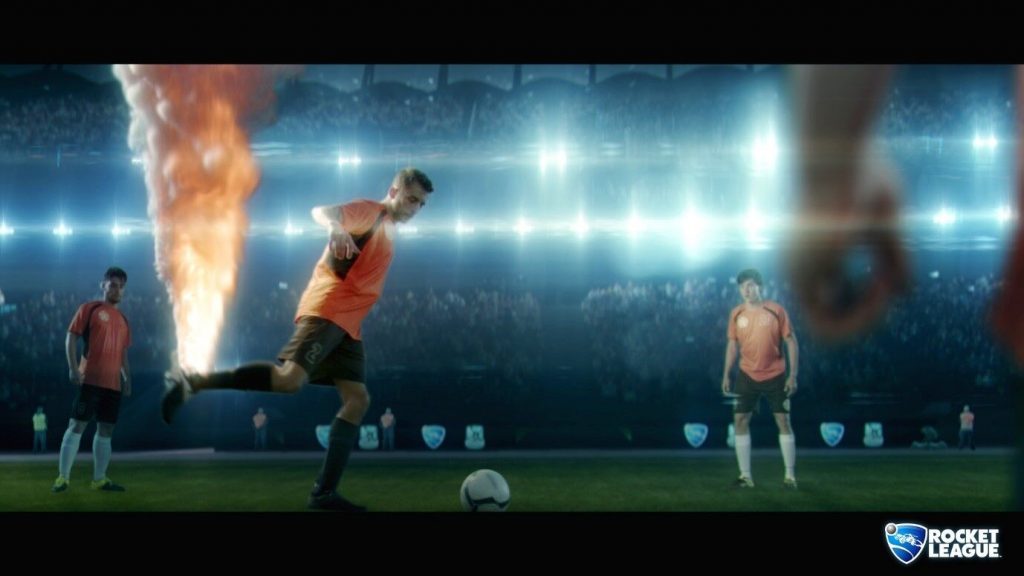 Independent media agency The Specialist Works has been appointed by Psyonix to deliver global media and creative for soccer video game Rocket League.
The creative kicked-off in the UK on ITV in the World Cup 2018 semi-final between France and Belgium (10/07/2018) with further slots during last night's crucial England semi-final and it will also appear during the 2018 final. 
The 30-second ad – which uses the strapline 'Do you Rocket?' – will be supported with a digital campaign.
The media and creative will run in the UK, US, France and Germany – and aims to drive awareness and sales. The Specialist Works won the account in a five-way competitive pitch.
Martin Woolley, CEO at The Specialist Works said the win was a perfect example of the agency's ability to respond in an agile way to a digital-first client. From pre-production to delivery was just 26 days, and then just a week to secure coveted slots in the most exciting World Cup for years.
He adds: "We filmed in Madrid with a Spanish Crew and a US Director and support from England. It was an amazing team effort that would make Gareth Southgate proud." 
Source: The Specialist Works