Award winning marketing agency, tmwi, has recently supported a rebrand for The Royal Mint, which included the alignment of advanced audience targeting strategies with high-impact, personalised creative.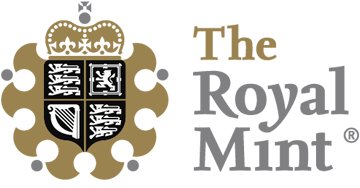 The Royal Mint produces coins for the United Kingdom. It is wholly owned by Her Majesty's Treasury and is under an exclusive contract to supply all the nation's coinage.
tmwi was tasked with ensuring that the Royal Mint reached the right audience at the right time with the right message, with bespoke creative for each of the Royal Mint's online audience personas. The aim was to drive customer acquisition through high impact reach and frequency at the top of the funnel, increase awareness and brand uplift amongst a new audience, whilst engaging throughout the consideration phase of the funnel to drive conversions. By activating a full funnel strategy using its high impact, personalised creative formats for engagement, tmwi drove highly relevant audiences direct to The Royal Mint's website and brought over 88,000 new users into the funnel.
These included a reach figure of over 20 million (our target was 8.6M), a 59 per cent increase in brand search and ROAS, between August-December 2020 of 15:1.
Continual optimisation of data enabled teams to target extended audiences, by finding new users exhibiting similar online behaviours to those who had previously converted. To complement upper-funnel activity, dynamic retargeting was leveraged to reach pre-engaged and interested users, displaying products related to their browsing behaviours. Messaging reached users at each point of the customer journey thanks to dynamic creative optimisation.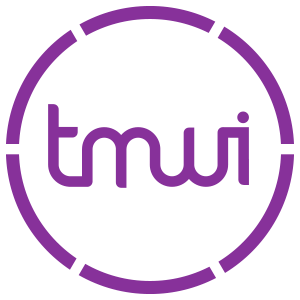 tmwi's Director of Digital Activation, James Leonard comments: "We are proud, once again, to add to our track record of delivering impactful results across a number of unique sectors. As leaders in data-led marketing, we wanted to ensure that The Royal Mint used technology to deliver effective ROI and to communicate its offering optimally."
tmwi has offices in Stratford-upon-Avon, London, Barcelona and South Africa.
Its data-driven and tech-enabled approach has achieved stand-out marketing performance for clients ranging from Nestlé through to MG and Furniture Village.
Source: tmwi