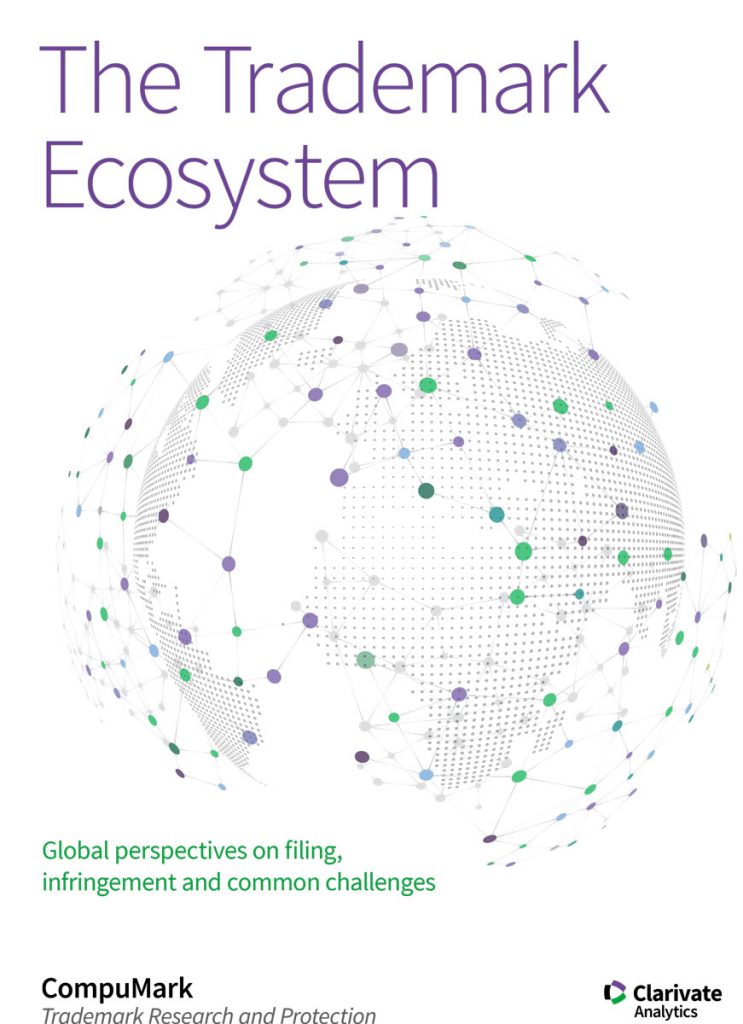 Eight in 10 companies experienced trademark infringement in 2018, up from 74% in 2017. This is according to the latest research from CompuMark, the industry leader in trademark research and protection. Forty percent of respondents said they had experienced 1-10 cases of infringement, while 22% experienced 11-20.
While the top three consequences of trademark infringement included customer confusion, damage to brand reputation and reduced customer loyalty and trust, almost three-quarters of companies said they had taken legal action against infringing marks, and a further 30% said they had to change a brand name as a result of infringement.
Respondents said they experienced infringement across a wide range of types, including industrial design, social media name, business name, web domains, advertising campaigns and online marketplaces.
"The trademark filing landscape is quickly evolving, and trademark professionals and brands need to adapt in order to ensure they are able to effectively mitigate the risk presented by potential infringement. The report shows that both trademark filing activity and infringement are on the rise, highlighting the need for increased efficiency and vigilance when it comes to both researching new trademarks and protecting existing ones," says Jeff Roy, President, CompuMark.
The research commissioned by CompuMark, a division of Clarivate Analytics, investigated the state of the trademark ecosystem surveying 352 trademark professionals from in-house and external legal teams across the USA, UK, Germany, France and Italy.
The study revealed that technology was identified as the main element that could make the trademark research and protection process smoother, cited by 59% of respondents. Technology was also named as one of the things that could make the initial name creation process smoother — selected by 56%.
In addition, one-third of respondents said they had seen an increase in the filing of non-traditional marks, such as those for smell, motion and color.
"The research shows that technology has a bigger role to play in supporting trademark professionals in the trademark filing process, as well as when it comes to trademark protection," continued Roy. "This will be increasingly important as the trademark ecosystem evolves and grows, and trademark professionals continue to face challenges around getting to market quickly, lack of time, budget issues and the rising threat of doing business in a global market. To support trademark professionals as the landscape evolves, CompuMark is committed to delivering new products and enhancements."
The Trademark Ecosystem: Global perspectives on filing, infringement and common challenges is the third annual report developed by CompuMark.
Source: CompuMark