To mark the release of South Park's new game, The Fractured But Whole, Ubisoft and its agency Buzzman invited the entire world to participate to 'I am the fart', the first international fart contest.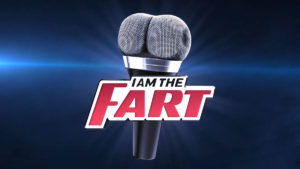 In 'The Fractured But Whole', the player has a super power allowing him to fight his enemies and to travel through time. This power, symbolised by a fart in the game, is a real harmful destruction weapon.
After having launched the Nosulus Rift in 2016, which offered the players an innovative and olfactory immersion, Ubisoft returns with a unique hearing experience, involving the fans directly into the game's creation.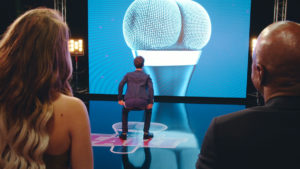 Want to join in? You just have to upload a video of you in action on the dedicated website between October 2 and October 16.
A jury composed of Mr. Methane and members of the Ubisoft and South Park studios, will elect the big winner who will get to go to San Francisco to record his sound signature at Ubisoft studios.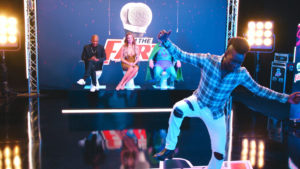 For the official launching of the first international farting contest, a satirical online film recapturing the codes of TV talent shows, will be on air from October 2, followed by the online release of the iamthefart.com website.
Results will be revealed on the contest official website and on Facebook and Twitter on October 23.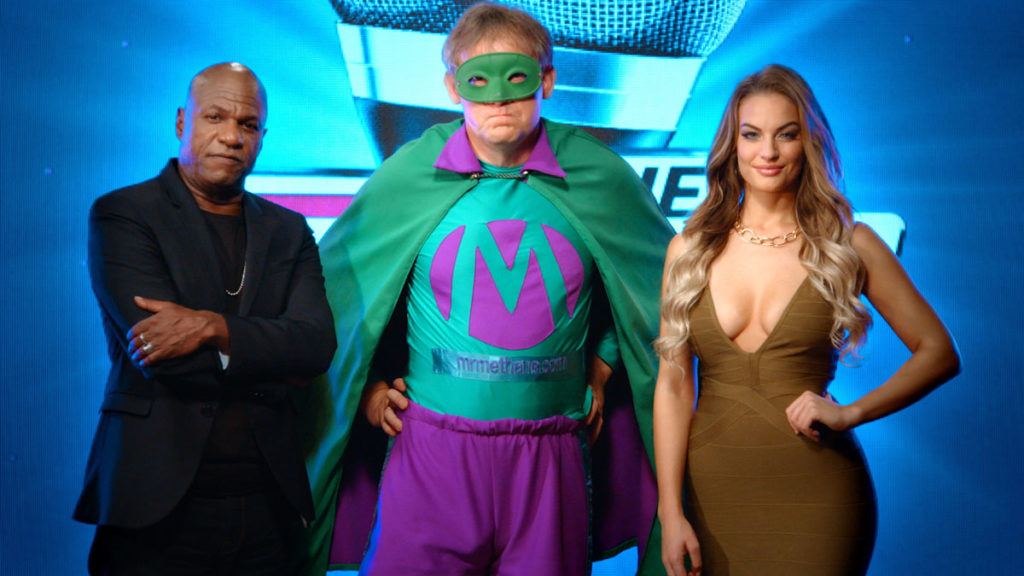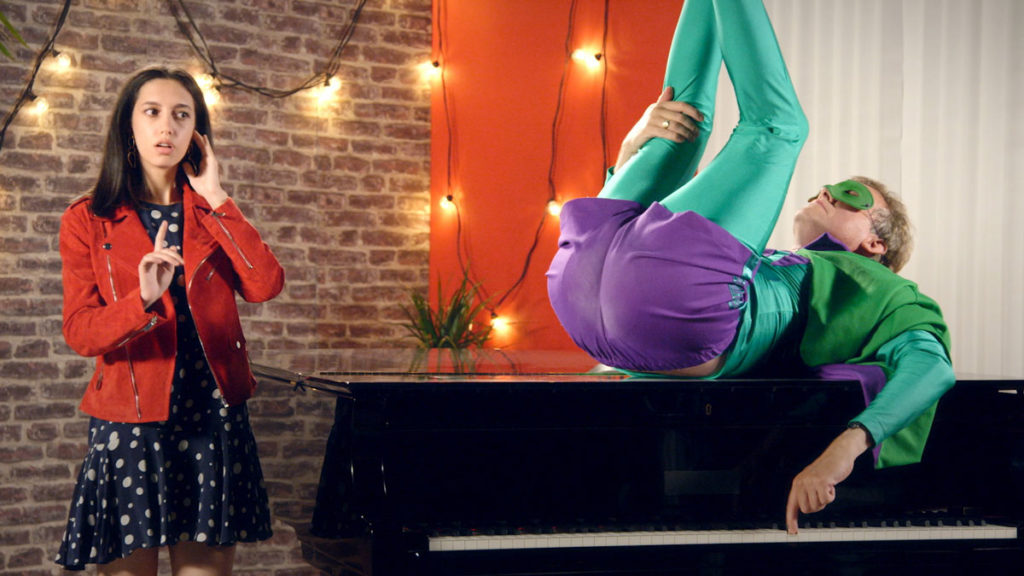 Source: Buzzman