To celebrate 2018's UK Black Pride, which takes place on 8th July at Vauxhall Pleasure Gardens, UK Black Pride and Proximity London have come together to create a nationwide campaign titled 'Keep the noise up'.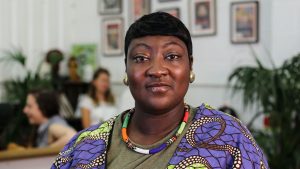 The integrated campaign will go live on Tuesday 26th June and aims to raise awareness of the annual festival — Europe's largest celebration for African, Asian, Latin American, Middle Eastern and Caribbean-heritage LGBT+ people, and their friends and allies. In addition to acting as a call to action, it will serve as a reminder to the plight still felt by many within the community and to encourage people to 'Keep the noise up' as they continue the fight for equality.
Created by Proximity London, the campaign will include a hero 60" film, which will be supported by OOH and social media. The film was directed by up-and-coming talent Nadira Amrani, a rising star whose work was recently shown at the V&A and in i-D.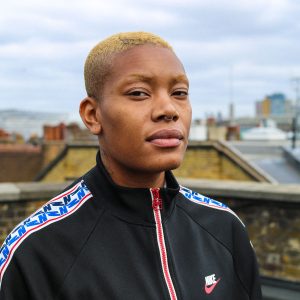 The film features a range of prominent individuals from across the community, including UK Black Pride's co-founder and executive director, Phyll Opoku-Gyimah, and West End star Layton Williams, who have come together to recite empowering quotes from prominent historical icons. The quotes are performed against a backdrop of striking imagery, depicting powerful portraits celebrating queer people of colour. Each quote, or part of a quote, is recited by a different activist and ultimately forms one united voice.
The quotes include a reflection on fearlessness from Audre Lorde, "When I dare to be powerful, to use my strength in the service of my vision, then it becomes less important whether I am afraid"; and a reminder from James Baldwin that "Our crowns have been bought and paid for. All we have to do is put them on."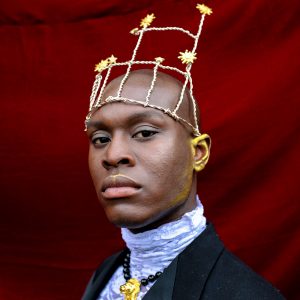 Phyll Opoku-Gyimah, co-founder and director of UK Black Pride, commented: "I'm honoured to have assembled such incredible voices to pay homage to the past, while setting the tone and direction for activists of the future. The change we want to make starts now, it starts today, and looking across the community, I see such powerful, inspired and motivated people who are working to create the world we all deserve to live in. I'm so looking forward to the moment the past, present and future collide as we converge at our annual UK Black Pride celebration. Thank you to everyone who took part in this video — from the team at Proximity to the volunteers at UK Black Pride, I hope our community knows just how many people are working to let them know they are loved and valued and worthy."
John Treacy, executive creative director of Proximity London, added: "'Keep the noise up' brings together members of the community to recite the powerful words of their predecessors. It acts as acknowledgement of the historic struggle and as a call to arms for the community to come together in one voice at Black Pride 2018."
Source: Proximity London