Stock video company Dissolve recently poked fun at the lengths many will go to in order to capture the Millennial market in its video, This Is A Generic Millennial Ad. While many brands may be guilty of committing some of the stereotypical 'crimes' portrayed in the film, including 'unforgettable' moments, internet slang, and a large helping of selfies, with the huge spending power this audience has, it's no wonder such practices and visual sheepism have become commonplace in an attempt to win over this important demographic.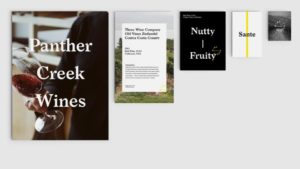 Now spanning their twenties and thirties, millennials have come of age, eager to spend the cash that their careers now afford. The digitally-dominated world they have grown up in has shaped their outlook on life, meaning their preferences and retail habits are a world apart from those before them. The challenge for marketers is to understand these differences, and adjust their efforts accordingly. Ignore them and weep.
Curated Convenience
The millennial consumer is comfortable with technology, and uses it in all areas of life to simplify tasks. Why wait in line for a taxi, leave your sofa for restaurant-quality food, or go to a bar to find your next date when 'there's an app for that'?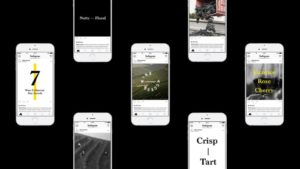 Now, easy, almost instant, access to goods is expected, but that's not at the compromise of quality. These shoppers also demand personalised experiences, tailored customer journeys and products that are designed for them.
Why Wine Matters 
While understanding this demographic is paramount to businesses across all industries, the wine sector must pay particular attention to the millennial generation, and the fact that its core market is transforming. In its report 'Through the Grapevine', online wine retailer Wine Access found that millennials made up 47 per cent of the US wine market, placing them as the dominant consumer within the industry.
At Moving Brands, this audience research played a key role when we crafted a new visual identify for Wine Access. Featuring a panel of expert wine tasters to select its stock and with a storytelling-focussed user interface guiding customers to their perfect drop, the fundamental usability of Wine Access already fit in line with millennial preferences. Our job was to deliver the look that resonated with these customers and amplified the platform, without neglecting its existing consumer base.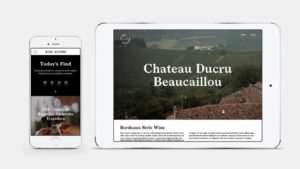 Responding to Audience Research
After delving deeper, we found that the brand's target market also included Generation X customers, giving them a high earning consumer base that had a different approach to spending compared to their older counterparts. Not won over by faceless big brands, they favoured purpose, function and quality – something that Wine Access absolutely offered.
By developing an illustrative, graphical element to describe each premium wine on offer, as well as the story behind it, we showcased the features that this millennial consumer values. Additions such as visualising taste notes and offering food pairings with every bottle enhanced the shopping experience, adding practical value to the website. Something as simple as choosing a modern serif for the typeface hinted at the personality of the brand, while a logo based on a traditional stamp referenced the idea of authority, but also travel, alluding to its audience's aspirations.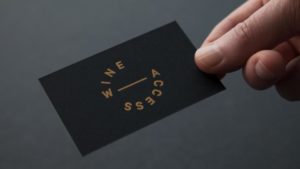 Armed with a deep understanding of the wine market, we were able to deliver an improved visual identity and way of communicating with customers. Email marketing efforts saw a 35 per cent higher click-through rate and a 50 per cent higher purchase rate with the new Wine Access brand, showing that attention to this area really does bring great results.
Beyond the wine market, this project showcases the importance of researching a customer base and reacting accordingly – especially now as the millennial generation begins to dominate the retail landscape, with vastly different expectations. Directors, it's time to shake up your marketing practices and stay ahead of the times, or risk being left behind while your audience's eyes wander.
About Moving Brands: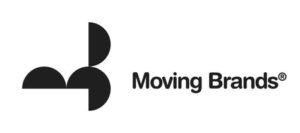 Moving Brands is a global independent creative business with studios in London, Zurich, San Francisco, and New York. Established in 1998, the company partners with some of the world's most exciting start-ups and global businesses such as Facebook, BBC and Google.
The firm creates stories, systems and experiences to captivate its client's audiences. It excels in sectors undergoing major change, acting as a creative guide to identify and capture opportunities in experience design, business design, branding, communications and content.
Source: Moving Brands