Tech-led insurance provider Urban Jungle, which strives to make insurance fairer, has appointed Clarion Communications as its UK public relations agency.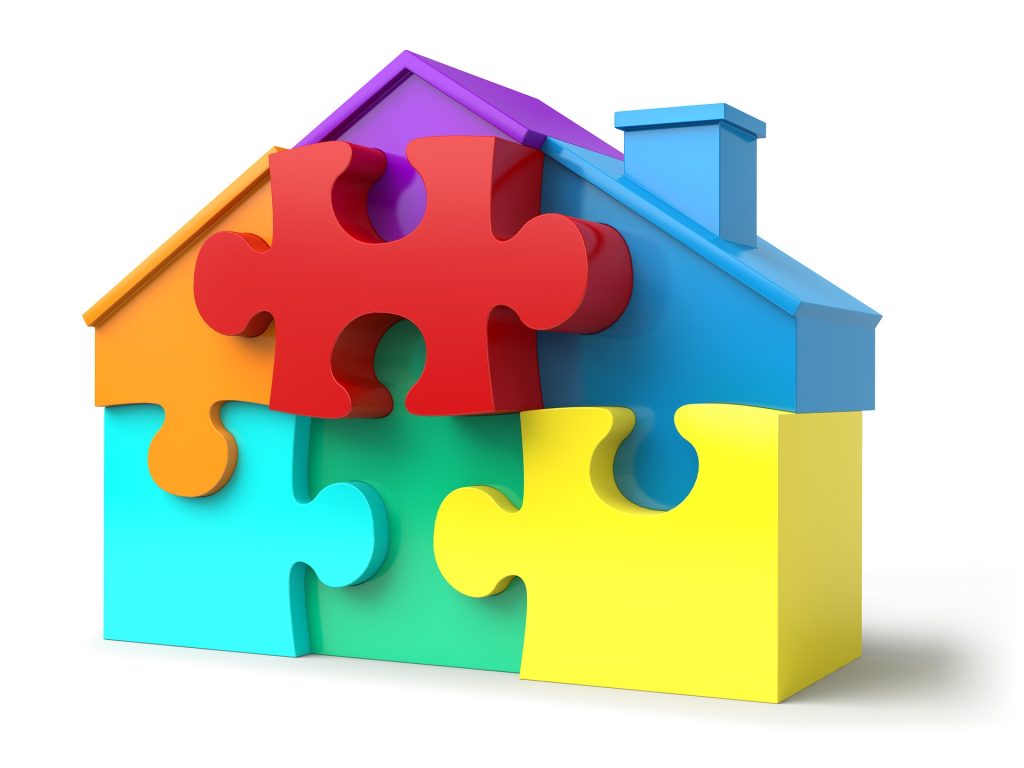 Clarion's remit will include driving awareness of the core household insurance products amongst consumers, as well as providing corporate and brand building support as the fintech company continues to grow.
Founded in 2016 by CEO Jimmy Williams and CTO Greg Smyth, Urban Jungle was born out of frustration at the lack of options when it came to rental insurance. The vision of the company is to turn the industry on its head, by using technology to put the customer first, being transparent and ultimately making insurance fairer for all.
Laura Woodhead, Marketing Director of Urban Jungle, says: "As we continue to grow and disrupt the insurance industry, we want a partner that will help us reach our goals, provide outstanding media and comms support and help drive awareness of what we are trying to do – we think Clarion will be a great partner in helping us achieve this vision."
Amanda Meyrick, CEO at Clarion Communications, says: "It's exciting to be working with Urban Jungle at a key time in their business evolution and we are looking forward to working together on some impactful and memorable campaigns."
Source: Clarion Communications