Brand experience and packaging design agency Vault49 are pleased to share news of their latest hire, Susan Levy, who joins as Head of Client Management.
Jonathan Kenyon, Co-Founder of Vault49, said of the appointment, "Susan brings a wealth of leadership, design management and client development experience to the team. 2022 marks 20 years of Vault49, and we're embarking on an exciting period of growth, building on our existing relationships as well as some recent new client wins. Now is the right time to bolster our senior leadership by bringing in a head of department to support our growing client management team. Speaking on behalf of myself and the other partners, we are delighted to have Susan on board as we enter the next phase of Vault49."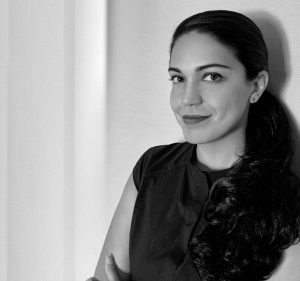 Based in New York, Susan will oversee the client management teams across Vault49's NYC and London studios, as well as leading some of the agency's key global client relationships, which includes Diageo, PepsiCo and Colgate-Palmolive.
"As a long-time admirer of Vault49's work, I have always been impressed by the creative integrity of the agency. Client management is such an important function in the agency ecosystem, and Vault49 has one of the best teams and client rosters around." said Susan Levy, Head of Client Management at Vault49. "I'm looking forward to being at the heart of what makes Vault49 such an exciting strategic creative partner for ambitious brands, and helping shape the future of the agency alongside Jonathan and my new colleagues." 
Source: Vault49