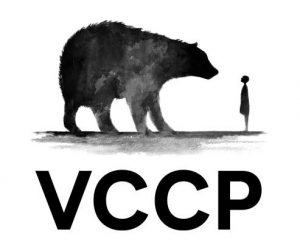 tonies® originally launched in Germany in 2016 with the founders creating an incredibly high-quality product for young kids to listen to stories, music and educational content. Their audio players are designed to be intuitive for children and help offer a screenless alternative to parents trying to entertain their children.
They saw huge success and have grown rapidly since their German launch. They started selling in the UK market a few years ago and the pitch was called with tonies® tasking the 3 participating agencies to develop a new positioning and creative platform that resonates and excites UK consumers.
VCCP will lead creative and strategies duties for tonies®, building a new strategic brand positioning, as well overseeing all creative communications and digital and social media channels.
Roly Darby, Managing Director of VCCP Blue shared his thoughts on the win, "We're delighted to be working with tonies® , a great team of people and business with a product we all believed in from our very first meeting. As advertisers, we're very much in the business of telling stories, so to be working with the ultimate storytelling brand, helping parents fuel their kids imagination but without the need for a screen, is a challenge we're incredibly excited by."
Tonies' objective is to become the #1 audio system for kids in the UK market.
Lucia Kreuzer GM Tonies UK & IR said: "We are thrilled to be working with VCCP Blue and their dynamic team to position tonies®  as the must have audio product for children from 3-8 years old and working with them on this next exciting growth phase for tonies®."
Source: VCCP