Nearly two thirds of business decision makers have expressed a demand to attend more virtual, as opposed to in-person, events, according to new research commissioned by EventsX, via independent polling agency Censuswide.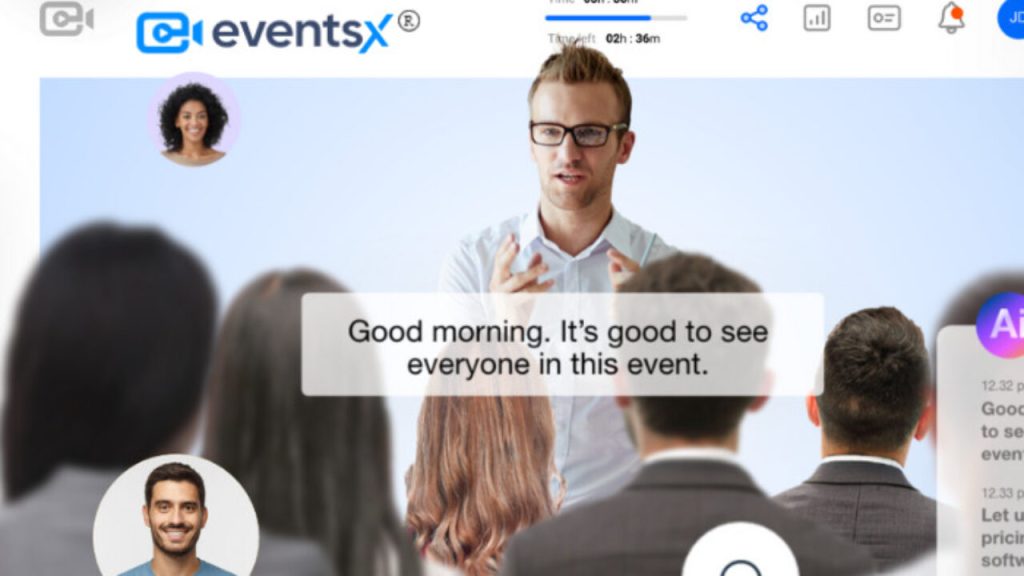 EventsX, an AI-enabled events provider, polled 500 business owners and decision makers around the appetite for virtual and hybrid events in the backdrop of the Covid-19 pandemic, which saw almost all in-person events brought to an end under government lockdowns.
A total of 65 per cent of business decision makers expressed a desire to attend more events virtually, as opposed to in-person, a feeling which was particularly strong amongst London respondents with 72 per cent in the capital keen to attend more virtual events.
This was also echoed by young business decision makers who stated they were 70 per cent more likely to "dial-in" to an online event in place of attending in-person.
With areas opening up after the last government mandated lockdown, 68 per cent of business decision makers stated that they had interest in attending a hybrid event.
Larger companies in particular felt hybrid events offered a good medium moving forward, with 79 per cent of companies with 250-500 employees agreeing and 74 per cent of companies with over 500 staff expressing interest.
The appetite for more events was highlighted by 62 per cent expressing a desire to host or attend more internal company events, with businesses wishing to re-connect with staff after the isolation of the pandemic.
Shoaib Aslam, Founder of EventsX, commented:
"There are many pandemic-induced societal changes that look like they are here to stay – evidently, virtual industry events and business conferences are one of them.
"The appetite for events is great to see and it is important that event organisers and attendees embrace the variety of options events have to offer, whether it be virtual, hybrid or in-person events.
"Virtual events in particular offered respite throughout the pandemic, and they continue to be enhanced and refined as they have become key to how businesses conduct events. The convenience and flexibility that virtual events offer is unrivalled and, with that, it is great to see such a hunger for people to host and attend such events."
Source: EventsX