Vivaldi, the global business and brand transformation firm, today announces the appointment of Darren Richardson as Global Senior Partner, Chief Creative & Technology.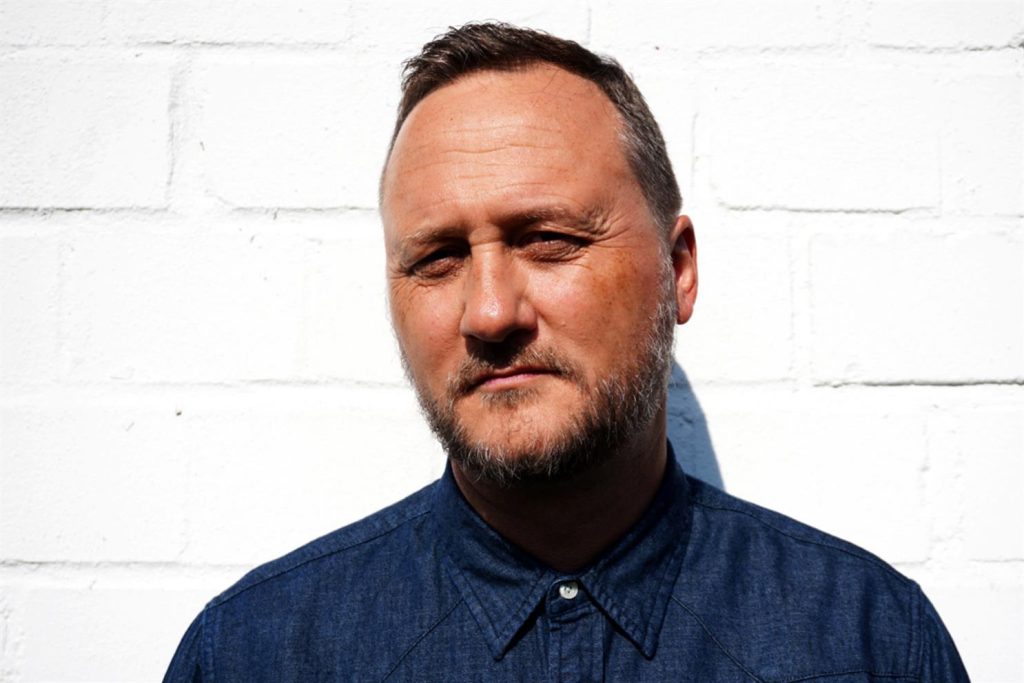 Darren will focus on shaping the creative vision for Vivaldi and reimagining how the firm drives value for its global roster of clients – while connecting brands, innovation and technology with his passion for solving tough business problems. He will work to grow and support Vivaldi's creative capabilities, deepening client relationships with cross-functional expertise.
Darren has led some of the world's most award-winning agencies as the Chief Creative and Managing Director, bridging the gap between traditional and digital creative, working in the UK, the Netherlands, USA, Canada, and Germany. While leading agencies, Darren has earned over 100 international awards for projects from print design to product innovation, including work for Pepsi, Smart Car, and Getty Images.
Prior to joining Vivaldi, Darren was Global Chief Creative Technologist & Global Client Executive Creative Director at VMLY&R and has also held Chief Creative and Managing Director positions at Havas Europe and BBDO & Proximity Dusseldorf. Darren and his work have received numerous awards including Clios, Webbys, and recognition at Cannes, and the New York Festival, among many others.
Erich Joachimsthaler, founder & CEO of Vivaldi, comments: "Technology is reshaping the business landscape and is opening up new opportunities. Darren brings a wealth of creative and digital technology experience to Vivaldi, where he will support our mission of enabling companies to build strong brands, drive innovation and overall reimagine how they create value.  As we move to a world of collaborative, not competitive advantage, companies that foster shared value for brands, society, customers and even competitors will grow and win."  
Darren Richardson, Global Senior Partner, Chief Creative & Technology at Vivaldi, comments:  
"I am really excited to be joining Vivaldi, known as one of the leading brand transformation firms in the world, that's bringing data, strategy, creative and technology together and creating successful solutions for its incredible client roster. I'm also looking forward to working with the talented team and clients to push the boundaries to create newsworthy and award-winning work while developing the global creative vision for Vivaldi."
Source:  Vivaldi