Volvo Cars and AKQA have launched the first Facebook in-app car configurator built at scale, using the Facebook Canvas API. The project came to life after AKQA worked with Facebook on the proposition and feasibility study of the technology, before pitching the idea to Volvo Car USA.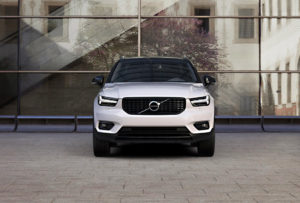 Potential buyers and Volvo fans can use the configurator to create a virtual blueprint using various different colours, trim and design options to locate the ideal look that they want before they buy the vehicle
To create this innovative technical feat AKQA also developed the user journey and designs before moving into development, working closely with Facebook.
The end result is an amazing app, that works perfectly as an interactive designing tool for those who are finding it hard to make up their mind about which features that they want their car to have.
Source: AKQA