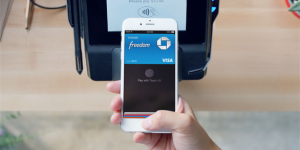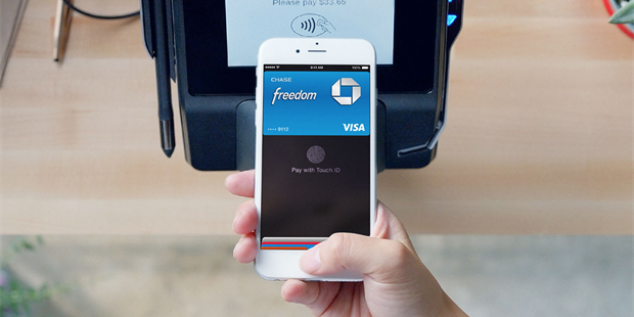 Waitrose has opened its first cashless store, the first for a UK supermarket, in Sky's head office.
The grocer made the move following a consultation with staff at the media group to find out what they wanted from the store.
Instead of traditional tills with a cash payment option, customers will only be able to make purchases with card or mobile devices at a self-service checkout.
Jackie Wharton, Waitrose director, convenience, explained: "Opening on the Sky campus is an exciting opportunity for us to respond to how customers wish to shop in this flagship workplace setting. Our convenience model is now more flexible than ever, especially as payment methods and ranges continue to evolve, so we'll look forward to exploring other opportunities like this in the future."
The store is due for completion in the coming months and will create 20 new jobs.