Creative agency Waste Creative is marking Pride Month this June with the launch of a bespoke range of merchandise, created by its in-house creatives and designers. All proceeds from sales of the range will go to Mermaids, the UK-based charity providing support for gender-diverse kids, young people and their families.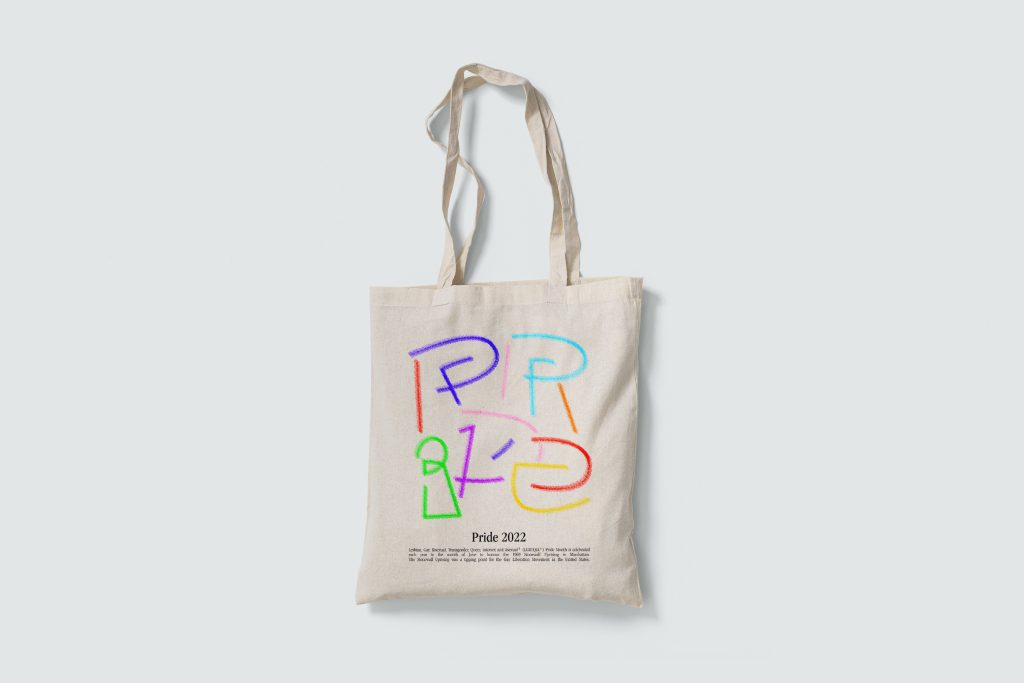 As part of its ongoing support of the LGBTQIA+ community, and with the aim of marking Pride Month in a way that truly makes a difference, Waste has developed a range of eight items, to be sold via the website pride.waste-creative.com
The colourful tote bags and T-shirts feature the traditional rainbow colours of the LGBTQIA+ community, but with a twist. The pieces each showcase an agency team member's personal style of illustration, making them uniquely Waste.
Waste joined Keywords Studios in December 2021, and the company will further boost support for Mermaids through the Keywords Cares Matching Program.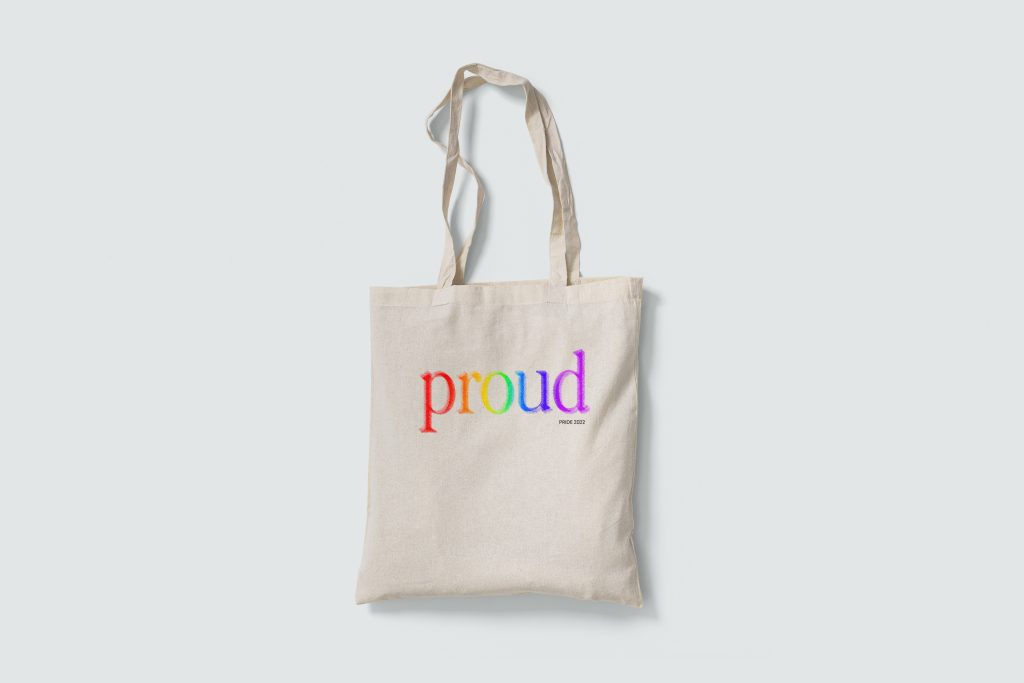 Conor McGee, Account Manager, Waste Creative, said: "We've always been big supporters of LGBTQIA+ rights, and we know a thing or two about design. So, for 2022, we're supporting Pride Month in style, with some original merch created by our talented team.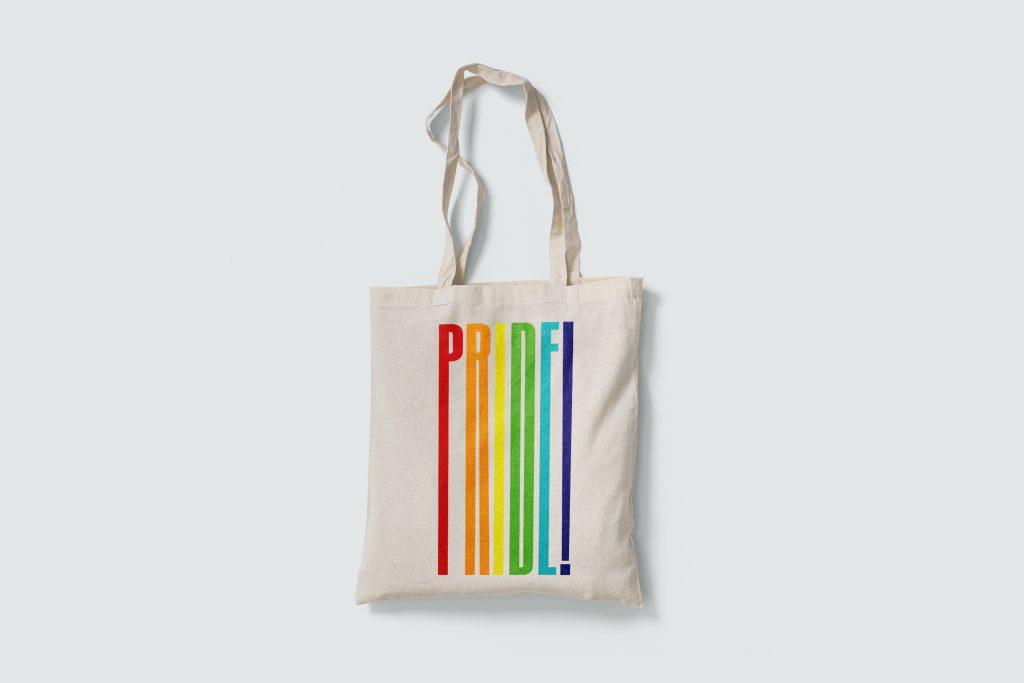 "We've chosen to give all proceeds from sales of our merch to Mermaids, a charity that provides much needed support to Trans youth in the UK and is very close to our hearts. Mermaids relies on donations and volunteers to keep its services open for young people and families, which is why it's so important to offer our support.
"We hope lots of people will grab some of our fabulous merch, and support Mermaids and Pride."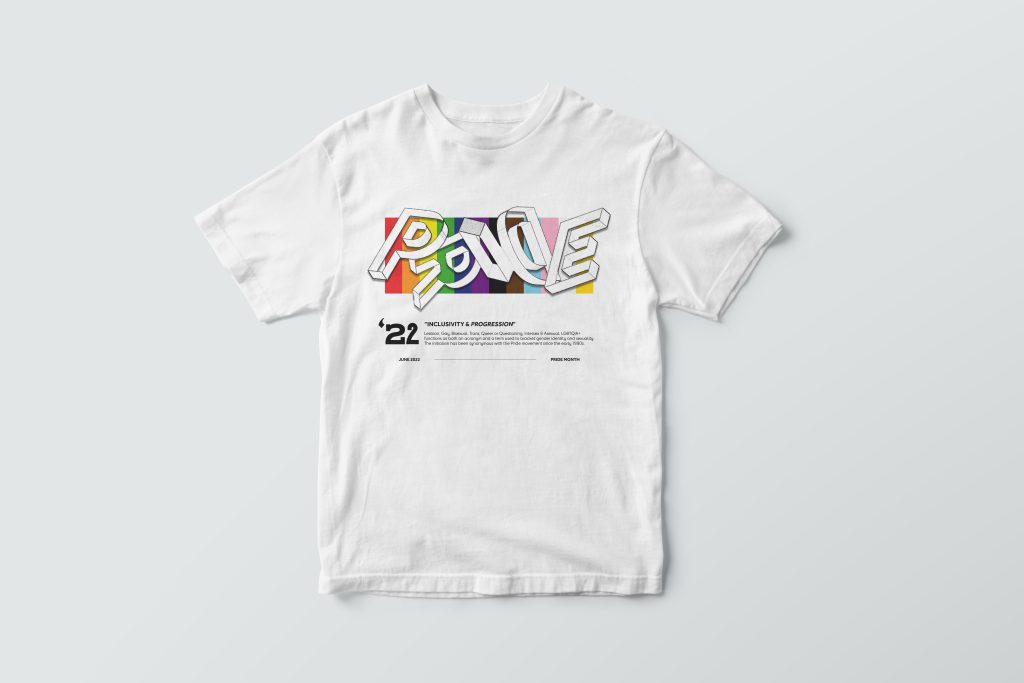 Source: Waste Creative