To Carry from Chocolate Films on Vimeo.
Wavemaker UK and Digital Cinema Media (DCM), in partnership with the Mayor of London, have announced that trailers of six powerful films that capture young people's views of life in the capital will be screened as 60" ads in cinemas London-wide.
The films were produced at 'LDN Filmmakers' – a free fast track film course designed to help young Londoners – many affected by serious youth violence – realise their potential through cinema. Launched in October as part of The Mayor of London's work to tackle serious youth violence, the course ran throughout the half-term and was co-created by Wavemaker and DCM. It gave 40 young Londoners aged 15-22 – some of whom have been directly affected by violence – the opportunity to make their own short films focusing on what growing up in the capital means today. During this week-long course, young Londoners were able to learn from industry experts about all aspects of film production, from script writing and acting, to using camera equipment and film editing. Responding to the brief 'Our LDN Story', the aim of the course was to give young people valuable skills for the future and to enable them to share their experiences and perspectives, and to challenge stereotypes.
Initially premiered at a screening of Blue Story on Sunday, 24th November, it is hoped that showcasing the films way will inspire and encourage other young Londoners to get involved with similar youth projects across London.
Stereotypes from Chocolate Films on Vimeo.
Of the campaign, The Mayor of London, Sadiq Khan, said: "This fantastic initiative highlights the remarkable creativity and talent of our young people and has given these Londoners the chance to tell their stories about life in the capital. It's vital to provide opportunities for young people to choose the right path, develop skills and reach their potential. I congratulate everyone who took part for the powerful and thought-provoking work they have created and I'm delighted Londoners will be able to see the films in cinemas across the capital."
Gavin Laisby, Managing Partner at Wavemaker, commented: "The LDN Film Makers workshops are a wonderful and timely example of innovative, relevant communication. Complex and critical societal problems are rarely countered by an 'off the shelf' advertising solution. All too often, authority figures preach solutions to vulnerable and distrusting young Londoners. This project gave young people a platform to have their own experiences and showcase their unique talent. An authentic and important content solution that Wavemaker is extremely proud to be a part of."
Jeremy Kolesar, Creative Director – DCM Studios, Digital Cinema Media, commented: "The cinema environment offers a captivating space to engage audiences and is the best place to tell the greatest stories. Showcasing these young people's narratives on the big screen will have a powerful impact, communicating key messages and raising awareness of this serious issue to cinemagoers across the capital. We are extremely proud to be a part of this initiative – it is a great example of advertising as a force for good and how out-of-the-box media solutions can make positive societal change."
As part of the project, GRM Daily, the most visited urban music website in the UK, has been sharing behind the scenes updates from the project, showcasing the skills the young people were learning and the inspiration behind their film stories on issues such as knife crime, relationships, careers and growing up in London.
The Silent Path from Chocolate Films on Vimeo.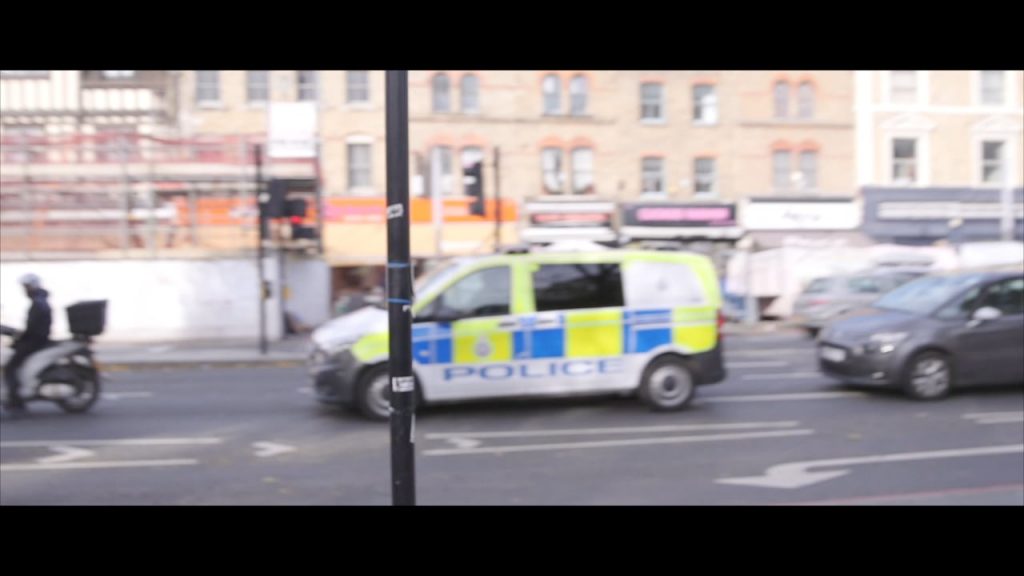 Source: Wavemaker