OOLY, a whimsical arts, crafts, and school supply brand has tapped independent full-service agency 62ABOVE for global public relations programs, according to agency Founder and Chief Relationships Officer, Jon Bailey. The account was won through agency review.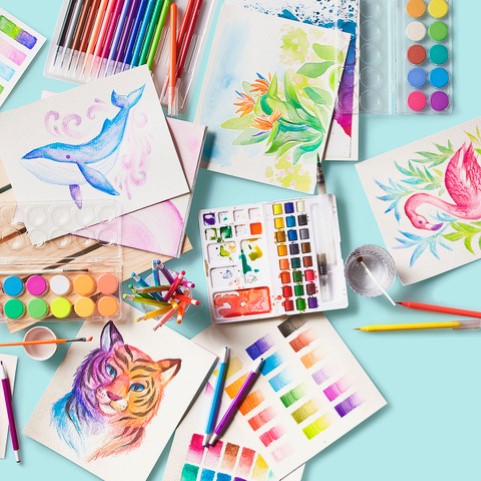 OOLY, www.ooly.com, is a woman-owned, San Diego-based company founded by CEO Carol Pankiw. Its mission is to provide fun, unique, and quality products that inspire creativity and self-expression for all ages. Products can be found across independent toy, stationery, book, and gift shops, and national retailers across the world (90+ countries) in addition to online at OOLY.com and Amazon.
"OOLY is one of those companies that is dedicated to creativity and play, important elements to any healthy and balanced life – regardless of age," stated Bailey. "As an agency, we believe strongly in what OOLY offers through its colorful product lines. The storytelling opportunities come naturally, and our PR team is having a field day."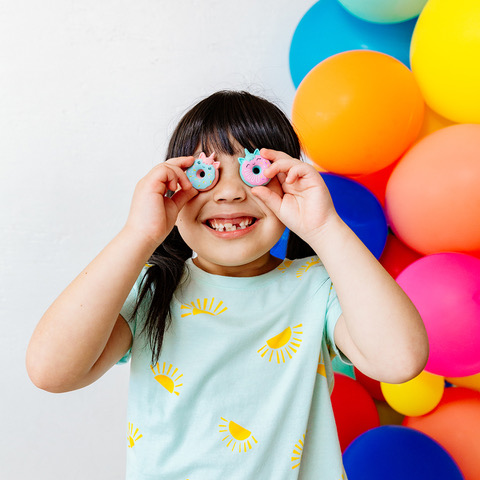 62ABOVE will support the OOLY in-house marketing team in raising awareness among consumer and trade media and target audiences. A major player in the creative products category, OOLY already enjoys tremendous success and continues to innovate with new product launches and other category-leading initiatives.
"We're excited to partner with 62above as OOLY reaches a pivotal moment in its evolution," said Carol Pankiw, OOLY Founder, Owner & CEO. "Partnering with a successful, forward-thinking and locally-based agency that so closely aligns with our brand values brings an opportunity for us to further elevate our brand in a competitive market."
Source: OOLY