Ann Summers, the iconic multi-channel retailer specialising in sex toys and lingerie, has re-launched its e-commerce website with leading international digital agency, Dept. Its new look celebrates the diversity of its products and customers with a bold, image-led design and dynamic brand experience.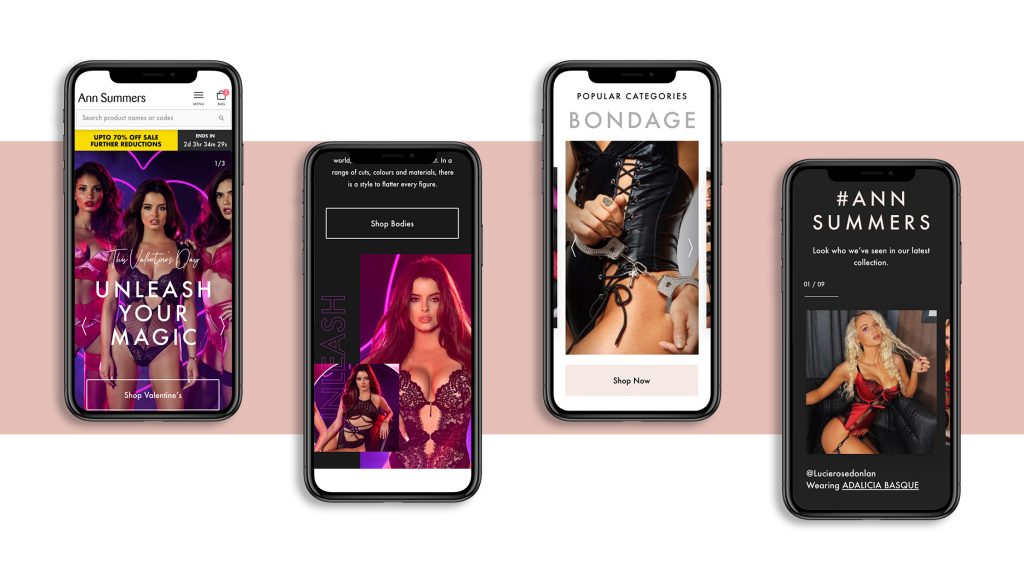 Since the first Ann Summers store opened in 1970, the brand has trailblazed its way to dominating the market with innovative product development and unconventional marketing tactics. Ann Summers has a long history advocating for sexual liberation and continues to shake the industry; breaking down taboos surrounding female sexuality and fighting against body image preconceptions.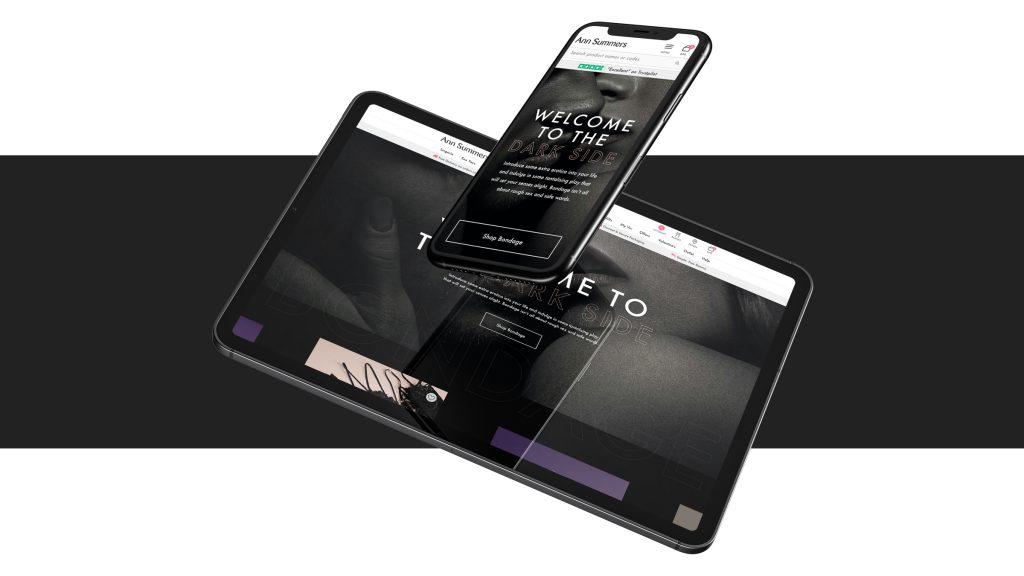 "Ann Summers is a brand for everybody, so its new website is designed to appeal to a diverse audience with different tastes and preferences. The lifestyle videos and photography celebrate diversity across adult age groups, body shapes, skin colours and types of relationships," said Adam Bee, Head of Design at Dept. "We didn't play it safe with the design; a light and dark mode interface was created to alter the mood as the user enters a more risque section. The entire brand experience changes. It's surprising, provocative, exciting and really sets the stage for the products."
With playful messages like 'Welcome to the Wild Side' and seductive colours, noticeably different from its core pages, Ann Summers has used design to divide its product lines to effectively engage specific audiences.
Dept and Ann Summers have a long-term digital partnership, having originally built its e-commerce platform in 2015. As part of the redesign, Dept has also enhanced the functionality of the website. "Ann Summers was re-platformed to the newest version of Salesforce Commerce Cloud, allowing us to augment existing, and some new, customisations providing customers a seamless journey regardless of what device they are using," Jonathan Whiteside, Principal Technology Consultant at Dept. 
The website is now mobile responsive and has improved international capabilities, with automated currency conversion and shipping information. New payment methods were also integrated to include Klarna, PayPal, Amazon Pay and Apple Pay.
Source: Dept. Agency