Independent creative advertising agency Arcana Academy has formed the  Balloon Brigade to help stop the killing of ocean wildlife in coastal waters, according to Arcana co-founders Shane Hutton and Lee Walters.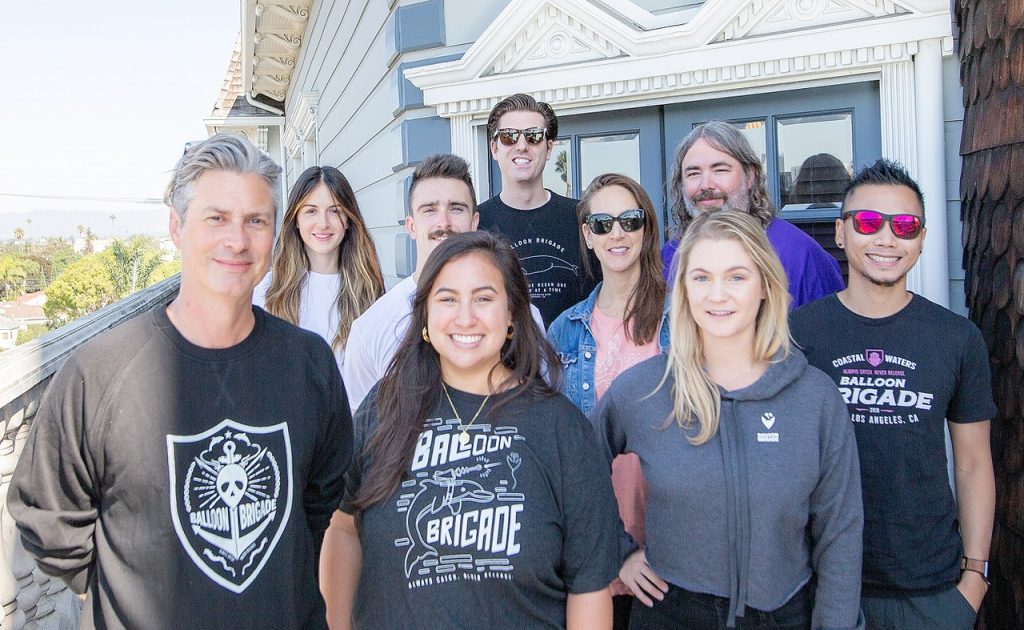 Walters explains, "We became interested in socially responsible design in the early 2000's working with the Bill & Melinda Gates Foundation. When thinking about social responsibility is your job, it just becomes part of your worldview." 
"We truly enjoy the ocean. We surf, we fish, and we love visiting our local dolphin pods. On almost every trip offshore we would notice foil balloons floating on the water, so naturally we started picking them up. Then we started reading about how dangerous they can be to ocean life, especially seabirds," Walters adds.
Hutton continues, "After collecting hundreds and hundreds of them, we started our 501(c)3 charity, Balloon Brigade to bring more awareness to the issue of plastic pollution in our oceans. We chose balloons to be the poster child partly because of the world of design possibilities they open up." The brigade has now pulled thousands of balloons from the ocean in its two years of existence.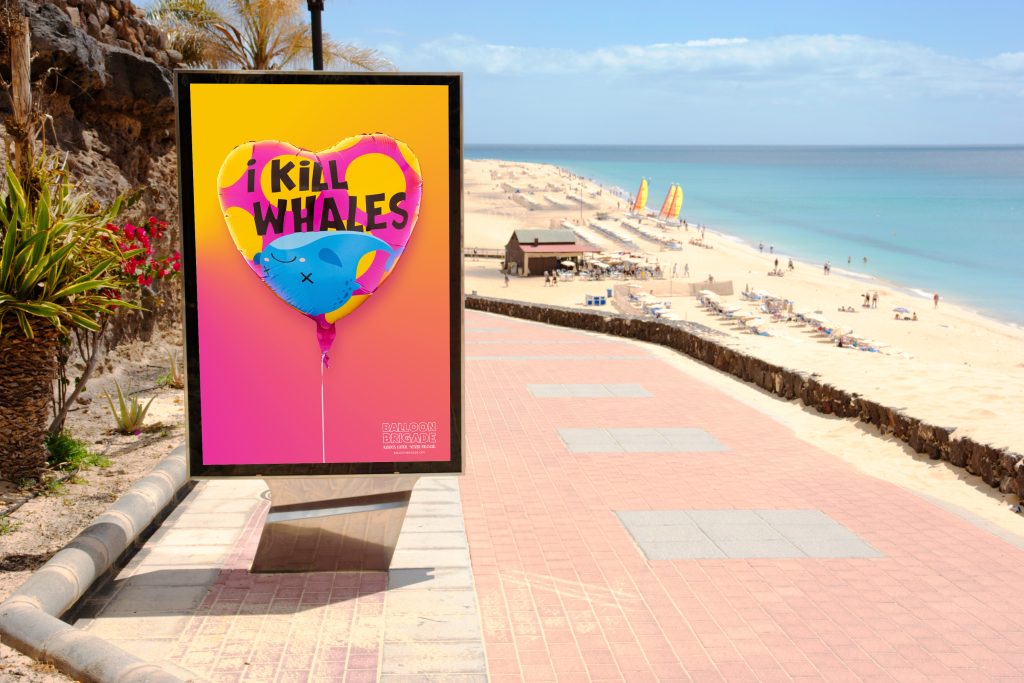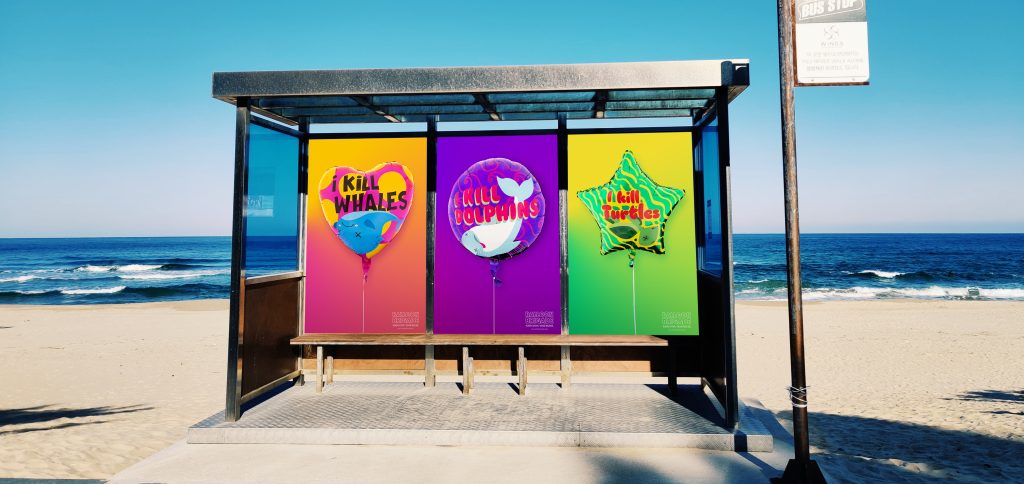 Design is a very powerful tool to change minds and behavior and Arcana Academy has used their design skills to create a social, print, and OOH campaign to help draw attention to the problem. The work will expand with placements in local boating magazines and wild postings in Los Angeles.
The Balloon Brigade is made up of the team at Arcana plus a dedicated board of directors and inaugural members.
The biggest finding so far for the Brigade is that people love the merchandise! See the shop here: https://balloonbrigade.org/shop/#!/all
Source: Arcana Academy