Lucy Darbon and Andrew Sargent join 78-strong agency
CRM specialist Armadillo welcomes two data heavyweights into its team in the form of Lucy Darbon, Data Strategy Director, and Andrew Sargent, Head of Insight and Analytics. The new hires will help the DMA Award-winning agency drive its data and insight offering further for global clients including McDonald's, Disney and Carnival UK. Armadillo has doubled in revenue and headcount in the last 3 years.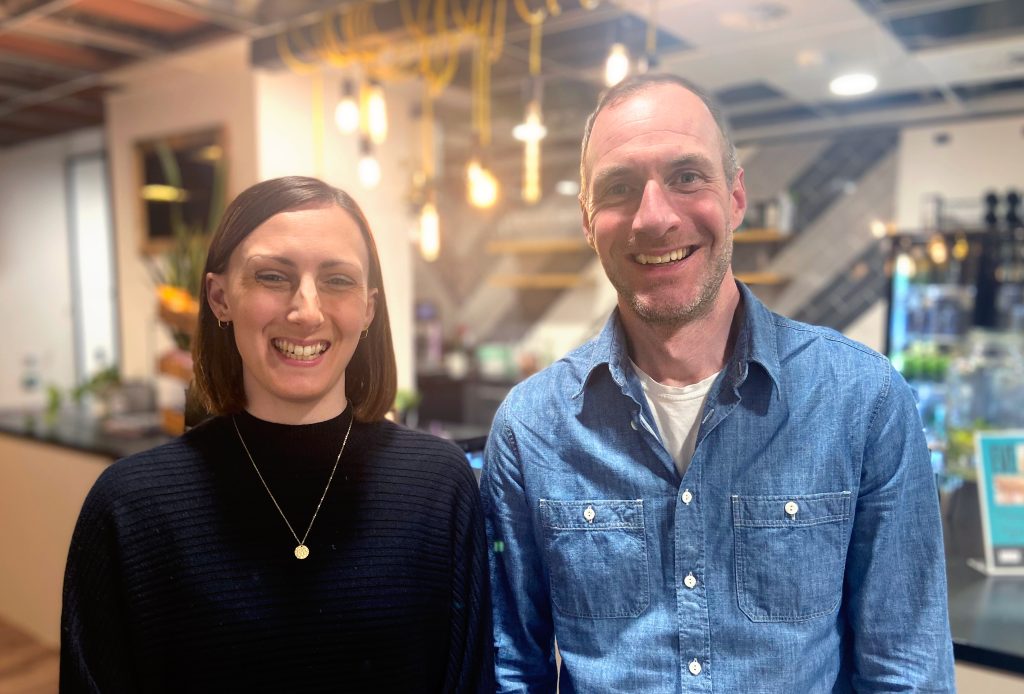 New data strategy director, Darbon, joins from Zone, where she was data strategy lead, driving acquisition, analysis and leveraging of clients' data to achieve business objectives. Before that she led a team at BT as senior digital marketing effectiveness manager, having worked at the multinational telco for six years.
At Armadillo, Darbon will bring her skills and experience to bear, helping clients use data to drive businesses forward. Working as a bridge between strategy and data teams, she will use tools such as data visualization and analysis to democratize data, activating first-party data and driving ROI.
Meanwhile, Sargent joins from 12 years at Wood For Trees, the charity and non-profit data insights agency, where he was director of analysis. Fresh from working with major charities such as British Red Cross, Marie Curie and British Heart Foundation, at Armadillo he will focus on getting strong insight through data from its global clients.
Heading up a team of six, Sargent will provide in depth analysis across the agency and will work closely with the creative teams to enable data to inform creative strategy.
CEO James Ray comments, "Intelligent use of data is at the heart of everything we do at Armadillo, and Lucy and Andrew joining will give us a fantastic opportunity to further upweight our capabilities.

"As we continue to leverage first-party data for brands, the appointments will help move creative and data even closer together, allowing insights to inform creative strategy and output, and driving ROI across all our campaigns."
Darbon adds: "Since my very first role at BT I've been inspired to work with data, and this position feels like it fits my capabilities perfectly. I could see immediately that Armadillo had very impressive technical expertise and data science skillsets, as well as the appetite to push things further."
Sargent said: "I'm joining at such an exciting time for data and analysis – there's never been more scope, with tech enabling even more access to insights. I also loved the culture of Armadillo from my first interview – it's agile with a can-do, punchy mindset."
Source: Armadillo