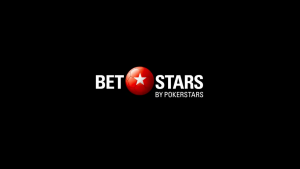 BetStars has named Crispin Porter + Bogusky (CP+B) as its lead strategy and creative agency following the sportbook's launch. BetStars is the first dedicated sportsbook offering from Amaya Inc., the parent company of PokerStars.
The win followed a three-way pitch, with DDB in Sweden understood to be among the agencies that pitched. CP+B declined to comment on the value of the account, but it's estimated to be worth circa £10m.
CP+B has three and a half years of experience handling the betting category through its work with Paddy Power, which it parted from in March 2015.
BetStars will launch in the UK and Europe from the start of 2016, with the promise of "game-changing category innovation".
Chris Herd, global creative director at PokerStars, explained: "Their [CP+B] rich experience in sportbook communications coupled with our gaming pedigree should be a potent combination."
Richard Pinder, CP+B's UK and International chief executive, added: "It is rare to be in at the start of such a journey for a brand, to help establish it and build the foundations for future success."