Black Pound Day has joined forces with Google and celebrity influencers including Munroe Bergdorf, David Whitely, and Tom Malone Jr, as part of their ongoing partnership to support Black-owned businesses.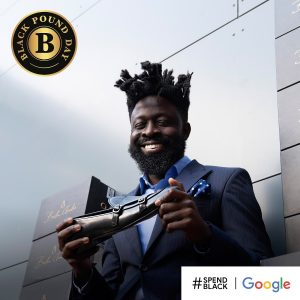 Starting today, and in the lead up to the next Black Pound Day (Saturday 4 September), which takes place the first Saturday of every month, consumers will be encouraged to #SpendBlack and Black owned businesses will also be encouraged to sign up for free 1-to-1 mentoring and live training opportunities from Google to build their brands online.
The partnership with Black Pound Day kicked off last November with a special edition of Time Out London magazine. Featuring only Black-owned businesses, restaurants, and contributors, the edition also aimed to educate consumers on some of the economic inequalities faced by Black communities and business owners.
Swiss, Black Pound Day founder, said: "Black Pound Day launched last year with a call to action to the Black community and allies to act now by turning their emotional frustration into positive action. The birth of #blackpoundday created a movement benefiting Black businesses online and locally on the highstreet. We are proud to continue this work partnering with Google in our shared commitment to increasing visibility and spending with Black-owned businesses."
In addition to the recent announcement of Black Founders Fund, where 30 Startups were granted up to $100,000 in equity-free cash across Europe, Google has launched an online hub (g.co/SpendBlack) highlighting a selection of Black-owned businesses registered to the Black Pound Day marketplace, and continues to support Black business owners through free 1-to-1 mentoring and live online training opportunities.
Nishma Robb, Director of Brand, Reputation and Ads Marketing at Google said "We are very proud to partner with Black Pound Day on this important work. There is so much more to be done but we hope that by shedding a light on challenges faced by Black business owners, such as being four times more likely to be rejected for a business loan, we can start to turn the tables." She continued. "We believe that education, combined with increasing the visibility of Black-owned businesses will encourage more consumers to support this entrepreneurial community."
Quiet Storm creative agency and production company, founded by Trevor Robinson OBE and led by Rania Robinson, have been integral to the messaging of this campaign. Alongside Halpern, an influencer agency, the team onboarded influencers who were passionate about championing Black-owned businesses and believed in the #SpendBlack message.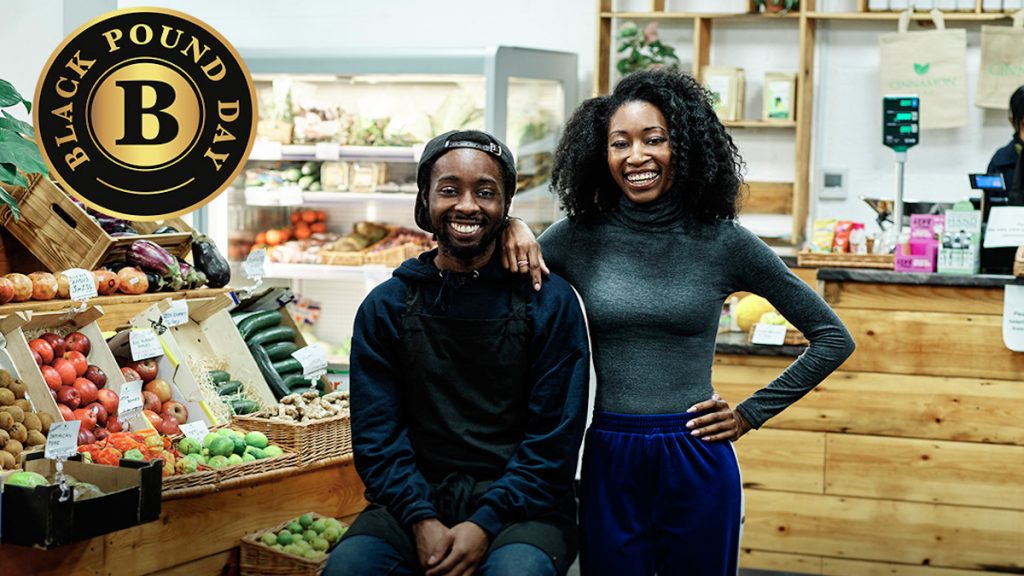 Trevor Robinson OBE, Quiet Storm founder: "As a Black led business ourselves, we are really excited to partner with Google and Black Pound Day as part of the #Spendblack campaign. A partnership that's addressing institutionalised injustice and sharing awareness of the hurdles Black owned businesses face, while also championing the brilliant businesses out there, aligns with everything we stand for as an agency."
Jenny Halpern Prince, Halpern CEO & Founder: "Halpern has always been embedded in purpose and we couldn't be more delighted to support the Google #SpendBlack campaign. There are so many incredible Black businesses across the UK and working with talent to give them the voice and platform they deserve is exactly the type of work we're proud to deliver"
Source: Google