GB Snowsport, the UK national governing body for snow sports, has appointed BMB as strategic and creative partner ahead of the upcoming winter season and in anticipation of Britain's skiers' and snowboarders' participation in the 2022 Winter Olympics and Paralympics in Beijing.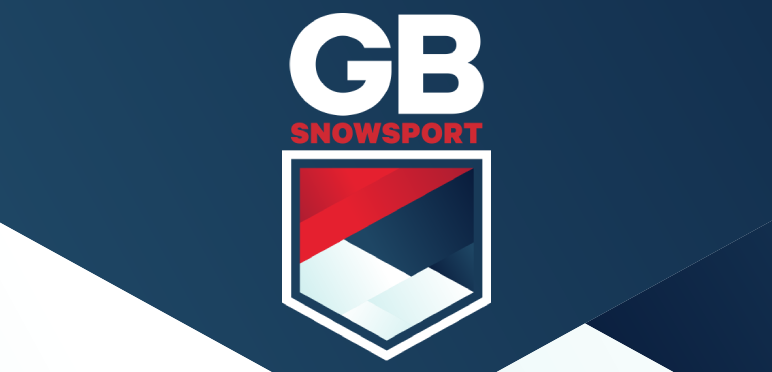 With at least two million people in Britain going skiing at least once every three years in recent years, GB Snowsport is confident that Britain has the potential to be a snow sports powerhouse.
BMB's brief is to help achieve this by galvanising public sport for elite athletes now preparing for Beijing, and by building the profile of the sport and beyond across disciplines – Alpine, Nordic, freestyle, snowboard, speed/telemark and parasnowsport.
Jason Cobbold, CEO, of BMB, said: "We are really excited to be helping the GB Snowsport team as they prepare our athletes success, especially with the Beijing Olympics fast approaching.  We look forward to playing a part in telling the story as it unfolds and supporting something many of us are very passionate about.  It's the perfect Venn diagram."
Vicky Gosling, OBE, CEO of GB Snowsport, said: "The appointment of BMB is a crucial next step to sharing our story as we move forward towards 2022 and beyond. "Despite the difficulties everyone has faced this year, our teams are resuming training and hopes are high, we are looking forward to what we can achieve."
"We are committed to building on Great Britain's success in South Korea at the PyeongChang 2018 Winter Olympics and Winter Paralympics and have already declared our intention for the future of GB Snowsport." Gosling added.
Source: BMB Agency