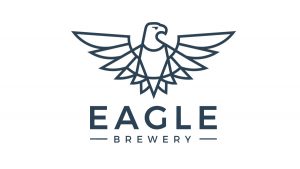 Marston's PLC will unveil new branding for The Eagle Brewery and many of its famous beer brands, designed by creative agency Bonfire Creative Intelligence.
The Eagle Brewery was born from the sale of the Charles Wells Ltd brewing and brands business to Marston's PLC last year, who briefed Bonfire to develop a new brand story and visual identity that would align the brewery with its vision for the business.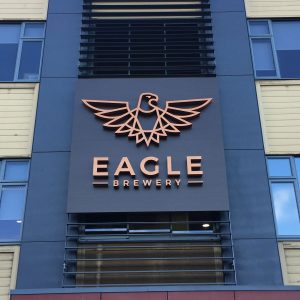 The eagle has been associated with the town of Bedford for centuries and The Eagle Brewery's new brand identity draws on this with a bold, contemporary rework of its existing eagle symbol. Unlike the way the bird is typically represented in Bedford, however, the brewery's new eagle looks left, to signify Marston's unique point of view, and position the brand as progressive and forward thinking  while still remaining true to its heritage as a master brewer.
The Eagle Brewery and its new branding will be presented at a grand opening ceremony on Friday 19 January 2018, supported by a local press campaign and social media activity. The new branding will also be appear on digital assets, brewery truck livery and point of sale material.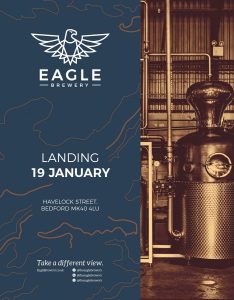 Gordon Keen, Marketing Manager at Marston's said: "The Eagle Brewery brand will be the flagship of Marston's new venture in Bedford. We wanted a new visual identity that was representative of our innovative and future-facing approach to brewing but that also remained true to the brewery's enviable heritage as a master brewer and its long-standing relationship with the town of Bedford and wider area.  Bonfire have captured all these elements with the bold, striking new eagle logo."
Stephen Judge, founder and strategic development director at Bonfire Creative Intelligence, added: "Refreshing an existing brand with such a strong heritage is a unique challenge. It has to maintain its links to the community and its history while reflecting the contemporary style and approach of the new owners, and translating across multiple touchpoints, from signage and interiors to lorry liverys, bottle labels and pump clips. We are delighted to have had the opportunity to work with Marston's to create this new visual identity and to see it come to life at the grand opening of the Brewery."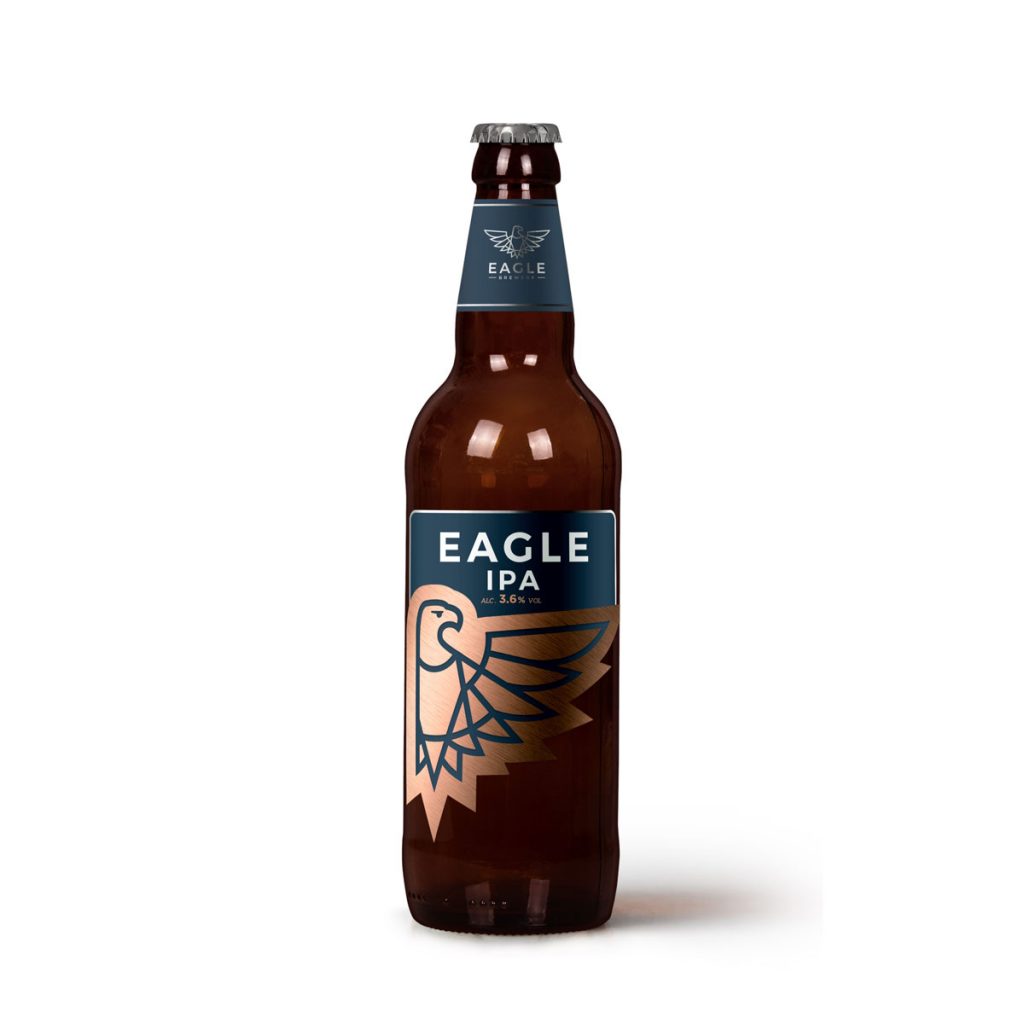 Source: Bonfire Creative Intelligence