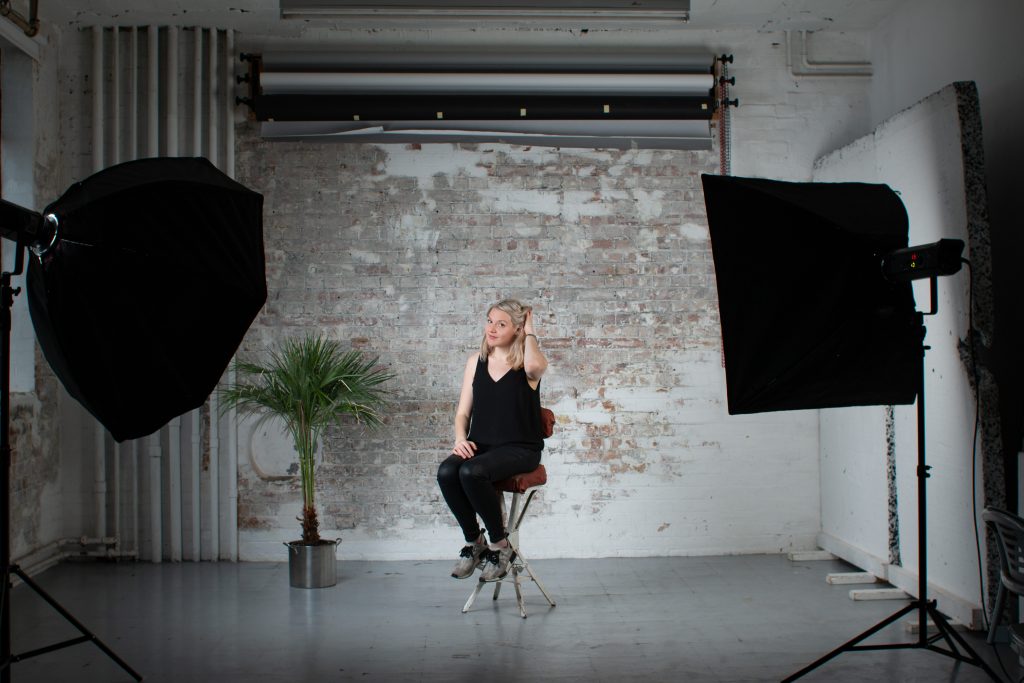 World-leading travel site, Booking.com and tech giant, Fasthosts, have appointed influencer marketing agency, Digital Voices, to create powerful YouTube campaigns that reach highly-targeted, engaged audiences at scale.
Founded by 29 year-old Jennifer Quigley-Jones in 2017 with just £500 in her business bank account, Digital Voices has worked with global brands including Rolls-Royce, the RAF, Universal Music, the Post Office, Battersea Dogs & Cats Home and many more with a team, the average age of 25.
Booking.com has tasked Digital Voices with raising brand awareness for its home rental service through partnerships with creators across YouTube and Instagram.
For Fasthosts, Digital Voices will be running its Techie Test campaign, that aims to engage a highly technical web developer audience on YouTube.
Emily Vandervell-Thomas, Marketing and Brand Manager for Fasthosts said: "We approached Digital Voices when we were researching our first influencer marketing campaign. When we met with them we were incredibly impressed with their knowledge and experience of the industry. Throughout the campaign planning process they were honest and transparent with us about the results we could expect, and were confident enough in the activity that they were recommending that they guaranteed specific results."
Quigley-Jones said: "It's been another amazing year for Digital Voices, which is a testament to the talented team we're building. Having worked with some of the world's most iconic brands, we continue to showcase the power of YouTube for Influencer Marketing.
"We're so excited to get started with Booking.com and Fasthosts and believe companies should follow their example and create exciting videos with creators who directly engage their target audience."
Digital Voices builds YouTube creator campaigns for forward-thinking brands and helps them engage and build trust with audiences who rarely watch adverts. Its YouTube-obsessed team and data-driven mindset enables the company to create highly-engaging, long-form, branded video, that audiences love to watch.
Quigley-Jones added: "We're a very honest agency and guarantee a minimum number of organic views on YouTube for every campaign. If we don't hit that number, we return our agency fee to the client or spend it commissioning additional content. Once our clients have worked with us and seen the results, they tend to come back.
"Our relationships with creators mean that our campaigns excel. We spend a lot of time liaising with both content creators and clients, to find brilliant ideas that work for both parties and perform exceptionally well. With YouTube, creativity wins. Digital Voices strives to balance a creative and data-driven approach."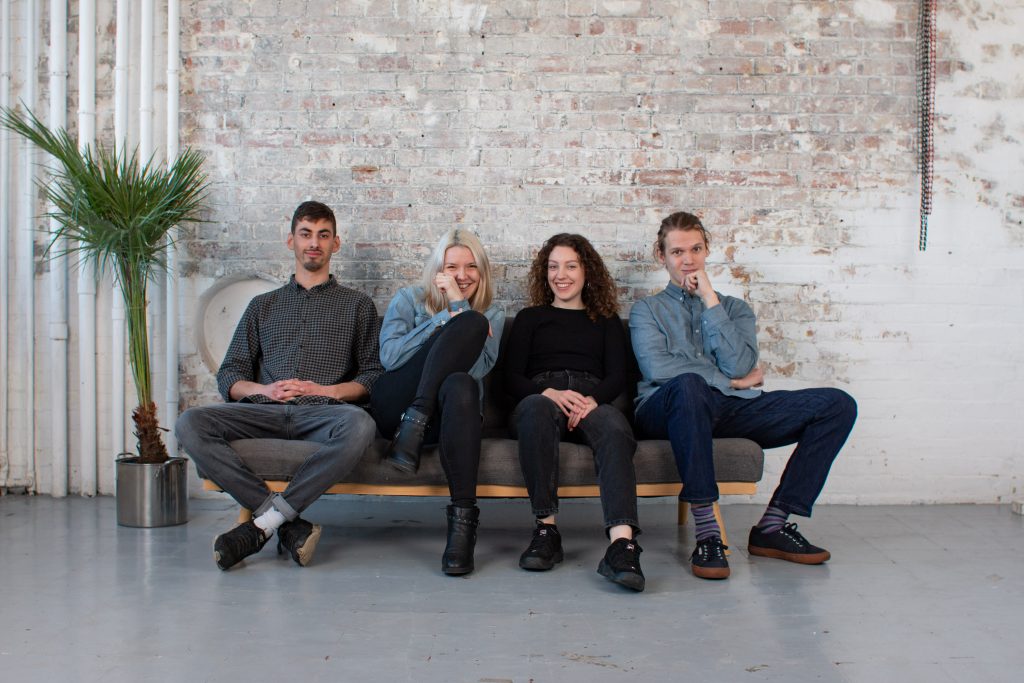 Source: Digital Voices