Brand design agency Butterfly Cannon has strengthened its management, creative and client services teams, having diversified its offering in recent years.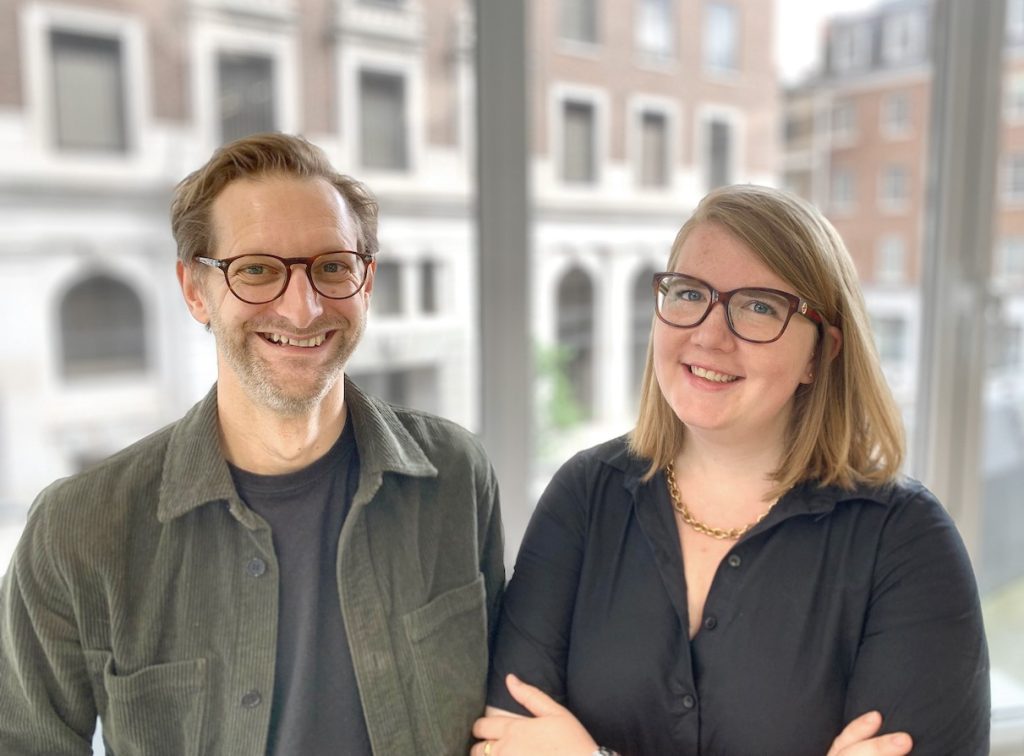 Butterfly Cannon is an independent design agency that specialises in aspirational lifestyle brands across beauty, drinks, fine foods, wellness, fashion and hospitality. It has expanded its skillset to suit the needs of modern brands to offer brand strategy, identity, 2D & 3D packaging, retail, digital and innovation, all with a sustainable mindset steered by its Conscious Design™ process.
Juliet Layard-Liesching joins Butterfly Cannon from Bloom as Associate Managing Director, bringing over 10 years' experience in growing strong relationships with global brands, such as Diageo, Virgin Atlantic and Unilever.
Commenting on her new role, Juliet said "I've been hugely impressed by Butterfly Cannon's beautifully crafted work for many the years. Their focus on luxury lifestyle brands, as well as their commitment to sustainable design, ties in perfectly with my own passions and interests, making this position a perfect fit for me."
Having previously worked with Juliet nearly a decade ago, Paul Marsh also joins Butterfly Cannon as Design Director. Whether obsessing over the typography of an ultra-premium whisky or applying a global identity to 50 worldwide markets, Paul brings an obsessive eye for detail, finely honed crafting skills and wide-ranging experience across many different sectors; having worked with clients that include Beam Suntory, Bacardi, Heineken and Coutts Bank.
Other notable hires in the last 18 months include Louise Couturier, as Senior Account Manager, bringing with her a wealth of luxury brand experience in packaging, retail and digital.
"As Butterfly Cannon continues to diversify its offering, I'm thrilled to welcome such talented new team members who will help us meet the exciting new challenges to come", says Butterfly Cannon Co-Founder, Natalie Alexander.
Butterfly Cannon is also looking for a strategy director and senior designers to join their team; see www.butterflycannon.com for more details.
Source: Butterfly Cannon