Creative agency Brave has created a new Global integrated campaign for World of Tanks (WoT) which hits audiences this week. This is the second creative Brave has created for WoT in the 'The Art of Winning' series and hones in on the incomparable joy you can only derive from winning a game as complex as WoT. The TVC will air in nine markets from the 15th March including the UK, France, Germany and the United States supported by OOH and Digital executions. 
The creative shows a strategy game-loving hero who experiences the unadulterated rush that comes with a WoT victory – a feeling that can only be achieved after hours of time invested in planning and playing. We then see this hero winning the jackpot on a gameshow, pulling Excalibur from the stone, and even beating dolphins in a swimming race – trying and failing to replicate this 'winning' fix. The realisation slowly dawns on him that when it comes to a WoT win, no other win compares.
Paul Pearson, Creative Director at Brave commented: "Pelé once said 'The more difficult the victory, the greater the happiness in winning.' He could have been talking about World of Tanks – although he probably wasn't! You have to dedicate a huge amount of brain power, strategic thinking, time and effort to triumph in this game – you can't button bash or pay your way to victory. This campaign brings that insight to life in a fun and memorable way."
Hiro Kozaka, Global Head of Strategy at World of Tanks said: "World of Tanks is not just about blowing stuff up, actually it's a highly strategic and dynamic game with great fun and depth. Winning doesn't come by chance, so when you win you get a huge sense of satisfaction. This campaign brings that feeling to life as one of the main reasons why people love playing this game."
World of Tanks is a free-to-play MMO PC video game developed and published by Wargaming. With over 160 million users worldwide, World of Tanks caters to players who seek the satisfaction of a genuinely challenging and compelling strategic experience.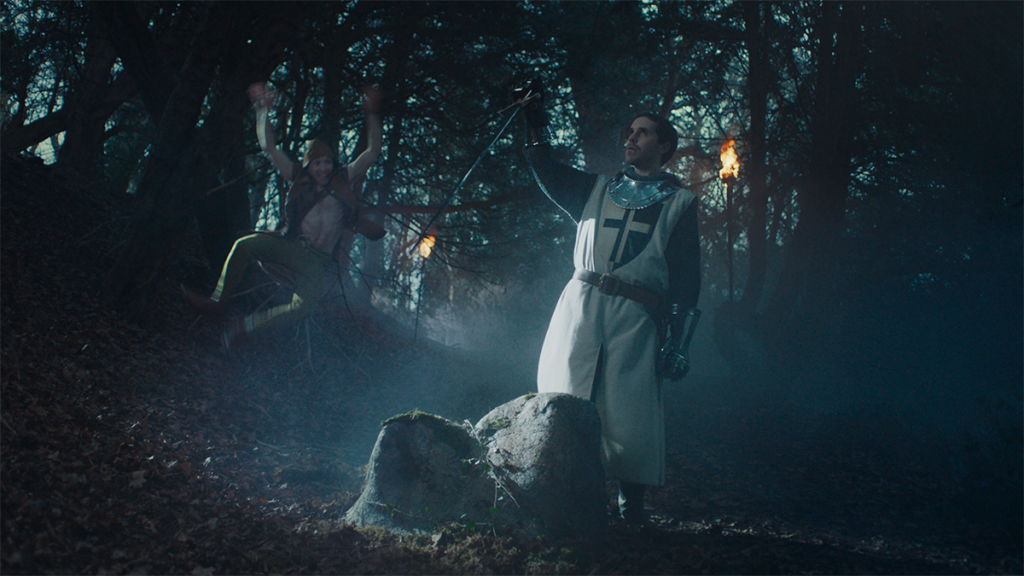 Source: Brave