Burger King France decided to surprise their biggest Facebook fan for Christmas, by offering him the biggest gift ever.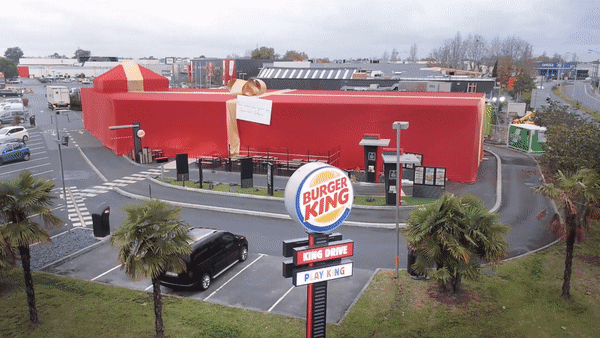 Sullyvan K. is a Burger King Bordeaux Mérignac customer, who has posted the most comments on Burger King France's Facebook page. He has written 637 comments so far.
To thank him, the brand – along with creative agency Buzzman, decided to offer him the biggest gift ever: His very own Burger King restaurant!
It took 35 workmen and over a kilometre of material to wrap the gift in one night. Inside the restaurant, which bears his name: "Home of Sullyvan K.", everything was changed.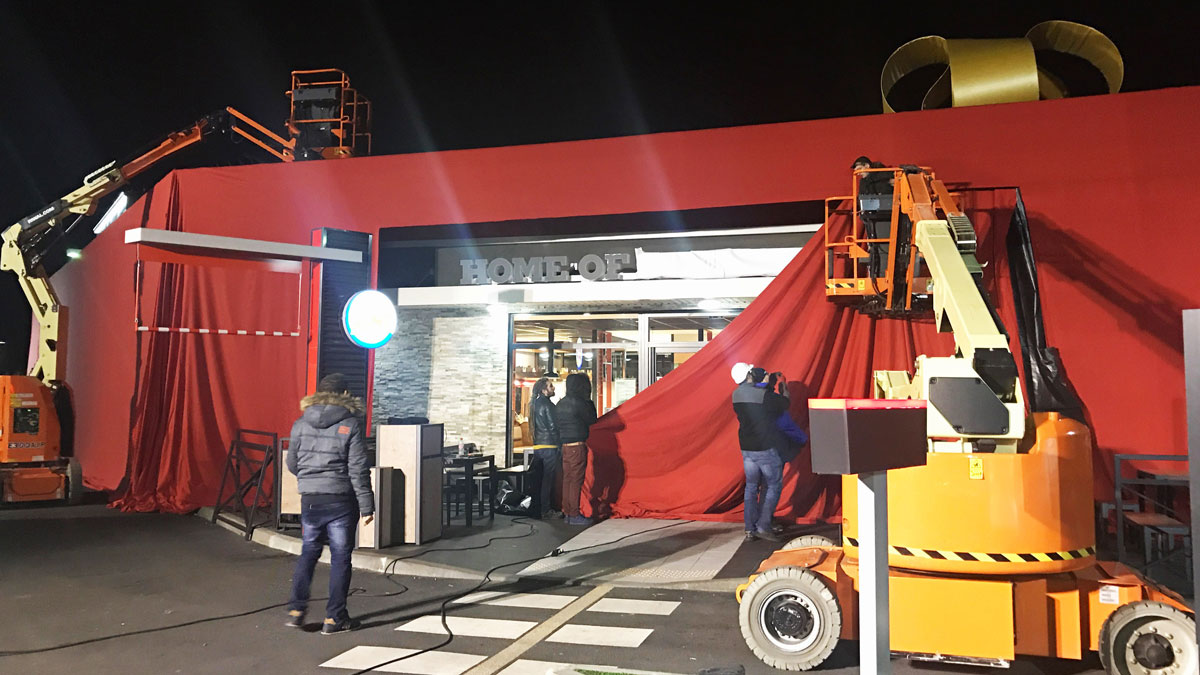 He has his own parking spot, his own golden tray, his own table and even his own Whopper packaging. More importantly, he now gets to eat for free at his Burger King for a whole year.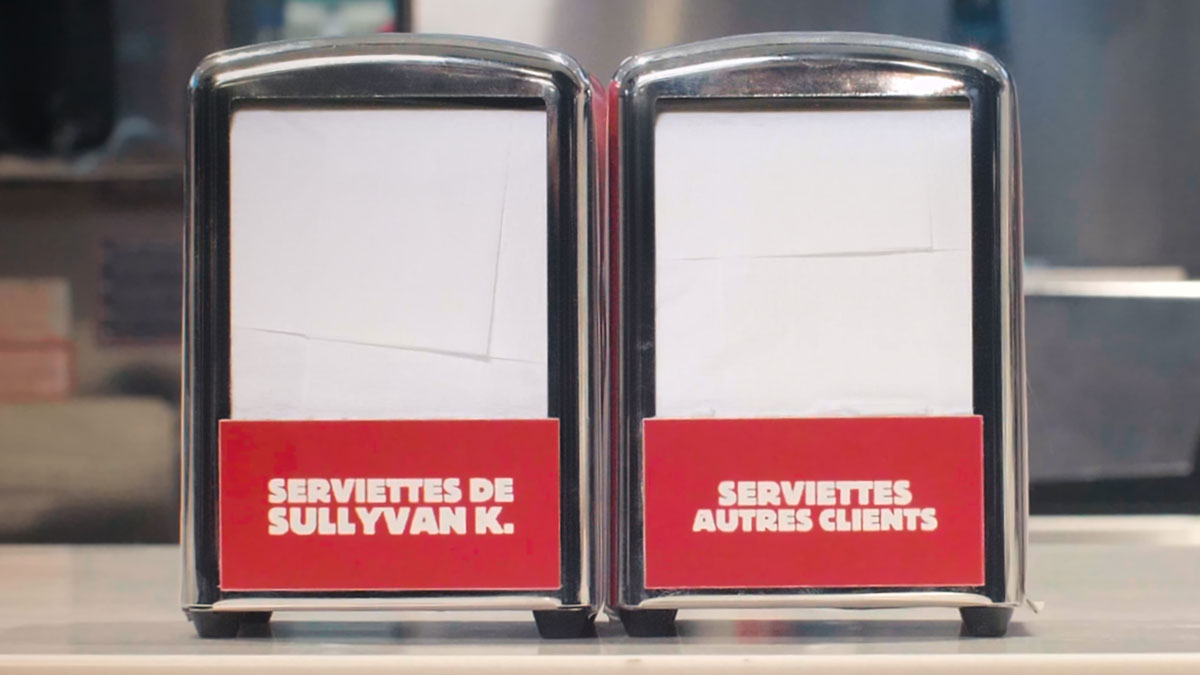 Additionally, from 19th December, the person who writes the most comments under Sullyvan's film will win one year of Burger King.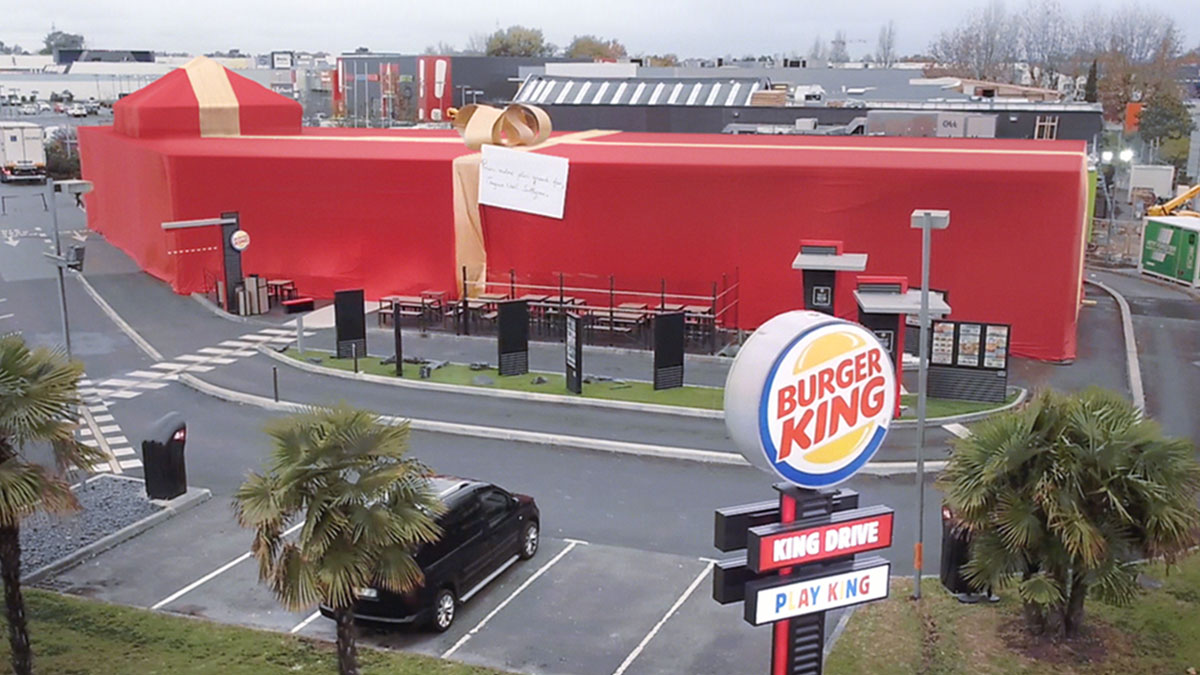 Source: Buzzman