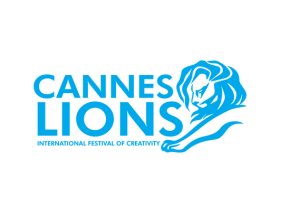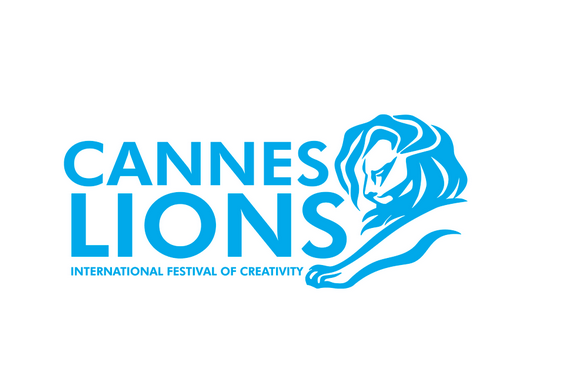 The Cannes Lions International Festival of Creativity has completed its announcements of the 2016 jury presidents, revealing the names of the remaining seventeen.
Philip Thomas, CEO, Lions Festivals, commented, "It's not easy to win a Lion. On average, our juries will award just 3% of more than 40,000 entries. They're looking for unique work that is creatively exceptional and challenges the norm. What we look for in our presidents is people that have been in this 3% time and time again – it's a significant responsibility leading a Cannes Lions jury and we're incredibly proud to have such a powerful mix of individuals who know what creative excellence looks like, because they have it in abundance themselves."
The full line-up of 2016 Cannes Lions jury presidents have been named as follows:
Creative Effectiveness Lions:
Andrew Robertson, Chief Executive Officer, BBDO, Global
Creative Data Lions:
Tash Whitmey, Group Chief Executive Officer, Havas helia, Global
Cyber Lions:
Chloe Gottlieb, SVP, Executive Creative Director, R/GA, Global
Design Lions:
Tristan Macherel, Executive Creative Director, Landor, France
Digital Craft Lions:
Wesley ter Haar, Founder & COO, MediaMonks, The Netherlands
Direct Lions:
Mark Tutssel, Global Chief Creative Officer, Leo Burnett Worldwide / Creative Chairman, Publicis Communications, Global
Entertainment Lions:
Jae Goodman, Chief Creative Officer & Co-Head, CAA Marketing, USA
Entertainment Lions for Music:
Josh Rabinowitz, EVP/Director of Music, Grey Group, USA
Film Lions:
Joe Alexander, Chief Creative Officer, The Martin Agency, USA
Film Craft Lions:
Laura Gregory, Founder & Chief Executive Officer, Great Guns, Global
Glass Lion: The Lion for Change:
Madeline Di Nonno, Chief Executive Officer, Geena Davis Institute on Gender in Media, Global
Health & Wellness Lions:
Joshua Prince, President, The CDM Group, USA
Innovation Lions:
Emad Tahtouh, Director, Applied Technology, Finch, Australia
Media Lions:
Nick Waters, Chief Executive Officer Asia Pacific, Dentsu Aegis Network, Asia Pacific
Mobile Lions:
Malcolm Poynton, Global Chief Creative Officer, Cheil Worldwide, Global
Outdoor Lions:
Ricardo John, Chief Creative Officer, J. Walter Thompson, Brazil
Pharma Lions:
Alexandra von Plato, Group President, North America, Publicis Healthcare Communications Group, North America
PR Lions:
John Clinton, Chair, Canada, North American Head of Creative and Content, Edelman, North America
Print & Publishing Lions:
Joji Jacob, Group Executive Creative Director, DDB Group, Singapore
Product Design Lions:
Amina Horozic, Lead Industrial Designer, fuseproject, USA
Promo & Activation Lions:
Rob Reilly, Global Creative Chairman, McCann Worldgroup, Global
Radio Lions:
Tom Eymundson, CEO, Director, Pirate Group Inc., Canada
Titanium and Integrated Lions:
Sir John Hegarty, Founder. Creative, BBH, Global
The presidents will be joined in Cannes in June by over 400 jurors as they work to identify Lion-winning creativity. The winners will be revealed and honoured during a series of six awards ceremonies which will take place during Cannes Lions.
The Festival runs from 18-25 June and incorporates specialist events, Lions Health, Lions Innovation and Lions Entertainment. Further information on how to enter work and details on registration packages can be found here.