Students who were looking for a precious 11 minutes with the creative director of their dreams had this unique opportunity with CANNT WALKABOUT; an online event as part of the CANNT 2020 festival that connected advertising's top creative leaders with aspiring apprentices of the craft.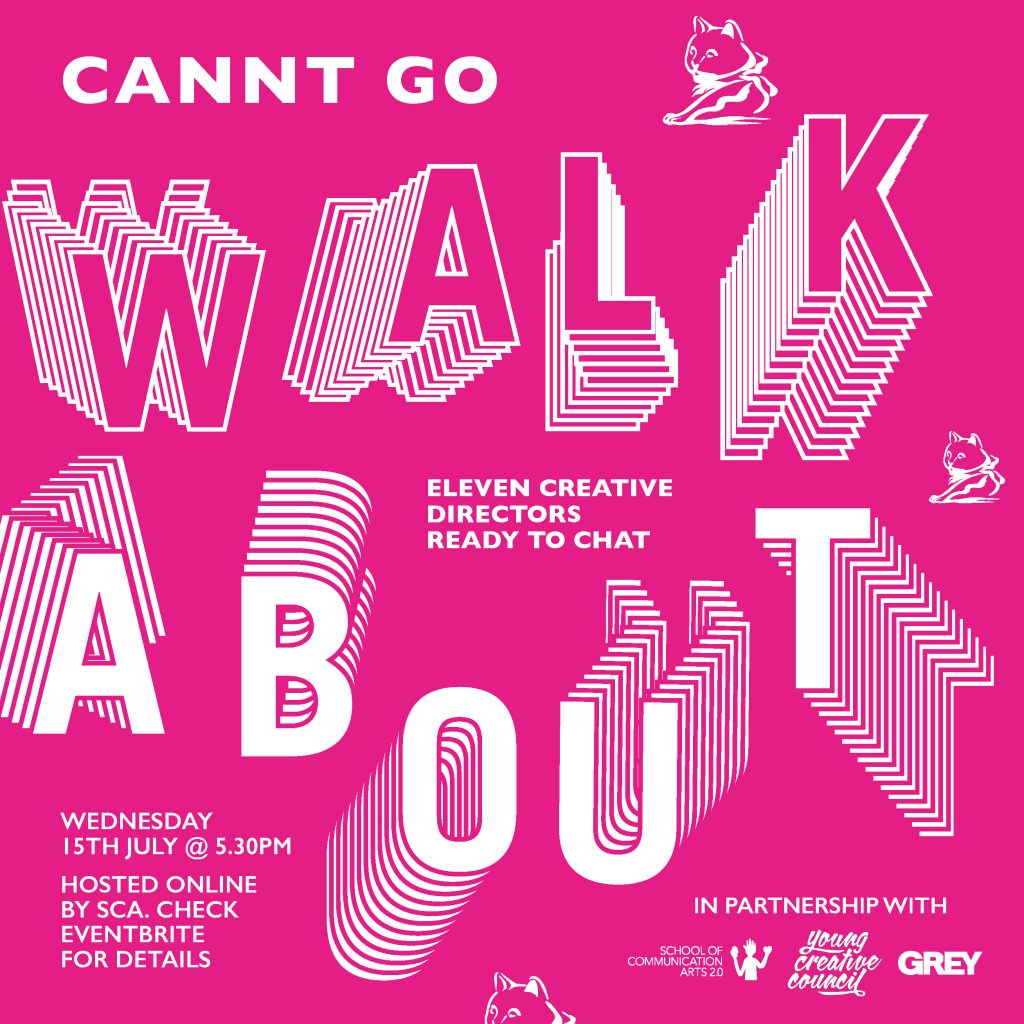 In partnership with CANNT, SCA and YCC, Grey London arranged the event held on Wednesday 15th July, creating the feeling of an relaxed informal occasion, where hitherto unattainable riches were offered – in this case, the ad industry's top creative minds. 
Students were led around the virtual SCA campus and directed into various virtual rooms. Throughout the evening, young people tuned in and heard top creatives from agencies all over London share their single best advice. It was an evening of short bursts of wisdom and encouragement.
Participating Creative Directors included Lambros Charalambous from the BBC, Luke Boggins from Leo Burnett and Ricardo Motti from Spotify, all of whom provided a supercharged version of all the networking opportunities that the students are missing out on through no fault of their own.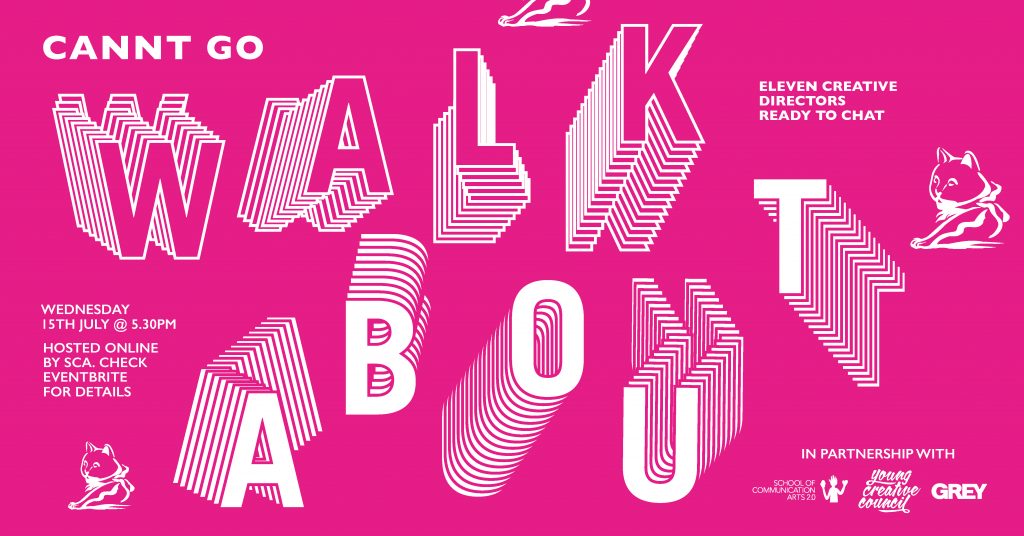 Laura Jordan Baumbach says: "Student teams are essential to the future of our industry, but their opportunities have been the first thing to disappear during COVID. We believe we need, as an industry, to commit to investing in future talent. Lots of places are hosting online portfolio sessions and end-of-year shows, but events such as New Blood have been cancelled, and let's face it – students have never been able to afford to go to Cannes. The one thing students are really missing out on, this year more than ever, are the networking opportunities these events offer up."
Source: Grey London