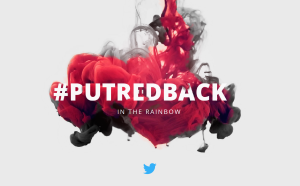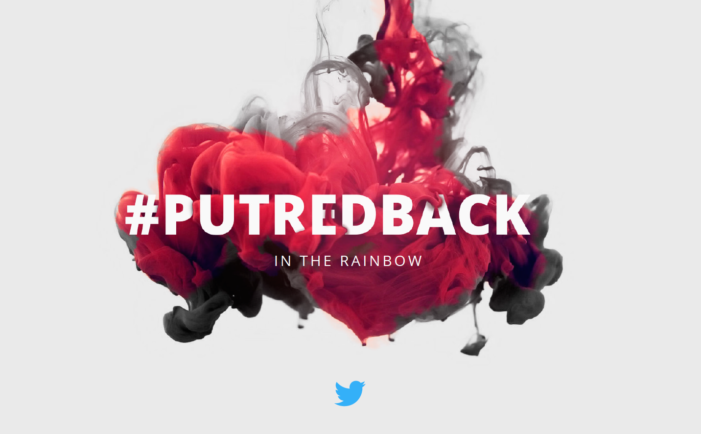 Cheil UK has emerged as a winner of Twitter's "Powered by Twitter" industry competition.
The agency responded to Twitter's challenge to "Build Something Beautiful" with a social art installation to feature at the London Design Festival.
The idea for the installation was created to support Cheil UK's wider #PutRedBack campaign to lobby government to allow gay men to donate blood. They are currently prevented from doing so despite the fact that blood is screened to eliminate HIV-positive donations.
Cheil's idea involves the creation of a multi-coloured, liquid-filled glass installation that echoes the Rainbow Flag, but with the colour red missing. Twitter is a key element to the project because the installation encourages visitors to the Festival to sign an e-petition by tweeting the hashtag #PutRedBack. For every tweet sent a symbolic drop of red "blood" drops into the installation.
However, using a chemical process called titration, every drop will disappear until the threshold of 100,000 "blood drops" is reached – this is the same amount that is needed to get the petition to parliament. Once the threshold has been reached a red layer is added to the piece of art, completing the Rainbow Flag.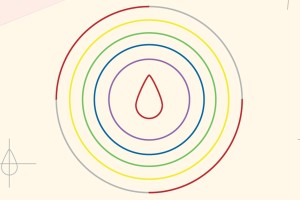 Cheil's is one of the winning ideas that will be built and brought to life by production company Pixie Labs and feature at the Twitter exhibition at Somerset House during the London Design Festival in September.
Matt Pye, chief operating officer Cheil UK said: 'We are delighted to have our idea recognised at the UK's first Powered by Twitter competition. We look forward seeing our installation built and displayed at the London Design Festival. This is a fantastic opportunity for us and it will play an important role in the wider #PutRedBack campaign that we will be rolling out in the Autumn.