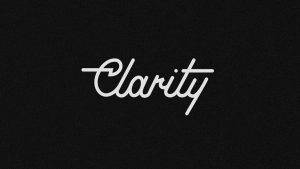 Clarity, a strategic communications firm with multiple offices across North America and Europe today revealed a new brand identity and website.
The new look-and-feel of the firm, which focuses on working with high-growth technology companies represents a significant departure from its former incarnation.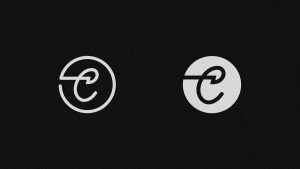 "This is certainly more of a revolution than an evolution," said Clarity founder & CEO Sami McCabe. "Our old brand and website were functional, but in reality, totally inconsistent with the agency we've become and the agency we aspire to be. The visual identity we're presenting to the world today more accurately reflects our culture, our values and our entrepreneurial spirit."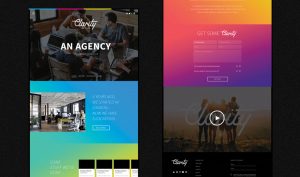 According to a blog post, the new brand direction was inspired by some of the world's most successful b2b technology companies' approach to branding — particularly the growing 'consumerisation' of brands like WeWork and Slack.
"Agencies historically have been conservative, sober and under-the-radar when it comes to how they present themselves to the world," continued McCabe.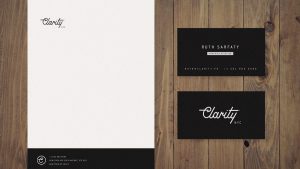 "In contrast, the smartest, most progressive b2b brands in the technology sector have realised that buyers of business services are just as human as buyers of consumer goods. As a result, their brands have embraced an aesthetic that feels more consistent with a consumer-facing company. We made the decision to subscribe to this way of thinking when we tackled the task of reimagining the Clarity brand. The result reflects our culture and our spirit: it's bold, dynamic and vibrant."
Source: Clarity