Fast growing conversational media platform Octaive has rebranded as Vyde as it launches a new 'video first' proposition. Vyde is a pioneering conversational technology that empowers consumers to control their own ad experience with an immersive two-way conversation. This takes 'attention' to the next level by turning passive views into real Active Attention, generating real-time insights never seen before in video or display.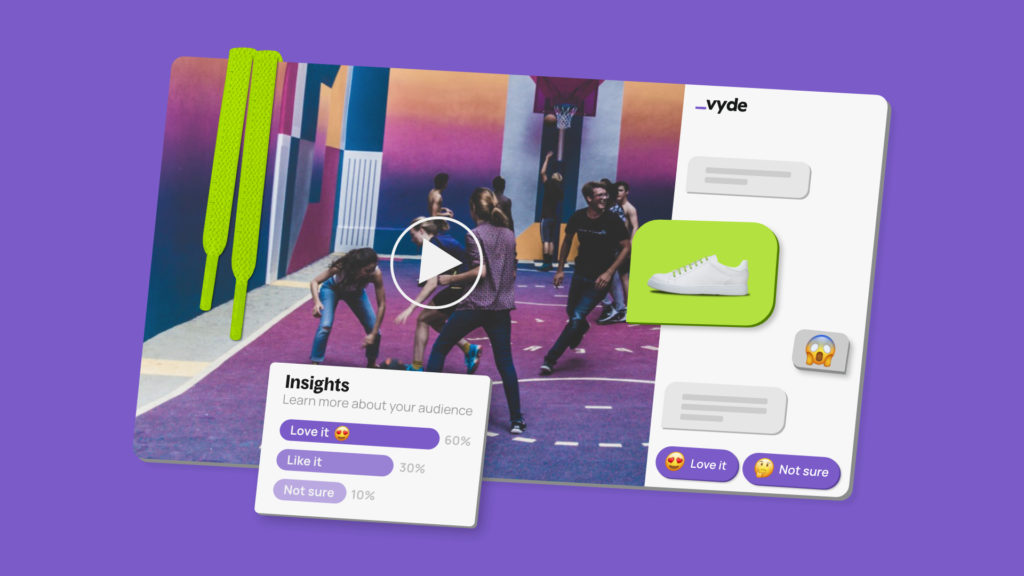 As video has matured, brands are looking for new innovation that drives more accountability. Vyde's conversational platform solves this by providing agencies and brands with vital new consumer data and insights, based on two-way conversations.

Vyde has seen a series of positive results with Active Attention delivering up to 28x more attention time than standard formats and brand interaction has been up to 68x higher.
Founded just three years ago, the conversational technology business has already worked with leading brands including Nissan, Vodafone, PayPal and VW. Backed by high profile industry leaders, the business has seen revenues more than double in the past two years, making it already profitable.
Vyde's privacy-first solution has been in particularly high demand since the announcement by the big tech platforms on the phasing out of third party cookies. Brands are seeking further customer engagement and validation beyond primary metrics such as a basic click through rate.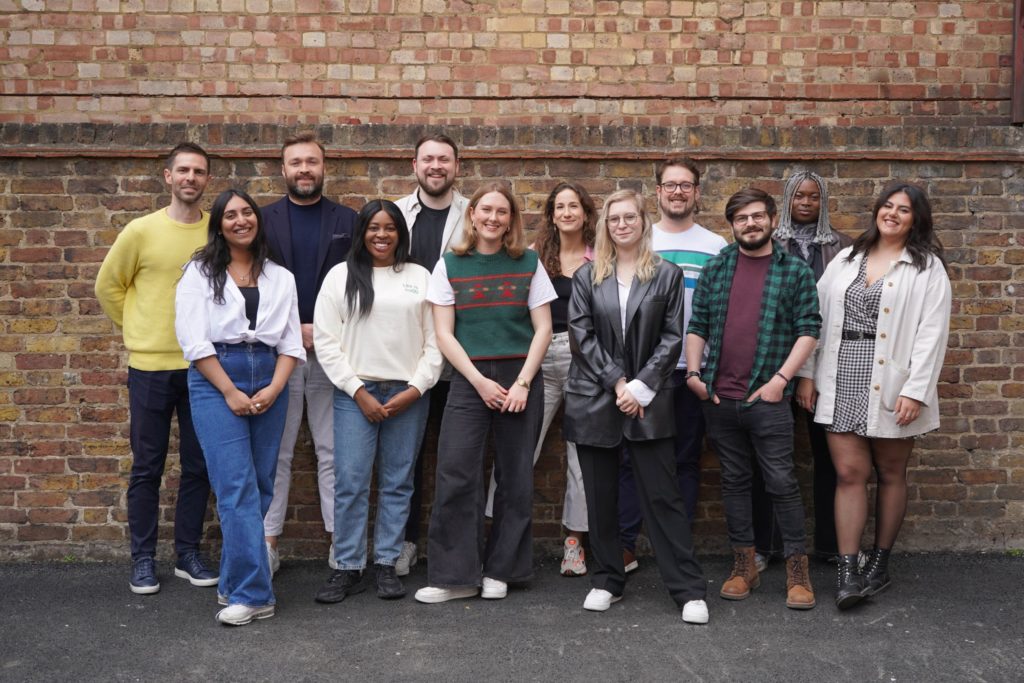 According to Sam Peters, Vyde's CEO: "In the last couple of years, we've been on a product-led journey, delivering real value for our clients with new technologies and conversational products that push the boundaries of what's possible with display – and now video. With innovation comes change, and we wanted a fresh brand to see us into our new future. Vyde represents our commitment to forge the next frontier of video attention, 'Active Attention'. With marketeers now demanding more ROI, Vyde is the essential layer of accountability that converts an attentive audience into actively engaged consumers."
Source: Vyde