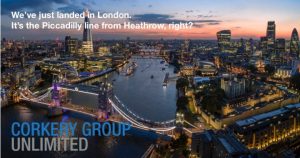 Health Unlimited announced the expansion of Corkery Group Unlimited, its public health and policy specialist consultancy, to the UK with the addition of Claire Hoffman as Director of UK and EMEA.
The London presence will complement Corkery's New York headquarters and focus on the consultancy's continued growth outside North America. Claire's appointment denotes the commencement of operations from London at Unlimited House, and the establishment of a full consultancy staff.
Claire brings more than 20 years' experience in global health communications to the role, having most recently been Head of Communications at Malaria No More UK.
Claire has worked with some of the biggest non-profits, multilaterals and UN agencies including WHO, UNFPA, UNAIDS, the Bill and Melinda Gates Foundation, UN Women, Save the Children and the International Planned Parenthood Federation.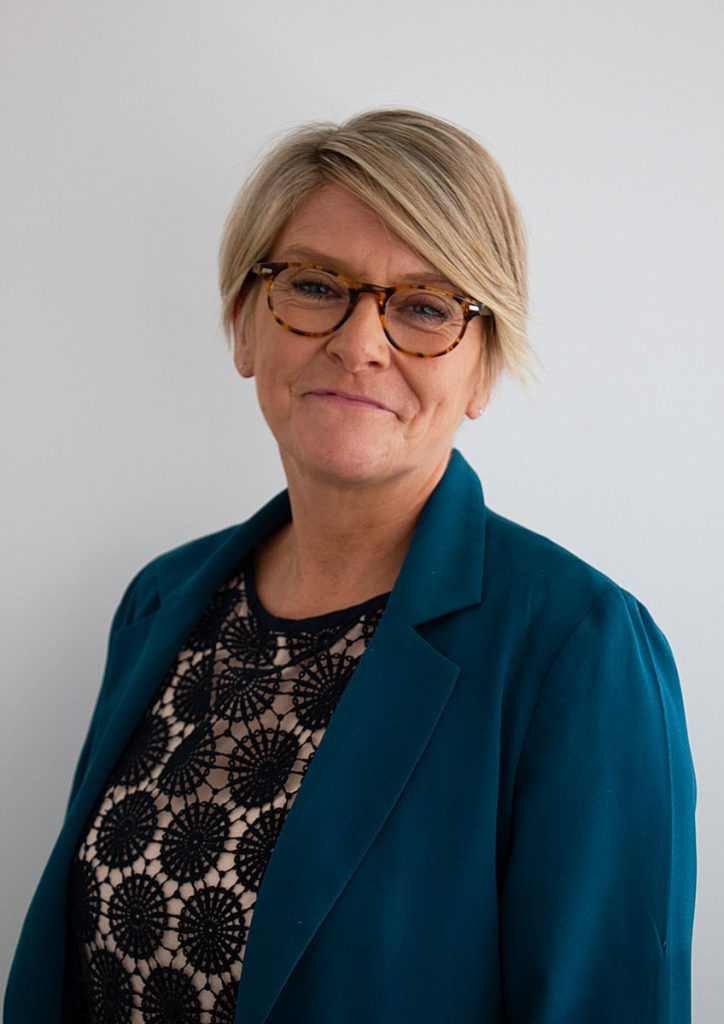 With a Masters in International Development and a background in consumer publishing, Claire has worked on strategic communications for a range of health issues, including HIV, malaria, neglected tropical diseases, and sexual and reproductive health and rights.
Karen O'Malley, President of Corkery Group Unlimited and Global Practice Chair for Public Health and Policy at Health Unlimited, said of the appointment: "We are thrilled to announce the opening of our London operations and the appointment of Claire Hoffman as Director of UK and EMEA operations. Claire's broad and dynamic experience in global health communications and advocacy sets us on course to better serve our many clients around the world and expand our capabilities. Claire will be embedded with our Health Unlimited colleagues and benefit from the full range of marketing services HU provides to clients. Health Unlimited will also draw on Claire's unique expertise in issues, advocacy, and global health to benefit health and medical clients in other sectors."
Claire Hoffman, Director of UK and EMEA at Corkery Unlimited Group, said: "I'm incredibly excited to be joining Corkery Group Unlimited to help serve our clients and expand our impact in the UK and EMEA. My passion for over twenty years has been powerful communications that transforms health around the world and I'm looking forward to being part of the Corkery and Health Unlimited family who share that passion."
Tim Bird, Chief Executive Officer of Health Unlimited commented: "We have seen that the global needs in healthcare are changing rapidly, and that health needs are increasingly interconnected with other global challenges – economic volatility, climate change, and human rights. Corkery Group Unlimited's new London team will enhance the work Health Unlimited does in issueoriented communications. I am really looking forward to working with Claire and the team from today."
This announcement follows other recent senior appointments at Health Unlimited including Jason Galla-Barth as Practice Leader, Brand Promotion in the UK and Dan Burgess, Director of Digital Engagement in the US.
Source: Corkery Group Unlimited