'Don't Be Perfect, Be Present': New Sun Lolly campaign is inspired by 2022 YouGov poll which found that 3 out of 4 Danish parents feel under pressure to be perfect 
 "It's easy to forget that everything on social media is curated, and you start comparing yourself", this is the view of a Danish parent featured in Sun Lolly's new campaign, which questions the unrealistic parameters set via curated instagram images of perfect families.  
In the run up to National Parenting Day on 24 July – and to follow up on last year's brand positioning campaign, the 40-year old Scandinavian freeze-at-home ice lolly brand Sun Lolly have launched an emotional brand activation featuring real parents reflecting on their experiences of parenthood.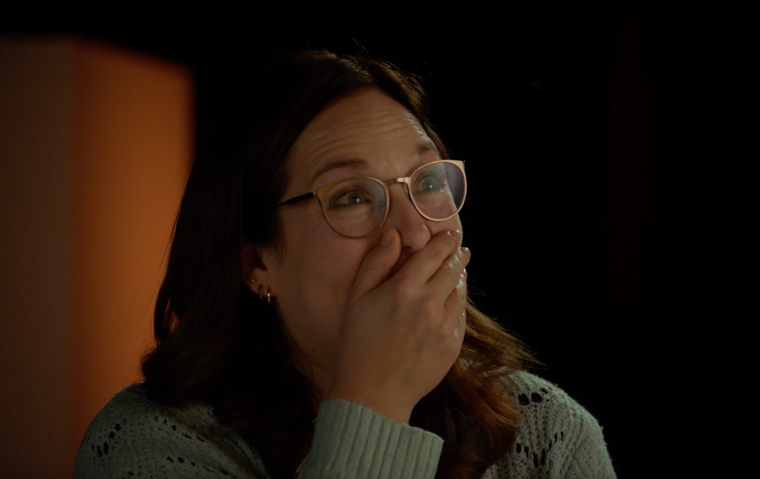 A 2022 YouGov poll revealed that 3 out of 4 Danish parents feel under pressure to be perfect, a trend driven by unrealistic portrayals of parenthood on social media feeds, and in the mainstream media. This insight is the impetus behind Sun Lolly's new campaign 'Don't Be Perfect, Be Present', a Nordic brand platform conceived by creative agency Twenty, who invited a group of parents to confront their own views on perfection and get to the bottom of where that pressure comes from.
Don't Be Perfect, Be Present focusses on parents who go to great lengths to impress the only ones who really matter – their kids – no matter how it makes them look to the rest of the world. At the centre of the campaign is a short film directed by Thor Zing Lodberg (Production company: Mellow).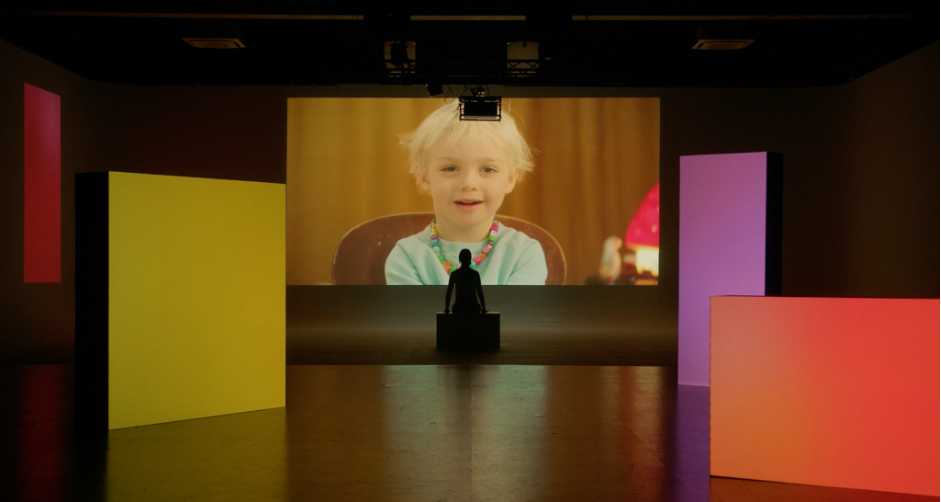 While there are plenty of global studies that point towards increased pressure to be perfect as a result of the images of perfection we see on social media, there is little to no data specific to expectations of parenthood in Scandinavia. The campaign was therefore supported by a YouGov survey asking over 1,200 Danish parents about their own experiences. The data revealed a society at odds.
On one hand a carefully curated image of perfect parenthood prevails, particularly on social media. While on the other hand, women and men feel this image is even more disconnected to their own experience of parenthood. The study uncovered that in a culture saturated with social media images of perfect family life, 81% of people think society's expectations are unrealistic, affecting their ability to be present with their children and value their time together.
Farah Dib, Co-Founder & Creative Director at Twenty explains:
"Tackling one of the most challenging aspects of Scandi parenthood – pressure to be perfect and live up to unrealistic ideals – is the second phase in our brand journey. It may not be surprising, but it is shocking, the extent to which Scandinavian parents reported feeling overwhelmed and pressured by the idea of perfection and we wanted to get to the bottom of why that is. 
It has opened up the brand to the ability to facilitate an important discussion around a subject matter that affects millions of parents all over the world, asking questions like who we should, and shouldn't, be seeking approval from, and addressing the responsibility all of us as a society have in perpetuating unhealthy and unrealistic parenthood ideals. This will hopefully contribute to changing the perception of "perfect" when it comes to parenting."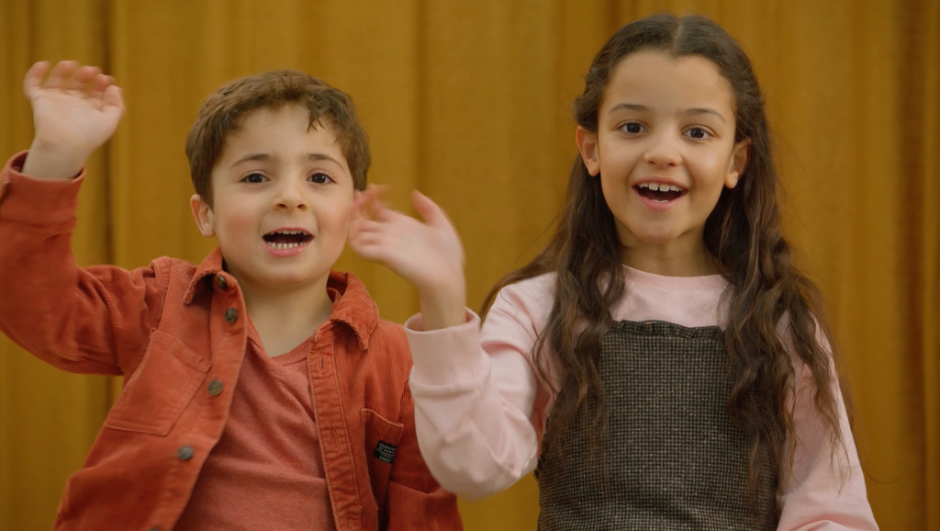 Zenia Juul, Marketing Director Europe, Sun Lolly comments:
"It's been incredibly rewarding to see the response to our brand platform and campaign. It's clear it touches a nerve among parents across the region. Sun Lolly is a simple treat that everyone can enjoy. It has to be eaten with two hands and takes time to enjoy (especially if your hands are small) – giving families a moment of presence together. This, together with a kinder, more honest, real and nuanced depiction of parenthood, is ultimately the gift we hope to give to parents."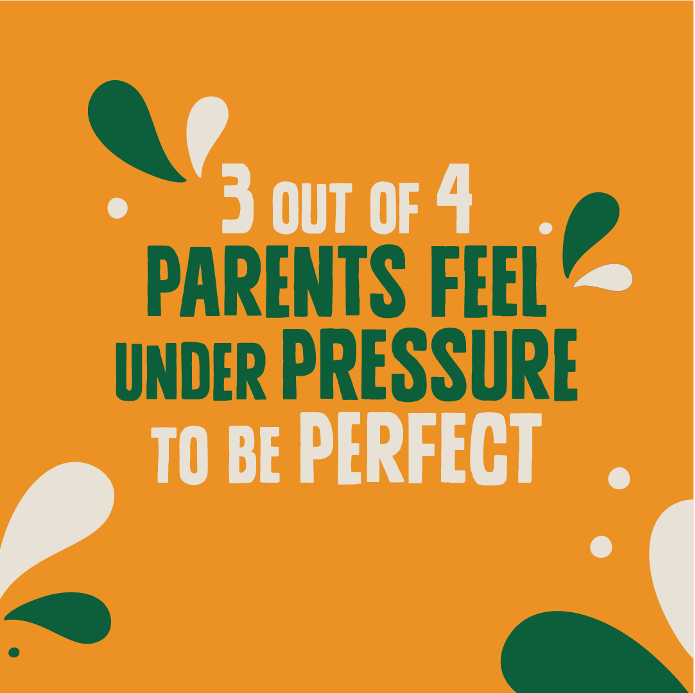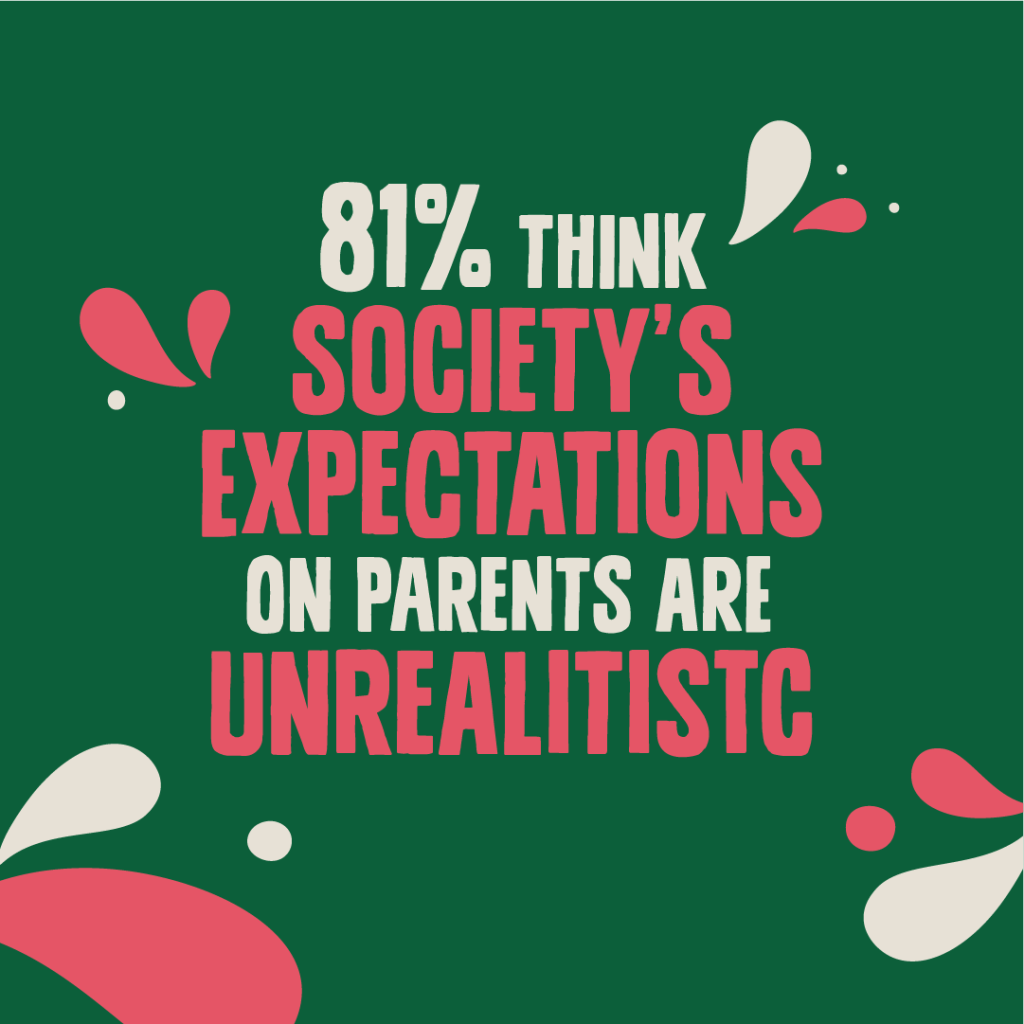 Credits
Agency: Twenty Agency
Co-founder & CEO: Thomas Bjerg
Co-founder & Creative Director: Farah Dib
Art Directors: Lea Brisell & Ioana Lahr
Creatives: Sigrid Egedahl & Mads Alexander Nielsen
Agency Producer: August Rein
Strategy: Louise Brandt
Production Company: Mellow
Director: Thor Zing Lodberg
Producer: Christopher Jermiin Anker
DoP: Sebastian Bjerregaard
1st AD: Oona O'hagen
1st AC: Adam Ullstrøm
Production Assistant: Simone Ballan
Source: Twenty