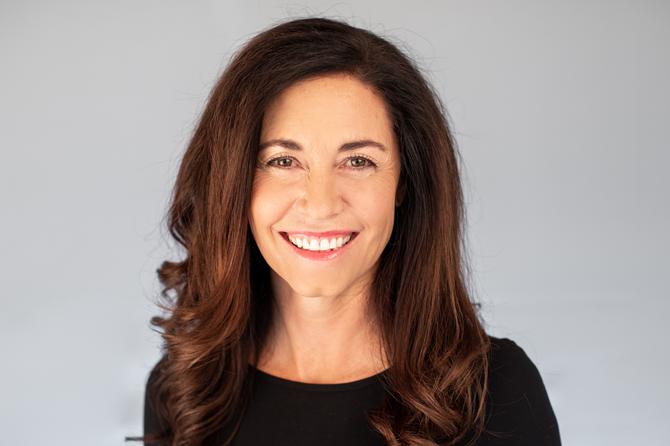 Deputy, the award-winning workforce management software platform, announced the hiring of Jennifer Shambroom as its new Chief Marketing Officer, expanding its global team to San Francisco. With a long-standing track record leading high performance marketing teams, Shambroom brings a wealth of experience to Deputy on the heels of its $81 million Series B investment round.
"The CMO role is an essential part of our strategy in building a global business," said Steven Power, Global President at Deputy. "I am excited to welcome Jennifer to the team and to have her on board for this next part of Deputy's journey. Her experience leading teams across high-growth tech companies like Lookout, Motricity, Payfone, Crittercism and YouAppi put her in great stead to build a superior global marketing team at Deputy."
As the CMO of YouAppi, a digital marketing platform powering mobile engagement, the company was named to Deloitte's 15th Fastest Growing Company in Bay Area, grew revenue over 16,000 percent and Shambroom was responsible for leading global teams across 15 offices worldwide while driving key marketing strategies. Shambroom also authored her first book, "The Everything Guide to Mobile Apps," the first-ever resource on how to market mobile applications.
With smartphone infiltration universally growing across all regions, Deputy is heading toward hosting a growing community of end users that interact with the company via smartphones, making Shambroom's extensive background and knowledge in mobile indispensable to the future success of the company.
In her role at Deputy, Shambroom will lead the global marketing teams across Sydney, London and Atlanta and contribute to the company's efforts of building out a new office and expanding the team based in San Francisco.
Source: Deputy