It's fair to say that over the past decade, Sydney has lost a bit of its party spirit. But thankfully, the Sydney we know and love is still there. It's simmering beneath the surface and this year's Sydney Festival is set to be a bold declaration that Sydney is back.
Embracing the art of summer since 1977, Sydney Festival is Australia's largest international arts and culture festival. It has a stellar legacy of drawing the finest artists in the world to Sydney, and introducing the country's finest to the world. The festival has hosted major Australian musicians, performers and comedians including Nick Cave and the Bad Seeds, Gotye, Regurgitator, Emma Donovan and Tex Perkins.
After a competitive pitch in January, Re was named the lead creative agency of Sydney Festival, partnering over the next three years of the Festival under the new Artistic Director Olivia Ansell. The former Sydney Opera House Director of Contemporary Dance, Circus and Physical Theatre expressed her vision to the team of unleashing the hedonism and vibrancy at Sydney's core and giving the city the coming-out-of-lockdown summer it deserves.
"Our brief to Re was to breathe new life into Sydney Festival's identity by developing a brand that could represent Sydney's charismatic and bold personality whilst reaching the broadest range of demographics possible. Re realised this vision spectacularly with motion led, vibrant, contemporary and artful execution. Our 3D 'S' shapes encourage interested ticket buyers to find their Sydney side through a range of emotive lenses, and will leave a lasting impression on Sydneysiders and visitors alike this summer." says Olivia Ansell, Sydney Festival Director.
Re focused on communicating the simple truth that Sydney really has something for everyone. This is a place to work out who you are, and find your tribe. It's bigger, freer and more expressive than other Australian cities. It has a side for everyone. The identity expresses the different textures of the city. From highbrow to disco, emerging artists to establishment, bushwalks to back alleys and everything in between. It's a passionate, inclusive, authentic love letter to every side of Sydney. The campaign 'Find Your Sydney Side' invites everyone to get out and experience the many sides of Sydney. "Growing up as a Sydney local, this festival has been a part of the fabric of the city for as long as I can remember. Sydney Festival's new identity is fun, unapologetic and unmissable – much like the city itself! Its motion-first approach has an innate sense of energy that reflects the nuance and contradiction that makes Sydney so unique." says Sumita Maharaj, Associate Design Director at Re Agency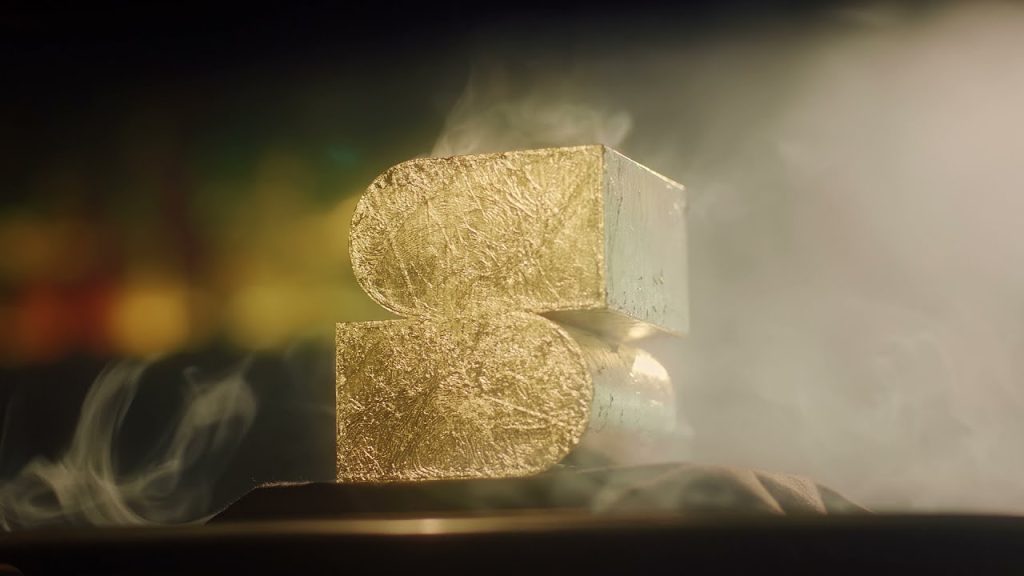 "We hope this festival reinvigorates this great city and our work plays a (small, but significant) part in her reemergence after a difficult couple of years. I couldn't be prouder of the team behind this dynamic, playful identity. It's been a labour of love. But most importantly, we hope this encourages everyone – from locals to blow-ins like me – to discover their Sydney-side this summer." says Andy Thomas, Executive Creative Director at Re Agency.
Source: Re Agency