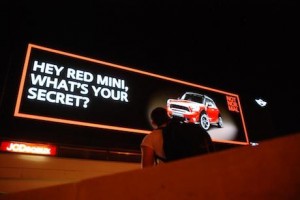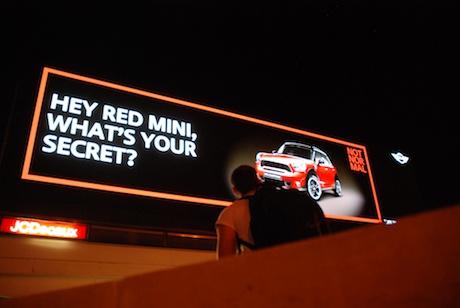 Car marque Mini is launching a digital billboard campaign that will "recognise" Mini owners as they drive past and serve them with tailored messages.
The messages will serve to talk directly to and "hero" Mini drivers passing the JCDecaux London Cromwell Road site. The billboard forms part of the car brands wider "Not Normal" activity.
The ads launch on Bank Holiday August 26 across five roadside digital billboards. A team of car enthusiasts will act as "spotters" and will trigger the different content.
On 29 August an experiential element will be added. On that day, drivers will be invited to interact with the billboard and will be offered a series of treats – such as bacon sandwiches and smoothies in the morning, or a tank of fuel, or flowers on the home-time drive – at a designated pull-in space on the road.
The campaign, created by Iris, Vizeum and Posterscope, has been designed to celebrate the "spirit of inventiveness" among Mini owners.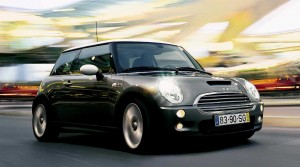 Anna Inglese, Mini UK national communications manager, says: "Our Not Normal campaign is all about celebrating the unique and inventive spirit of MINI drivers and saluting them. The integrated agency team have delivered a fantastic way to bring this to life on the outbound stretch of the Cromwell Road, using new technology to tailor fun, cheeky messages for our drivers."
Richard Morris, managing director of Vizeum, says:  'This is a groundbreaking campaign that harnesses pioneering technologies to entertain Mini customers and commuters.  The Mini community in the UK is incredibly creative, and have a very special and unique relationship with their car.  We wanted to find an interesting way to use digital outdoor advertising that would bring this community together."
Mini launched the "Not Normal" campaign on 1 August. The brand has sourced images of customised Minis from vehicle owners – including those adapted into objects such as beds, desks and chandeliers – to be posted both online and on digital poster sites.