Having trouble trying to decide what your child should receive for Christmas? Don't panic, Anomaly and it's children have the answer for you: Coal. Yep, that's right, with less than a week to go before the biggest gift-giving day of the year, a bunch of 3-10-year-olds are asking for 'their future' in a new 'Open Letter to Santa'. As everyone knows, Santa only gives children get a lump of coal for Christmas if they're on his naughty list, but in this new film, these youngsters are asking for coal to stop the silly grown-ups from burning it.
Hot on the heels of last week's global UN climate change meeting (COP25) in Spain where Greta Thunberg and her fellow campaigners lambasted attendees for ignoring the elephant in the room – humanity's need to transition from fossil fuels – this touching 'letter to Santa' film from Anomaly features kids telling our much-loved St Nick, that it's the legacy energy companies that are burning fossil fuels who should really be on his naughty List.
Each year Anomaly makes a festive video with a difference; the video was created by a global team of creatives, designers, editors and animators. Aptly, 2019's focus is on climate crisis, because, as London-based creative director Matt Roach puts it "the Christmases of our future depend on it.". He added "Once again, children are saving the world. They've been sacrificing their education to join the climate strikes. Now they're sacrificing getting a present – because they want a future."
The extraction of coal and other fossil fuels causes more than half of all global carbon emissions and 80% of all biodiversity loss, and that's before its even burned, with resources being pulled out of the ground three times faster than in 1970. Anomaly is encouraging us all to act now and support #FridaysForFuture; the movement of young people who are spending their time striking and putting pressure on national governments to develop plans that reduce emissions in line with the Paris Agreement.
Anomaly's London office will continue its commitment of giving young people a platform to create change by supporting #FridaysForFuture throughout 2020. Camilla Harrisson, partner and CEO of Anomaly London commented "We will be giving our time, resources and expertise to support the group and strikes, in particular in the lead-up to COP26 in Glasgow."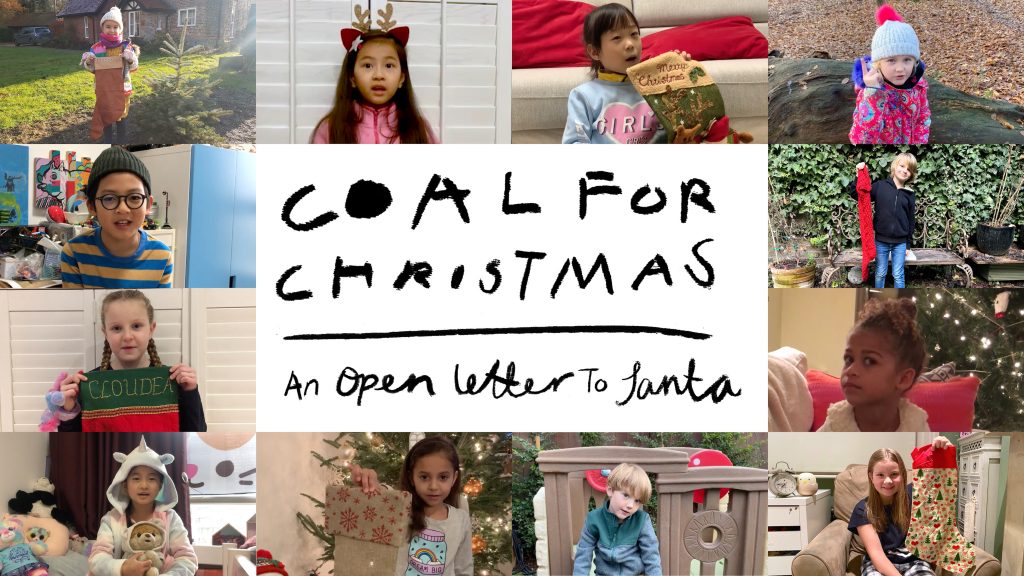 Source: Anomaly