Iconic footwear brand Dr. Martens has launched its global Autumn/Winter '19 campaign, 'Tough as You', which showcases the rich heritage of the brand and celebrates the resilience and determination of its fans around the world.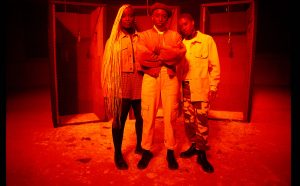 The campaign, created by global socially-led creative agency We Are Social with production from We Are Social Studios, stems from the insight that putting on a pair of Dr. Martens makes the wearer feel unstoppable. 'Tough as You' centres around a number of contributors – tattoo artist Sarah Lu, musician Blaine, writer, singer and actor Nakhane and broadcasting trio Sistren  – each sharing a story of a powerful moment of resilience and how they overcame adversity to become who they are today.  
'Tough as You' launches with a film, which will appear on the brand's Facebook, Instagram and YouTube channels in countries including the UK and US, as well as key markets in EMEA and APAC.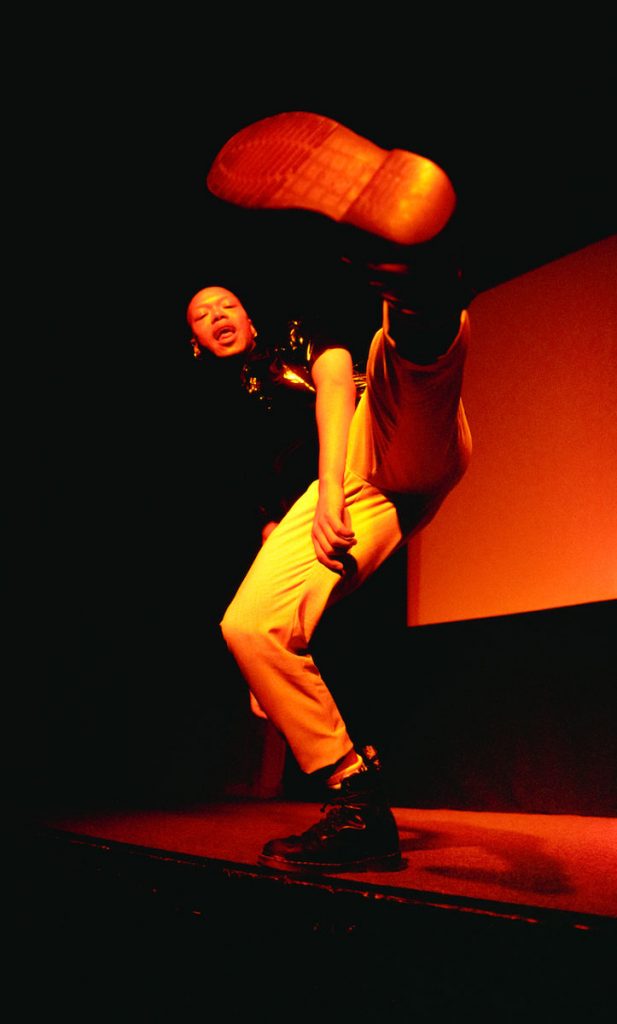 The film and accompanying still assets were created in collaboration with acclaimed photographer and director, Alex de Mora, using the relatively unknown filming technique of Redscale, where the film is exposed from the wrong side, creating a strong colour shift to red and yellow tones.
Over the next few months, the launch film will be supported by an always-on content strategy to drive fans to a 'Tough as You' hub online. The brand will also use the assets in digital display and out-of-home advertising, as well as additional social media activity featuring cut down film assets of the individual contributors' stories and behind-the-scenes footage. Dr. Martens will also be running a paid media and influencer outreach activities to further spread the brand message.  
'Tough as You' aims to grow the brand's footprint in both new and existing markets, while educating people about Dr. Martens' rich heritage of empowerment and diversity. 
Andrea Moore, global marketing director, Dr. Martens said: "We know that the only thing tougher than our footwear are the people who choose to wear it. Rather than talk about ourselves, we're telling four incredible stories of resilience, which everybody can relate to and will inspire our wearers to share 'Tough As You' stories of their own."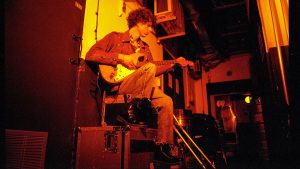 Jo Lumb, executive producer, We Are Social Studios, commented: "The Dr. Martens brand has a long history of doing things its own way. Using Redscale in the creative process enabled us to tell our contributors' individual stories of resilience, while capturing the brand's disruptive, punk attitude to create a truly unique look and feel for the campaign."
Source: We Are Social