From taking snaps on holiday to using a state of the art digital camera to capture outstanding images, a University of Cumbria student is celebrating winning a prestigious placement on BBC Wildlife magazine.
Already an expert wildlife journalist in the third year of her BA (Hons) Wildlife Media studies, for Rebecca Gibson, her news follows a series of successful placements.
Rebecca has written articles for the nature column of The Cumberland News in association with Cumbria Wildlife Trust, blogged for Watchtree Nature Reserve as well as the UK's youth nature network 'A Focus on Nature.'
"I'm absolutely thrilled about my work placement at BBC Wildlife magazine – it's something I saw myself trying to achieve many years down the line, perhaps once I'd become an established writer with experience at other magazines, so to be able to join the BBC team while still at university is something I still haven't quite come to terms with!" Rebecca – who came to Cumbria from St Albans – said.
Committed to developing her understanding of the natural world, Rebecca has volunteered at a host of organisations whilst continuing to complete her university work to a high standard. At Tullie House Museum, Rebecca recorded and catalogued specimens including reconstructing an entire whale skeleton!
Rebecca has also worked with wildlife expedition and tour operator 'Wild Intrigue,' joining their team on UK-based expeditions to documenting them and assist with wildlife surveys of small mammals and bats. "Her interest in writing for publications was developed on a summer placement this year with 'Student and Graduate Publishing,' who produce three student magazines with different readerships: undergraduate, postgraduate and international students," Laura Baxter BA (Hons) Wildlife Media course leader, said. "Rebecca wrote articles for the three publications, edited pieces from other members of the team and assisted with preparations for their university fair events around the UK."
Rebecca's BBC placement will be at the magazine's Bristol headquarters and involve hands on experience working in a busy media environment, producing stories, editing web content and managing social media.
"I first knew it was something I wanted to pursue professionally when I started A Level photography and got my first DSLR camera, and decided to combine it with my passion for the natural world," Rebecca said. "My love of writing began in a similar way; I wrote endless stories when I was younger and have never lost this passion since. I'd read BBC Wildlife magazine and wanted to produce similar work. I created a blog over two years ago, where I combine my writing and photography to post weekly about experiences I've had with wildlife. Ultimately, I aspire to have a permanent job with BBC Wildlife, so any experience I can gain during the internship will be invaluable."
https://rebeccaonthewing.com/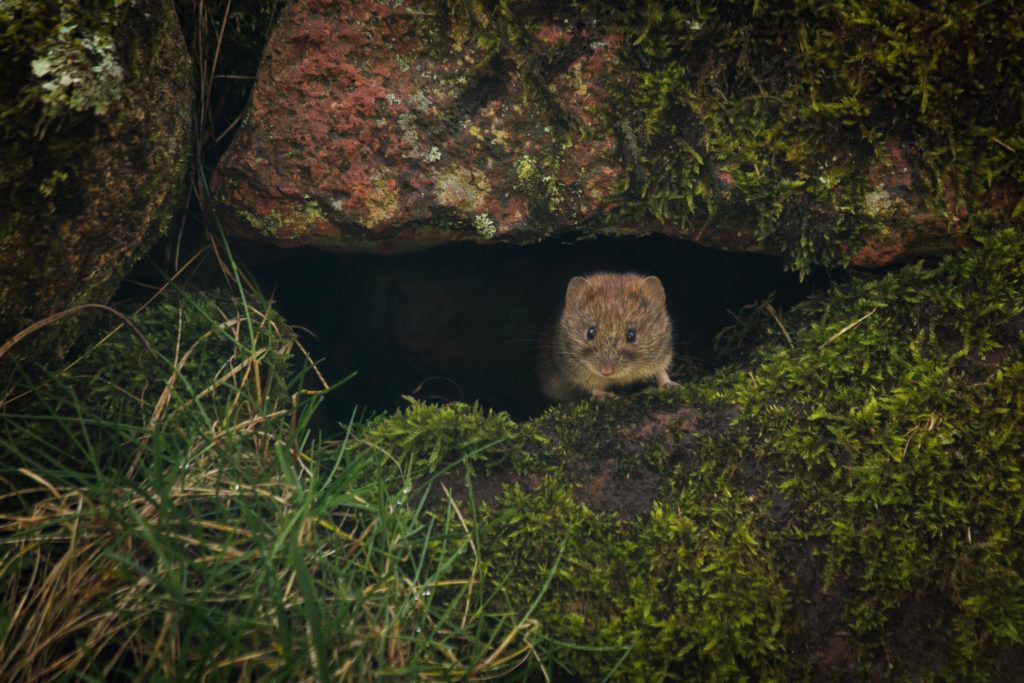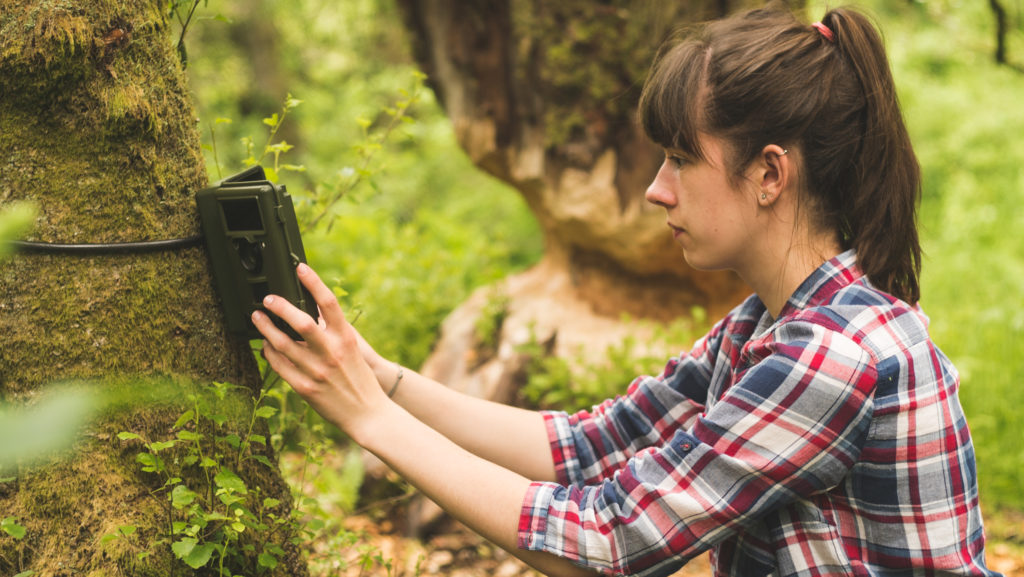 Source: Rebecca Gibson