Ebiquity, a leading independent global media and marketing consultancy, is pleased to announce the appointment of Nick Waters as its Group Chief Executive Officer. Nick will join the Company on 1st July 2020 and be appointed as an executive Director of the Board. Alan Newman, currently Interim Chief Executive Officer, will resume his role as Chief Financial and Operating Officer with effect from 1st July 2020.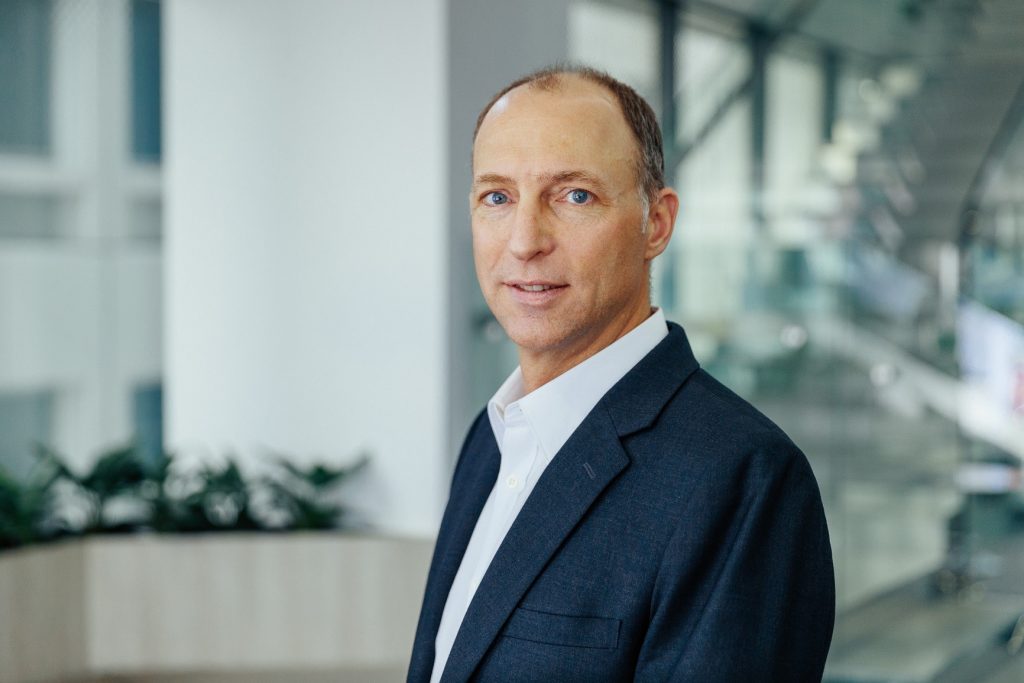 Nick brings more than 20 years' experience in senior executive roles at leading international media, digital and advertising businesses. He joins Ebiquity from Dentsu Aegis Network (formerly Aegis Group plc), a multinational media and digital marketing group, where he worked for 10 years. He was most recently Executive Chairman, UK & Ireland, having previously been CEO of Asia Pacific for nine years.
Prior to Dentsu Aegis Network, Nick held a number of senior roles at global media agency Mindshare over more than 10 years, which he joined from international advertising and marketing agency, Ogilvy & Mather. At Mindshare he progressed to become CEO of EMEA having been CEO of Asia Pacific and previously CEO of Southeast Asia.
Commenting on the appointment of Nick Waters, Rob Woodward, Group Chairman said:
"Nick has an outstanding track record of leading global media and marketing businesses which will greatly benefit Ebiquity. He is an excellent addition to our executive team and brings a wealth of knowledge and experience in the media sector. The appointment of such a high calibre executive is a testament to the strength of the business and the growth opportunity ahead.
I would like to thank Alan Newman for his strong leadership and commitment to the business in the role of Interim CEO, particularly through the current challenging environment and implementation of prudent measures to manage the business. Nick and Alan have highly complementary skills and experience, which will significantly strengthen the executive team."
Nick Waters commented:
"Ebiquity has built a market leading position with a highly attractive proposition for global brands and advertisers. I look forward to joining the Company and driving the business forward through the next phase of its growth journey
Source: Ebiquity