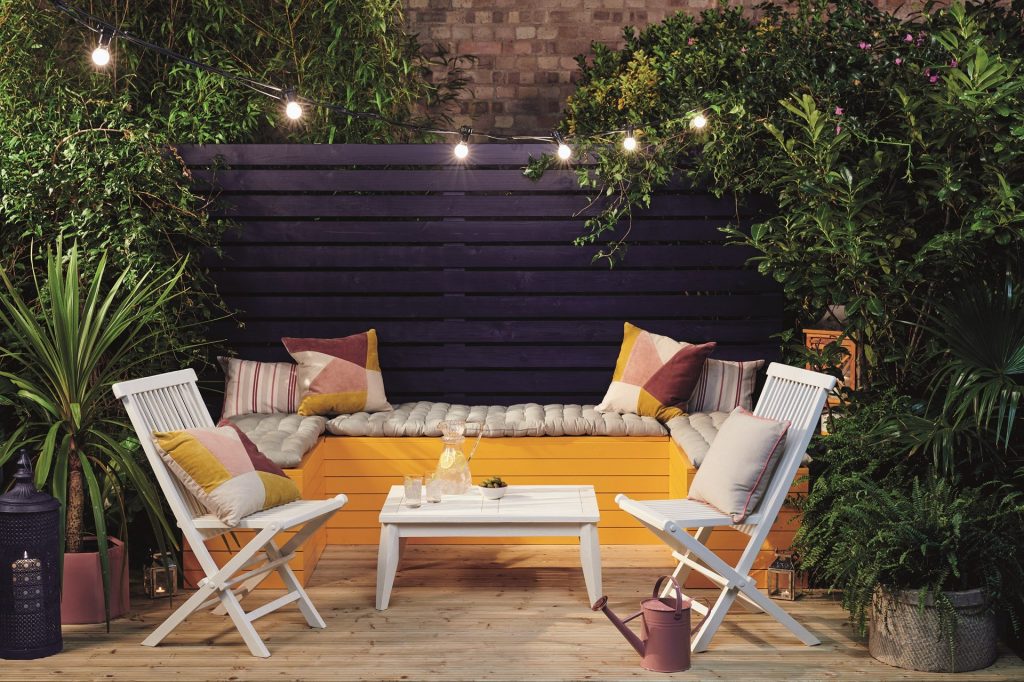 Maybe your bookshelves aren't as impressive as Robert Peston's and your interiors don't quite match up to Kirstie Allsopp's. Perhaps, to get some peace and quiet while working from home, you have to lock yourself in the laundry room for conference calls – or what if you just haven't got round to a full home office makeover on the spare room?
Farrow & Ball can help you create a covetable interior – or at least the illusion of one – at the click of a button, with a selection of stylish rooms guaranteed to make your home the talk of the virtual office.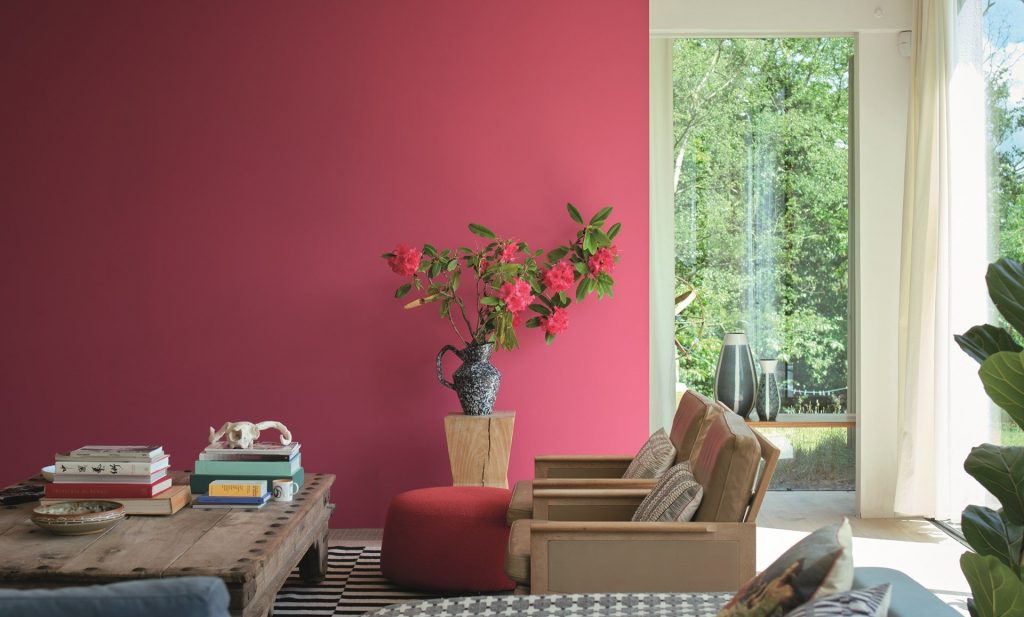 Working with creative agency BMB, the paint and paper brand has developed a range of six different work-from-home scenes, all painted in tasteful F&B colours, to upload as a background to your conferencing app.
Users can be strategic about choosing a look to suit the mood: create a cosy; a hint of a wild past; or a relaxed evening in the garden, brightened by a string of lights to accent the beautifully painted woodwork.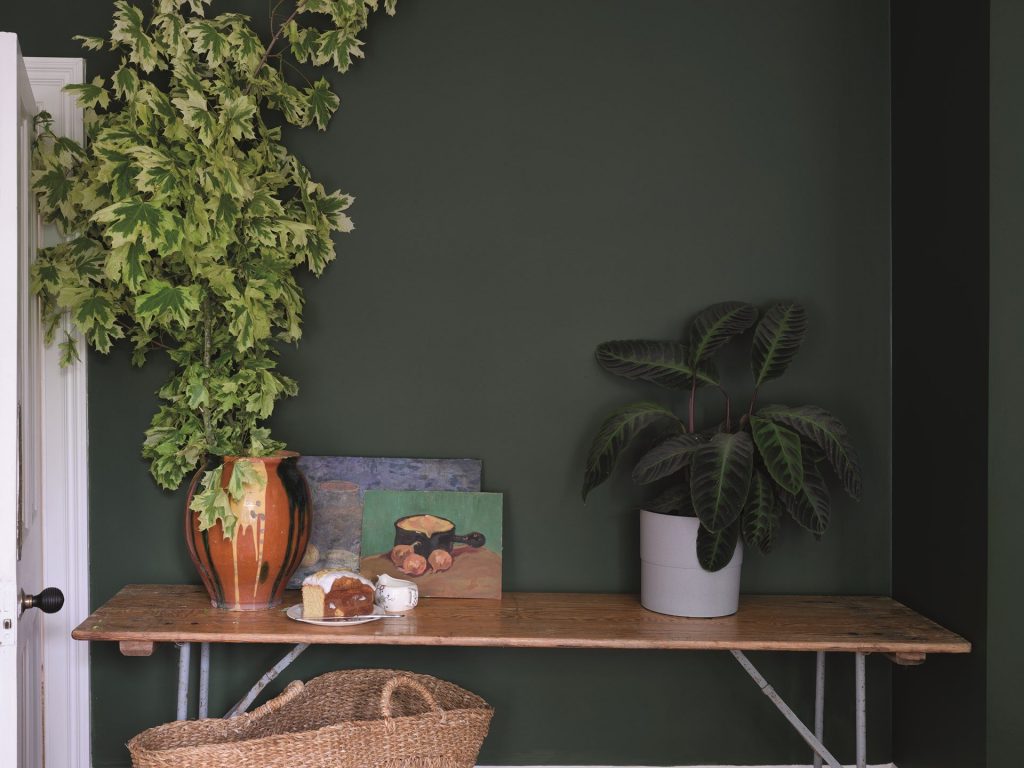 Anthony Davey, CEO at Farrow & Ball said: "Video calls are putting the population straight into each other's homes as they work. So we thought we would give people the chance to change up their backgrounds without even having to pick up a paint brush with some of our most popular shades. It's a bit of fun for people who might fancy changing the walls they are looking at every day."
Matt Lever, ECD at BMB said: "What with all these Zoom calls, Google Hangouts, Slack videos, Facetimes and conference calls, it's completely understandable that people might not have had time to turn their hastily assembled back-bedroom workspace into a thing of beauty. Thankfully, Farrow & Ball have come to the rescue with backdrops to make you the envy of your video call colleagues…"
Many UK customers are using the lockdown as a chance to redecorate for real. Farrow & Ball's showrooms are temporarily closed, but it's still taking orders on its website and offering home delivery, due to exceptionally high levels of demand.
Source: BMB Agency