Forever Beta Group, the integrated creative and innovation business, is launching a strategic sustainability consultancy.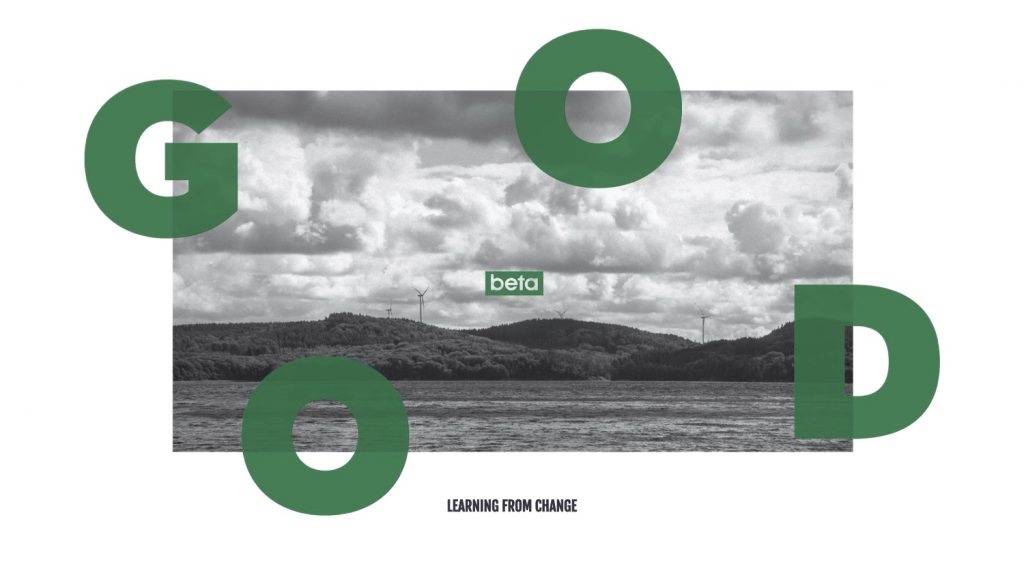 Called Beta Good it will focus on creating agile and effective strategies for clients who are struggling to come to terms with the modern demands of sustainability in business, demands that have been exacerbated by Covid-19.
Olivia Stancombe, Senior Strategist at Beta Good, said: "Having a purpose has been fashionable for a few years. And encouragingly, some brands have been using their power and their platform to start difficult conversations and lead by example. But this pandemic has been a shock to the system. The UN environment chief called it nature sending us message about how serious the damage we are doing is.  Be it for environmental or a health reasons, behaviour changes are needed. And where brands and businesses have already been voices for change, they will now have a new role to play in actively helping to implement those change."
Beta Good's offering will include six areas of focus, with clients being able to tailor packages to suit their individual needs. These are; global macro trends analysis, full business and brand audit, co-creation innovation workshops (VC or post lockdown), brand purpose and change management strategy, creative development and design sprints and 360 communications strategy (including potential internal or external launches).
Beta Good is the next business in a string of none-advertising ventures created by Forever Beta. Since launching as an integrated creative and innovation business 10-years ago, it has already launched a number of successful ventures outside of the classic advertising remit. These include Unedited, a Tattoo aftercare moisturiser, Beta Space, a shared workspace business and The Happy Avocado, a Children's book and content series due to launch later this year.
Robin Gadsby, Founder of Forever Beta Group, said: "What we have learned from the current situation is that we need to continue diversifying and put our brains to work in different ways. Through our work with existing and potential clients we've seen what problems businesses will face in the future; and sustainability, impact and purpose are at the forefront of these. However, much of the current offering is not strategically robust enough, agile enough and therefore not effective enough. Beta Good allows us to solve all of these problems." 
Source: Forever Beta