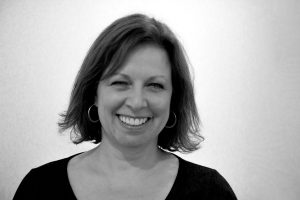 Data driven intelligence agency Future Thinking has appointed Sarah Morris as its new managing director of Qualitative.
Sarah's appointment will see her take overall responsibility for the Group's qual offer, with an initial responsibility of reviewing the existing structure, to help support the company's growth strategy.
She joins the company from Kantar TNS where she was managing director of Qualitative. Prior to this she held board level director roles at Chime Insight & Engagement and KPMG Nunwood.
Adele Gritten, UK Managing Director comments, "I am delighted to welcome Sarah to Future Thinking. She brings a wealth of experience, strong commercial acumen and is highly regarded within our industry. Sarah also has a clear strategic vision for how our qualitative offer can be optimised within the business to help drive growth."
Commenting on her appointment, Sarah Morris said: "This is a fantastic opportunity and I am delighted to be joining the Future Thinking group. My aim is to ensure our qualitative offer integrates seamlessly within our business, to meet the needs of our clients, now and in the future."
Source: Future Thinking