An eLearning series, produced by animation and video production company, Pushed, has become the beauty industry's gold standard for nail technician training and qualifications. The Nail Knowledge training course, devised by Professional Animated Learning, is the first ever Government-approved and globally recognised industry qualification.
The training consists of three masterclasses with 16 lessons and a total of nearly six hours of interactive e-learning. The content was written by three of the nail industry's biggest names Marian Newman BEM, Doug Schoon, inventor of Shellac, and Vitaly Solomonoff. In its first week alone, more than 100 industry professionals have taken and passed the diploma. Interest in the new courses continues to be positive and is expected to reach several thousand per month globally.
The content was condensed into three masterclasses covering the major sectors of the industry: Nail Structure, Product Chemistry, and Health & Safety. Alongside the animated content, the lessons were designed to include interactive quizzes to test and assess the learners before they move onto the next stage.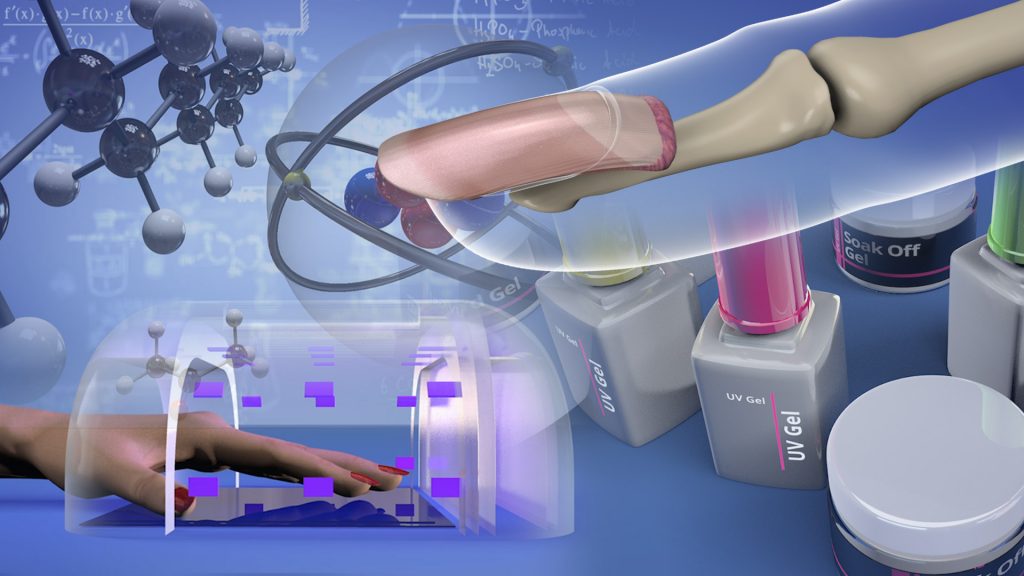 "We chose Pushed for the project because they offered all the services, we needed under one company, including project management, copywriting, design and animation," said Marian Newman BEM, leading nail industry expert. "The finished lessons needed to be used across a wide range of online applications, and the final product exceeded our expectations and was the perfect end-to-end solution for the business. This was a long and complicated project and Dave and his team have been unendingly pleasant and patient. He has also been very reactive and sorted technicalities and changes with no delay. Roll on the next project!"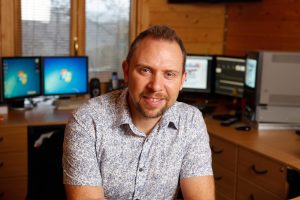 "This was an exciting, complex and ground-breaking project for the nail industry. Creating the equivalent of two feature films worth of 3D animation was no mean feat and it was a huge privilege to be involved," said Dave Meadows, MD at Pushed. "Animation is a great tool because it desensitises difficult or graphic topics – that would be very tricky to film or show in other mediums."
Source: Pushed