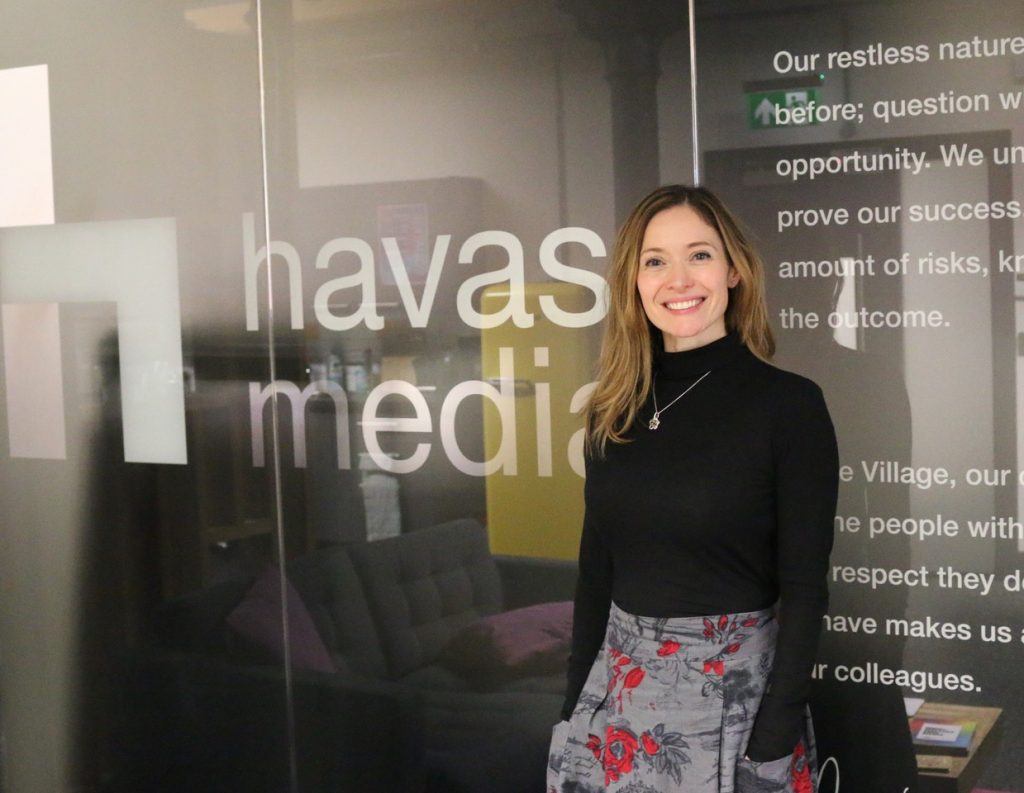 Havas Media Manchester has announced the appointment of Lucy Barnes to the newly-created role of Strategy Partner, as the regional hub seeks to further strengthen its leadership team.
Barnes joins from Dentsu Aegis Network, where she was a board-level Strategy Director, with responsibility for existing clients and new business, working on brands including Arcadia Group, Matalan and Clydesdale Yorkshire Bank. She also played a key role in people development and defining the agency's planning offering,
In her new role, Barnes is tasked with leading the strategic output of the Manchester agency, as well as shaping and growing the planning team. 
Barnes will report to Stuart Lunn, who joined Havas Media Manchester as Managing Director in September of this year.
Stuart Lunn, Managing Director, Havas Media Manchester, said: "Lucy is a fantastic hire for us. She has a great reputation, and she was the first person I approached when thinking of building out our capabilities in Manchester. Her repeated excellence in strategic delivery will be of huge benefit to existing clients, and new ones as we grow. I believe this appointment is a further demonstration of how serious we are about driving our business forward with the best talent in the region. I can't wait for people to meet Lucy."
Lucy Barnes, Strategy Partner, Havas Media Manchester, said: "I was looking for a new role within a business that is disrupting and challenging the landscape, and this position ticked all the boxes. Having worked in both large and small media agencies for the last 18 years, what excites me about this opportunity is that I will be working within a network, with all the advantages that affords, whilst helping to build a challenger agency in Manchester.
"Having met Stu and other members of the agency, I can see that Havas has the people-focussed culture and values that I prioritise. I am excited about helping to shape the Manchester business and working with the team to create innovative, results-driven campaigns for our clients."
Source: Havas Media