Most Ukrainians prefer to watch football alone.
With the UEFA Champions League Final coming to Kiev, WE ARE Pi and Heineken set out to change this by 'scientifically' proving that sharing the drama, and a load of Heineken beer together, is much more fun.
The film, which launched in Ukraine, is WE ARE Pi's first collaboration with the Heineken brand.
Real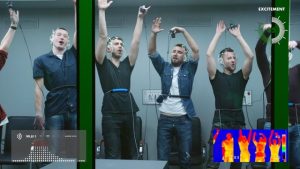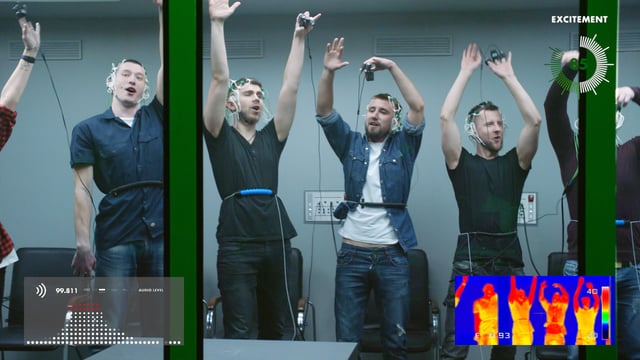 employees of Kiev's Chop-Chop barbershop were sent on a 'team building day', without realising they were about to participate in "The Test", a series of experiments aimed at showing that the drama of football is best shared with mates.
During the test, 'scientists' record reactions of a group and solo participants, wearing wired headsets, engaging in a range of activities from playing table football to watching a real match. Monitors show joy and excitement topping the charts as the group high-fives and busts out the Mexican Wave, while solos' emotions register low on the bar.
A final reveal shows the participants reunited. They learn that the experiment proved that watching UEFA Champions League matches is more exciting together than alone. And they win tickets to share the drama together at the UCL final.
Source: FAB News