DMC Group, the needlecraft business whose origins stretch back to 1746, has appointed BMB to a global strategy brief running across its three brands: DMC, maker of the world's most popular embroidery thread; Sirdar, the British wool brand beloved by knitters across the globe; and digital-first crafting kit innovators Wool and The Gang.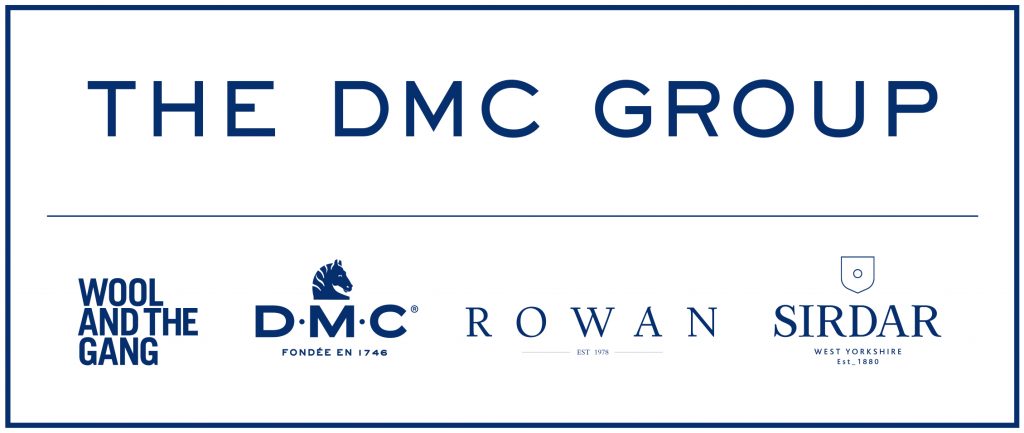 DMC Group was acquired by Lion Capital in 2019 and BMB's appointment signifies a new phase of investment in these three highly respected brands. The pitch was run in house.
Over the past few years there has been a worldwide trend for people to learn or return to needlecrafts, as part of the philosophy of 'slow' culture. With the Covid-19 crisis forcing many people to stay home, this trend has accelerated in 2020, leading to unprecedented demand for craft supplies.
Justin Wraight, CEO at DMC Group, said: "Our heritage goes back more than 270 years and yet what's happening in the various needlecraft communities right now is full of vitality and excitement. With our three very different brands already beloved by makers all over the world, there's so much that's positive to tap into and the team at BMB are the perfect partners for us to respond to this incredible opportunity." 
Jason Cobbold, CEO at BMB, said: "We're delighted to be working with the team at DMC to develop strategies for their well-loved brands. Going forward, the simple joys of 'making' in the home will be more and more relevant, and, with whole new global audiences coming into the market, this is an exciting and fascinating time to create."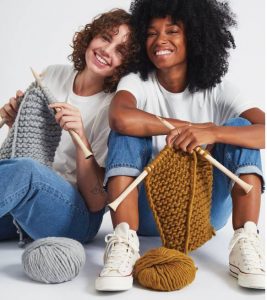 BMB's work for DMC Group launches in 2021.
Source: BMB Agency