Cottonworld, a brand synonymous with comfortable clothing, celebrates its 35th anniversary this year. To make this milestone memorable, the brand has announced the launch of a new brand film titled 'It's My Nature', with the voiceover of internationally acclaimed actor Rahul Khanna.
Shot by Gautam Kohli, Creative Director at Cottonworld's creative advertising agency- Pulp India, this new brand film in every true sense epitomizes a celebration of 35 years of comfortable clothing featuring real-life individuals from different walks of life who are comfortable in their own skin.
Shedding light on his association with the brand, actor Rahul Khanna said, "Comfort is deeply rooted in the foundation, of all things at Cottonworld. Their new collection features timeless garments, characterised for their comfort and versatility, which offer us style in our daily routines. Their new film celebrating 35-years titled "It's my nature" is narrated by me. It's a liberating message that states no matter who we are & what we do, to be comfortable with ourselves. The narrative is compelling & everyone cast in the film is real, relatable & staying true to themselves & their part of the story. Lending my voice to this film & celebrating these unique individuals was a great experience."
"Cotttonworld approaches design with a modern vision, reimagining casual wear for today, with authenticity and innovation. We offer timeless garments that can be integrated into any wardrobe and worn on different occasions, from work to family and social life. Our commitment to a garment that is all-natural and most comfortable has kept us going for the last 35 years. Here's to more years of style and comfort. We promise to do all we can to empower the planet & the individual who work with us – we believe our future depends on it." says, Lavin Lekhraj, Owner- Cottonworld.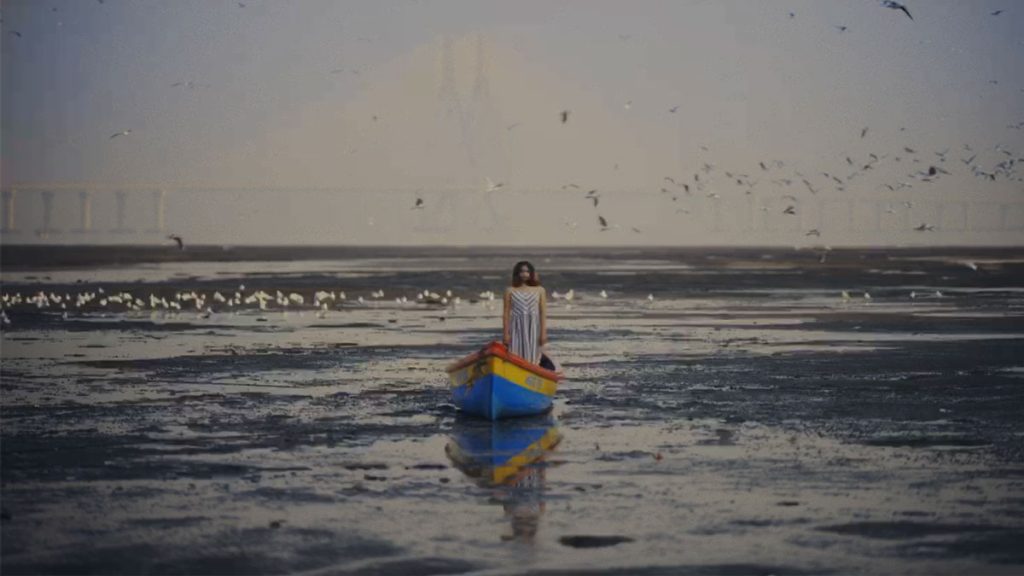 Speaking about the inspiration for the film, Gautam Kohli, Founder- Pulp India said, "As it completes 35 glorious years, Cottonworld is opening up new horizons and this time around has put the spotlight on its customers to launch this new campaign called 'It's my nature. Conceptualised at Pulp India, this campaign is a commitment created from within, with the customers, from all over India, showing them, no matter who they are and what they do, being comfortable in their own skin. All of them make up a community that is unique and different in every aspect. And it is these differences that make them special, as groups but also as individuals. This project reinforces Cottonworld's active role in connecting with its community and its desire to continue inspiring through its passion for style, comfort & culture."
Cottonworld is simplicity – however, a simplicity achieved through a complexity of thought and design. Inspired by nature, all garments at Cottonworld are made using only comfortable & breathable natural fibers like cotton, linen, modal & bamboo. Since its inception, this has been the brand's pledge.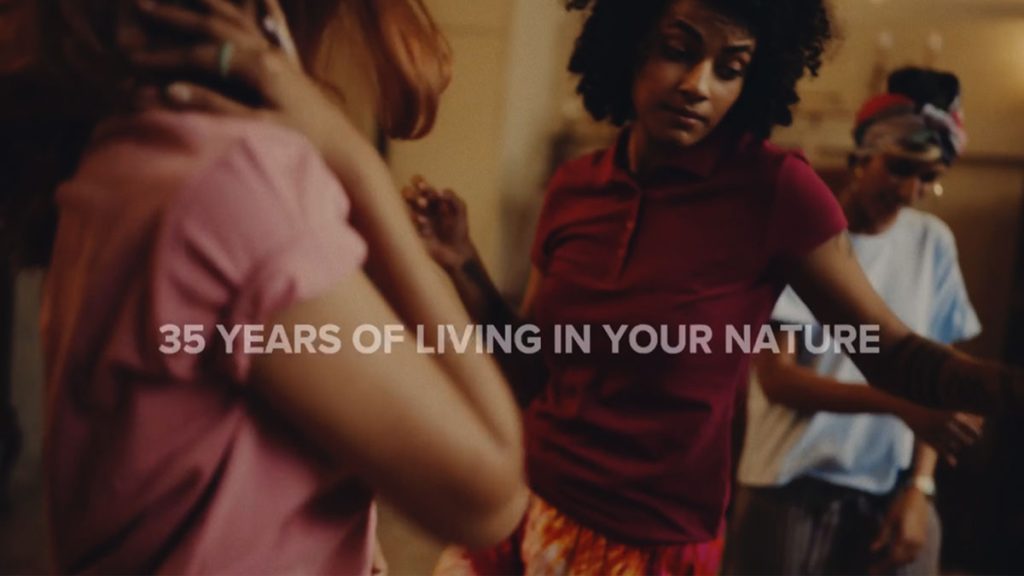 Cottonworld's philosophy is to enrich the lives of the customers with simple, high-quality, comfortable clothing. The brand's long-term pledge is to reduce the environmental impact of its daily business activities, to help achieve sustainable growth for society, and to make the world a better place through its business and products.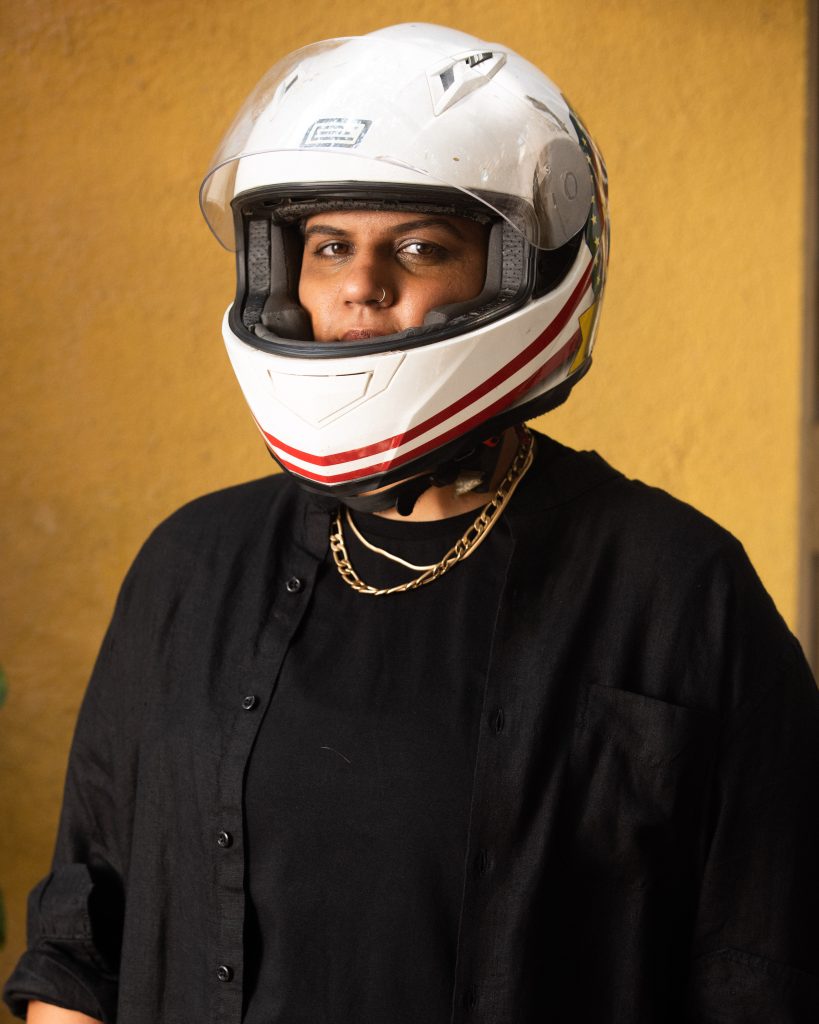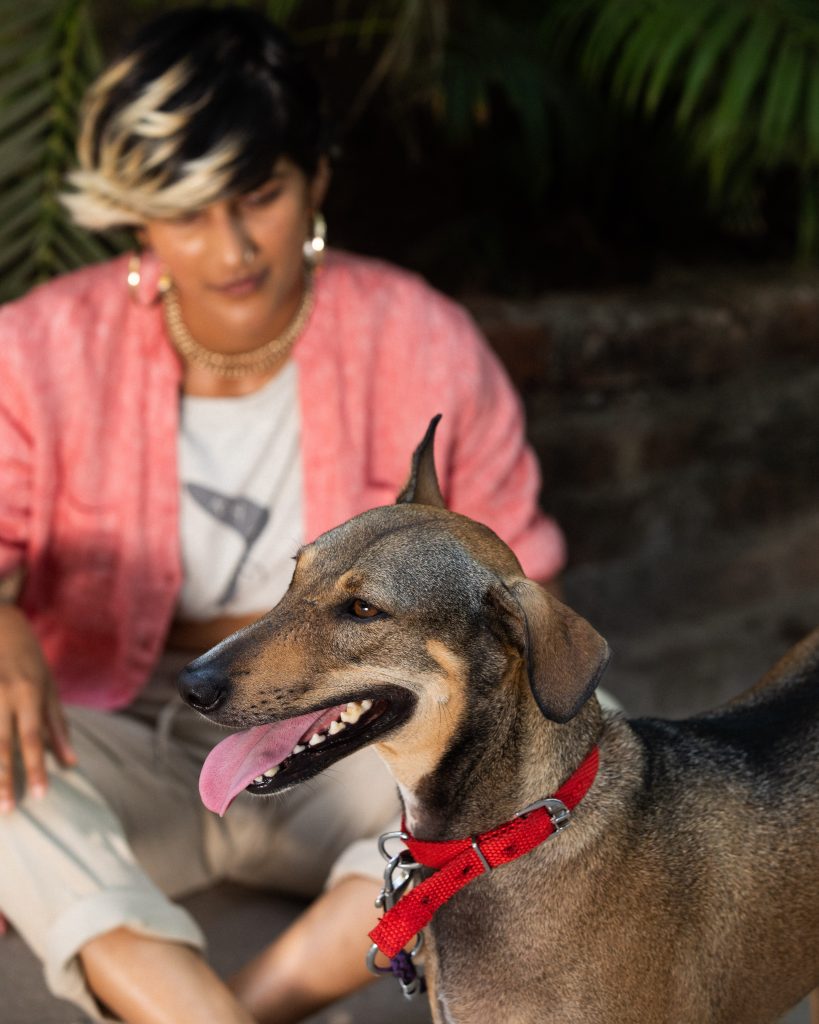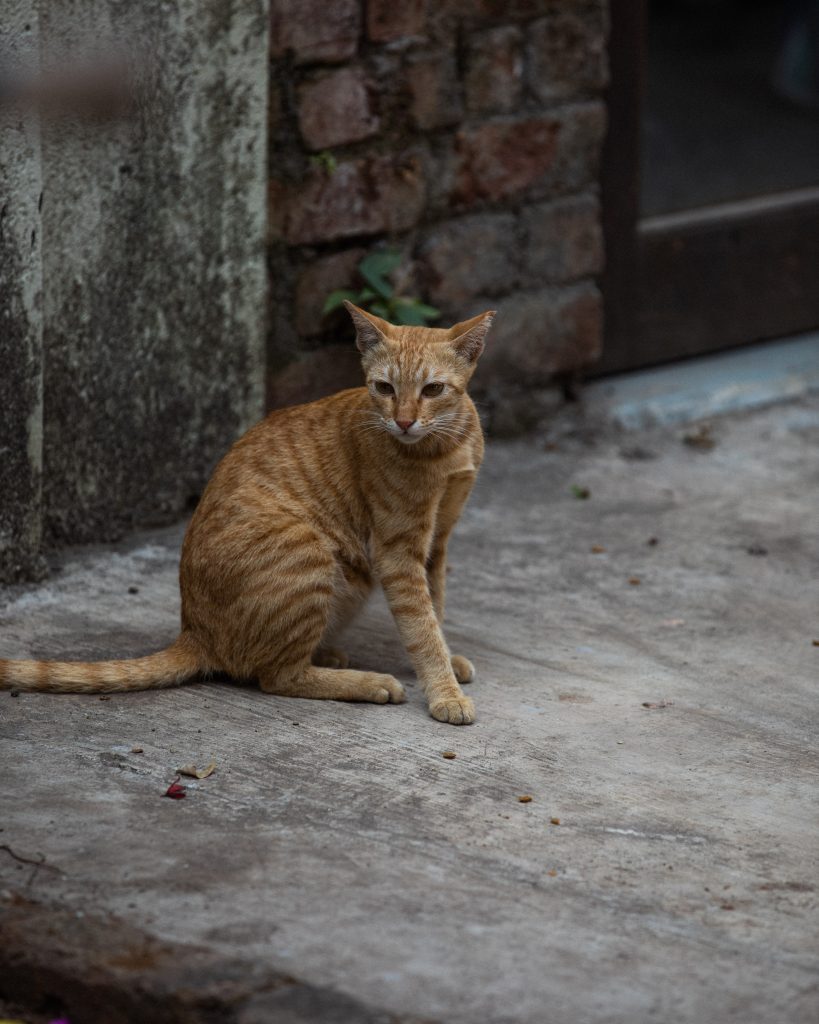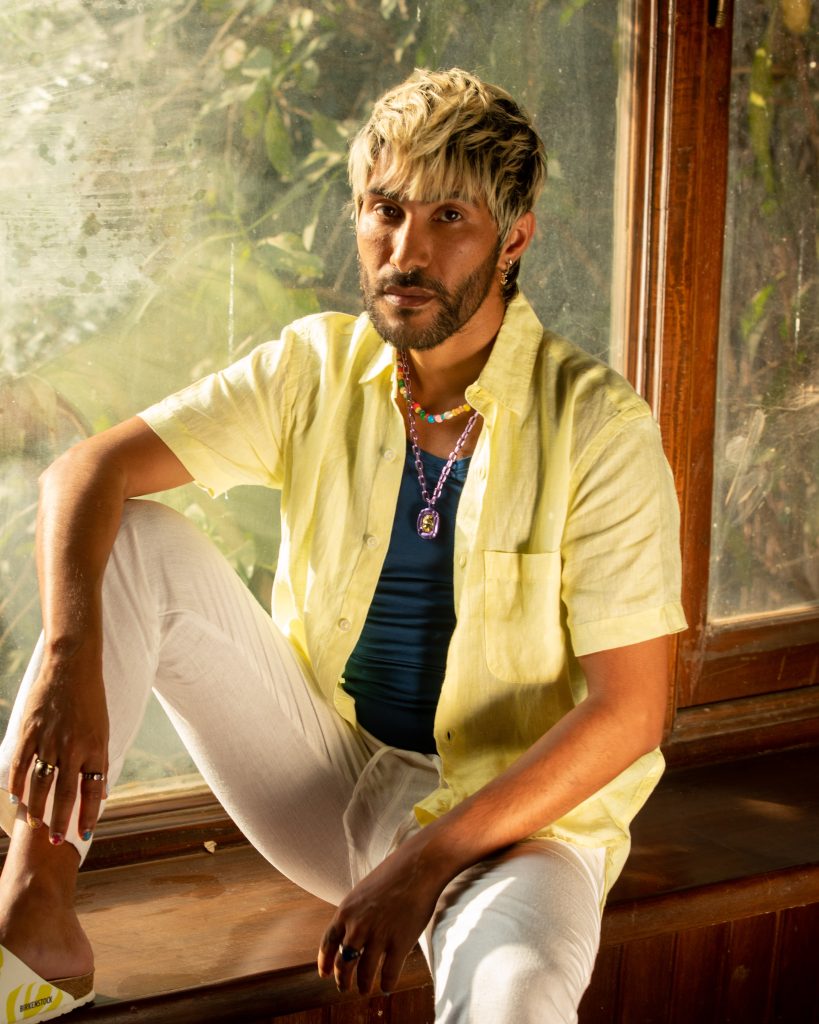 Source: Pulp India