Shopping centre owner intu has launched a new Christmas advert showing how its retailers come to the rescue in the search for impossible festive gifts.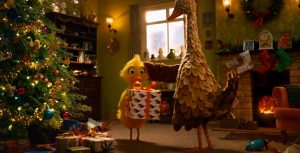 The 30-second film, named 'The impossible gift', tells the story of a duckling too young to fly who is finally able to soar into the clouds on Christmas morning, thanks to the present of a toy drone and goggles bought at an intu shopping centre.
It ends with the line "Find every gift, however impossible, at your intu shopping centre", which is central to intu's campaign to drive footfall to its retailers' stores this Christmas.
The advert is the latest in intu's long-running campaign to celebrate Christmas at intu shopping centres by featuring various bird characters preparing for the festive season. It was created by agency Now and produced by stop-motion animation specialists Blinklink.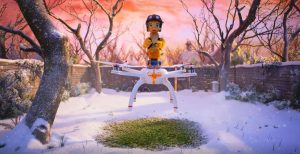 "This year's campaign embraces the challenge facing those looking for impossible Christmas gifts, such as those requested by imaginative children – a unicorn or rainbow perhaps, or even to become a superhero. We wanted to tell this very relatable story and encourage gift buyers to take advantage of all the inspiration of a physical shopping experience where you can see what's available, feel the quality and buy as part of just one visit," said Roger Binks, customer experience director at intu.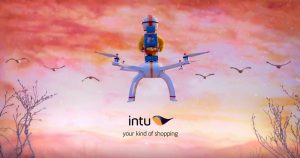 "We have created an ad that shows how important a wide range of retailers is when it comes to discovering seemingly impossible Christmas gifts and that reflects the joy shoppers experience at intu centres. It's intu's job as owner of many of the country's most popular shopping destinations to inspire, entertain and make sure customers discover the right stores."
The campaign is being supported by a PR activation giving customers the chance to win impossible-to-buy Christmas gifts created by some of Britain's best-known inventors that also launches this month.
Source: Now